UK based digital challenger bank Revolut is reporting 2017 numbers and according to the Fintech revenue has increased 5X from £2.4 million to £12.8 million as monthly transaction volume jumps from $200 million to $1.5 billion. Revolut also reported a loss for the year of £14.8 million. The number of customers banking with Revolut increased from 450,000 to 1.3 million.
Revolut states that rapid growth is important but the key focus for the company is expanding the banking service into international markets while adding new features for their users – such as commission free trading. Currently, Revolut says it is expanding into 10 international markets and it has applied for a European banking license. Revolut is expected to launch in the US market at some point in 2018 but the platform has yet to explain its roll out timeline.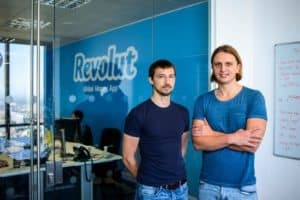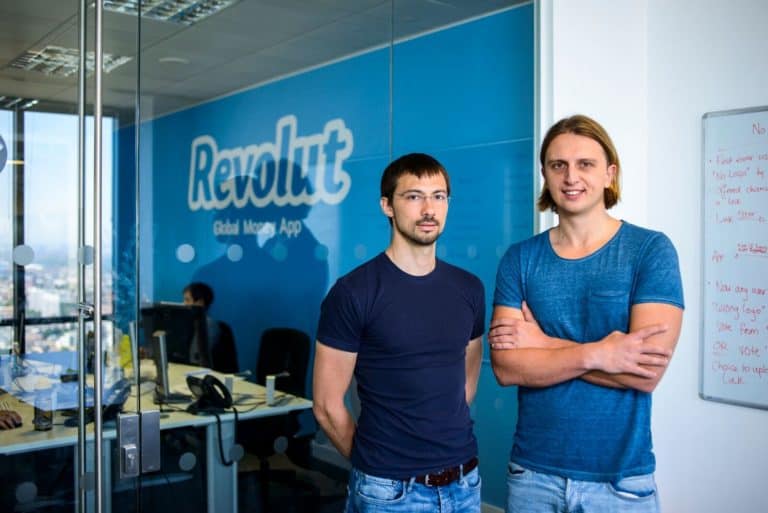 Nik Storonsky,  Revolut founder & CEO, says they have launched all of their money making products, such as their Premium accounts, throughout the year – and he is pleased with platform progress:
"Our growth is driven by putting the customer at the core of everything we do. In addition to offering the best spending analytics and cheapest foreign exchange on the market, our customers have come to trust that we will always innovate and disrupt the financial industry for their benefit, launching new and exciting products that'll save them time and money."
Revolut says that growth has not slowed in 2018 as they are opening 7,000 new accounts per day, processing $3 billion in transactions each month. Today, Revolut has around 3 million users.
"While we're on track to increase our revenue by almost 5x this year, last month we launched our new Metal card, a subscription model which costs £12.99 per month, with over 20,000 customers instantly upgrading, and more than 60,000 on the waiting list. We'll also be launching our stock trading product soon, which will also create revenue," says Storonsky.
Storonsky adds that the customer is core to everything they do. They have doubled the number of support agents and they look to double the overall size of their team by years end.