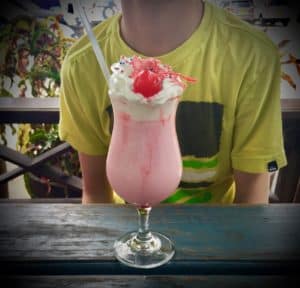 The Dairy Farmers of America, a nationwide dairy co-op formed in 1998, has announced it is partnering with ripe.io, "a food tech startup focused on using blockchain to transform the food supply chain for data transparency."
The two organizations will pilot a dairy-supply-tracking blockchain intended to furnish real time data about food origins, "so consumers can be confident in their food from farm to fork."
The pilot project will use ripe.io's platform to connect and, "leverage data from a group of DFA member farms as well as one of DFA's manufacturing plants."
According to David Darr, Vice President of Sustainability and Member Services at the DFA:
"Consumers today want to know where their food comes from and blockchain technology, like ripe.io, gives consumers real-time data…about food production from start to finish."
Darr says the pilot is intended to help the co-op stay at forefront of tech in agriculture. "For now, our goal is to evaluate the technology and explore how it might benefit our supply chain," he said.
According to the release from the DFA, ripe.io recently completed a 2018 Sprint Accelerator Program, which is partly sponsored by the DFA and is designed to help start ups grow.
Raja Ramachandran, CEO and co-founder at ripe.io, says his company has participated in, "many other pilot projects and know(s) there are tremendous possibilities with blockchain and agriculture."
Ripe.io, says Ramachandran, is looking forward to working more with its "great partner," the DFA, "to better understand the potential value blockchain can provide for dairy."
Walmart also announced this week that it is requiring all suppliers of romaine lettuce to onboard onto an IBM blockchain platform called the IBM Food Trust Network.
Walmart explains that it made the decision after several high-profile and disastrous cases of food contamination this year caused chaos in the American food supply chain.
In particular, inadequate food labelling meant that investigators were unable to isolate potentially contaminated lettuce grown in the Yuma region of Arizona.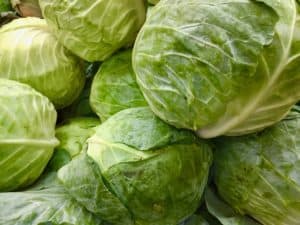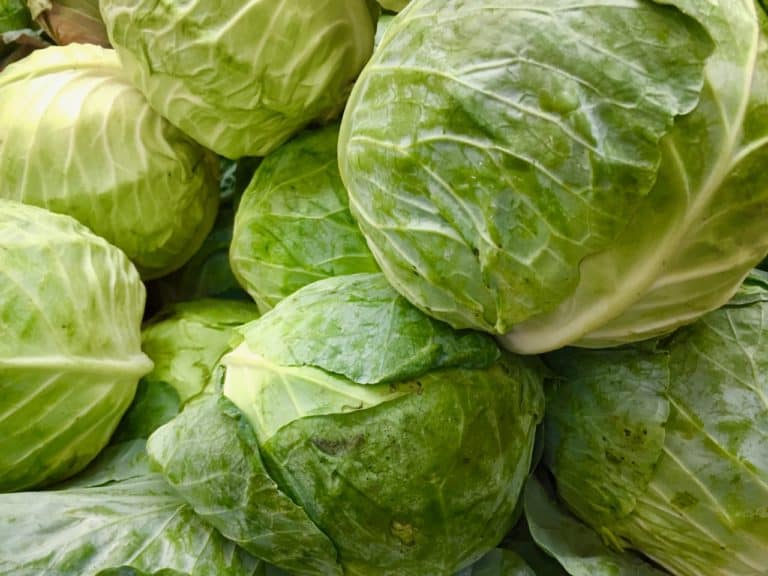 Millions of heads of lettuce had to be discarded as a result.
Walmart has now ordered suppliers to reduce food tracking times common in paper-based systems from days to seconds using the IBM system.
A number of critics, including developer Jimmy Song, however, have questioned the significant hype surrounding blockchain tech for enterprise.
Criticisms include claims that the tech is evolving without a set of reliable standards, which could cause problems in interoperability in the future.
Song and other have also questioned whether the blockchain products being touted are authentic blockchains rather than modified databases, and accordingly ask whether simpler and cheaper fixes to legacy systems may suffice.
True blockchains, says Song, are designed to function autonomously and by participant consensus, which makes them generally slow and expensive to operate.
Private enterprises neither want nor need those features, says Song.