Bitcoin Mining Giant Bitmain Goes Public in Hong Kong
On September 26th, Bitmain, a Beijing-based Bitcoin mining giant, finally disclosed its IPO prospectus to be listed on the Hong Kong Stock Exchange. CICC will serve as the sole sponsor.
According to the prospectus, Bitmain's net profit for the first half of the year was $743 million, an increase of nearly eight times.
On August 4th, Bitmain officially completed the Pre-IPO round signing and received $1 billion in financing. Prior to this, Bitmain has completed two rounds of financing: on July 6 this year, it received a $3-4 million Series B investment led by Sequoia Capital, with a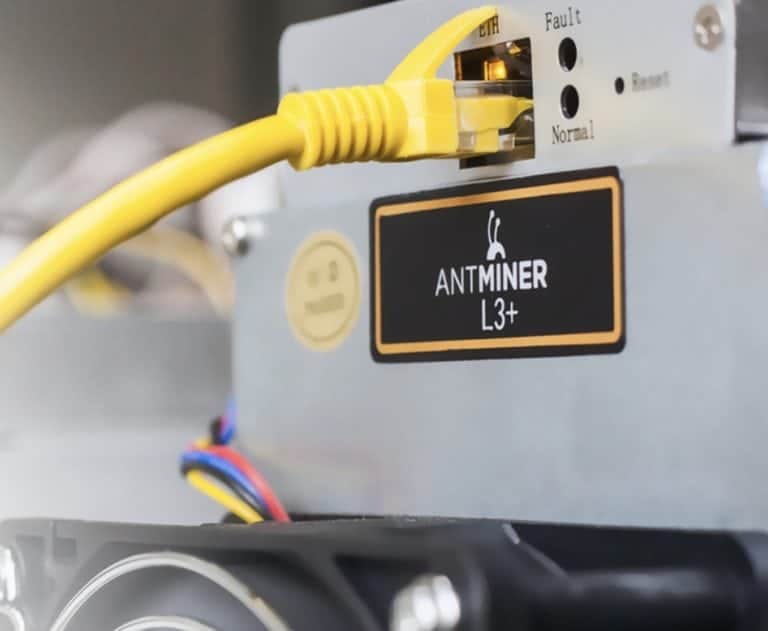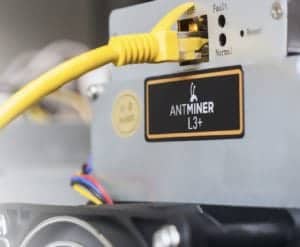 valuation of $12 billion; last September, it a $50 million Series A financing from Sequoia Capital, IDG Capital and other entities, in which the company said the valuation reached "hundreds of millions of dollars."
Founded in 2013, Bitmain was founded by Wu Jihan and chip design expert Micree Zhan.
It is a start-up that produces Bitcoin mining machines, custom chips, and "mine pools" (Bitcoin miners). It has now developed into one of the world's leading Bitcoin mining giants.
Under the premise of mining chips, Bitmain is also seeking transformation, and "artificial intelligence" may be its answer. It is worth noting that in the future strategy part of this prospectus, Bitmain said that part of the fund raised through IPO will be used for the research and development and expansion of high-tech AI chips and AI applications.
In other words, the company is committed to meeting the demand for chip computing in the era of artificial intelligence, and consistent with the high-tech development policies of countries around the world. (Source: iyiou)
#Bitcoin Mining Giant Bitmain Goes Public in Hong Kong
Ping An Launches New Function: Pay by Blink
With the advent of big data and AI era, AI technology such as face recognition has been widely used.
Recently, based on its mature AI technology such as face recognition and blink detection, Ping An Technology and E-wallet, two subsidiaries of Ping An Group, have jointly launched a new function- "Pay by Blink ".
Danyang Rural Commercial Bank will become the first pilot of this new function. The person in charge of Danyang Rural Commercial Bank said that the blinking payment will be applied to multiple scenes, including supermarkets, food courts, cinemas, convenient self-service cash withdrawals and buses.
Users only needs to register face information in advance through the APP, and then they will be able to access the new payment mode. (Source: Shanghai Securities News)
Ping An Launches New Function: Pay by Blink #Fintech
ZhongAn International Enters Into Deal with Japanese Property Insurance Company Sompo
ZhongAn International, a subsidiary of China's first internet-based insurer ZhongAn Online P&C Insurance, signed a cooperation agreement with Japanese leading property insurance company Sompo Insurance.
According to the agreement, ZhongAn International will provide Sompo with insurance technology solutions and cloud-based next-generation insurance end-to-end systems for digital transformation.
According to high-level insiders of ZhongAn, the success of this cooperation between ZhongAn and Sompo has receive large support from the SoftBank Group. At the end of last year, ZhongAn established a subsidiary in Hong Kong, which specializes in overseas operations, and received an investment from the Softbank Vision Fund. The two sides set up a joint venture and invested a total of $200 million to promote ZhongAn 's overseas technology export business. (Source: money.163)
Bank of Communications Issues its First Blockchain-based RMBS
On September 26th, the Bank of Communications successfully issued the first phase of personal housing mortgage loan-backed securities in 2018, with a total scale of ¥9.314 billion. This project is the first credit asset securitization project based on blockchain technology in the market.
Through the blockchain asset securitization platform "Jucai Chain" which was independently developed by Bank of Communications, the asset securitization project information and asset information are double-chained, and each participant can completes asset screening, due diligence, cash flow measurement and other business operations on the chain, reducing operational risk, shortening the issuance cycle, improving the issuance efficiency, realizing the rapid sharing and circulation of the underlying assets, and maximizing the authenticity of the underlying assets and the effectiveness of disclosure.(Source: STCN)
Bank of Communications Issues its First #Blockchain based RMBS #China #Fintech
---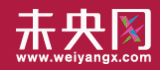 WeiyangX is the most influential website focusing on Fintech in China. The site covers the latest news, industry data analysis, business practices, and in-depth fintech cases in fintech. WeiyangX is incubated by Fintech Lab. Founded by Tsinghua University's People's Bank of China (PBC) School of Finance in 2012, the Fintech Lab is the first and leading research entity dedicated to leading best practices, promoting interdisciplinary innovation, and encouraging entrepreneurship in the field of fintech through scientific research and innovative project incubation.

Sponsored Links by DQ Promote