"…when companies and corporate insiders make statements, they must act responsibly, including endeavoring to ensure the statements are not false or misleading and do not omit information a reasonable investor would consider important in making an investment decision."

– Jay Clayton, Chairman of the SEC
Securities and Exchange Commission Chair Jay Clayton has weighed in on the high profile enforcement action against Elon Musk and Tesla Motors (NASDAQ:TSLA).
This past week, it was publicly revealed that the SEC has leveled allegations of securities fraud for a series of false and misleading tweets about a potential transaction to take Tesla private.  Musk, a well known entrepreneur who is worth an estimated $20 billion, had tweeted that funding was secured for a deal that would take Tesla private at $420 per share. Shares in Tesla closed at $264.77 down a whopping 13.9% versus day prior.
Am considering taking Tesla private at $420. Funding secured.

— Elon Musk (@elonmusk) August 7, 2018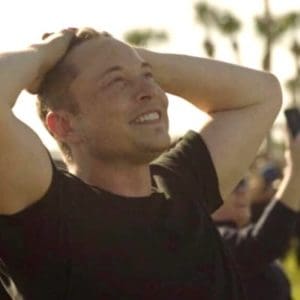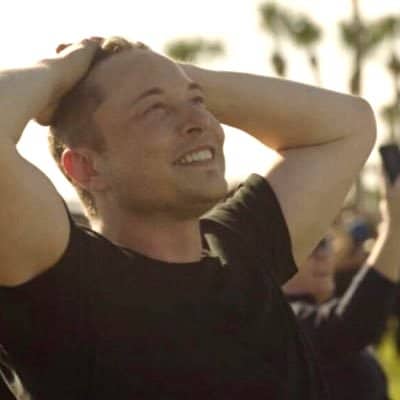 On the day of the tweet, shares in Tesla closed at almost $380 a share – near its 52 week high of just over $387 share – clearly reacting to Musk's very public statement.
Musk added that shareholders could cash in at $420 or hold on for the roller coaster ride of the electric car manufacturer – a company that has captured the attention of the world while struggling to become profitable.
The SEC allegation stated that Musk had "not discussed specific deal terms with any potential financing partners." This is a huge breach of fiduciary responsibility for any executive of a publicly traded company whether your last name is Musk or not.
Steven Peikin, co-Director of the SEC's Enforcement Division, said that corporate officers hold positions of trust and have important responsibilities to company owners – including the shareholders beyond Musk's substantial position in the firm.
"An officer's celebrity status or reputation as a technological innovator does not give license to take those responsibilities lightly," Peikin stated.
Stephanie Avakian, the other co-Director of the SEC's Enforcement Division, added:
"That standard applies with equal force when the communications are made via social media or another non-traditional form."
By this weekend, Musk and Tesla had smartly settled the SEC fraud charges.
The deal, which is yet to be confirmed, is for Musk to pay a fine of $20 million, Tesla another $20 million, and for Musk to step down as Chairman of the Board but remain as CEO of the company.
Additionally, Tesla will appoint two new independent directors to its board and will establish a new committee of independent directors and put in place additional controls and procedures to oversee Musk's communications.
While the $20 million fine amounts to little more than a slap on the wrist for the mega rich Musk the changes in management will hopefully reign in Musk's freewheeling management methods.
SEC Chair Clayton issued a statement on the settlement with Tesla and Musk – something that does not typically occur in a routine enforcement actions. Clayton stated:
"This past Thursday, after the completion of a thorough investigation and following dialogue with representatives of Mr. Musk and Tesla, the Commission filed an action against Mr. Musk in federal district court.  I fully supported the filing of the action.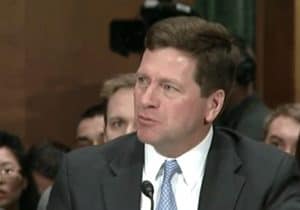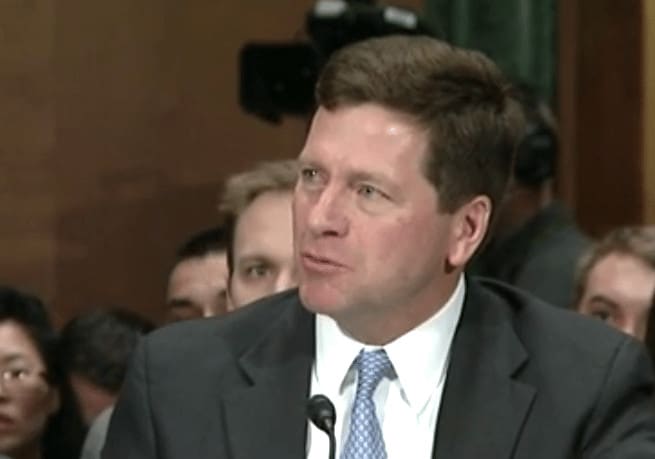 I also fully support the settlements agreed today and believe that the prompt resolution of this matter on the agreed terms, including the addition of two independent directors to the Tesla board and the other governance enhancements at Tesla, is in the best interests of our markets and our investors, including the shareholders of Tesla.

This matter reaffirms an important principle embodied in our disclosure-based federal securities laws.  Specifically, when companies and corporate insiders make statements, they must act responsibly, including endeavoring to ensure the statements are not false or misleading and do not omit information a reasonable investor would consider important in making an investment decision."

So who wins in all of this? Tesla shareholders do.

The enforcement action should help compel Tesla and Musk to act in a more professional manner instead of a rich guys playground.

The removal of Musk as Chair, and addition of two new independent board members, will hopefully add some managerial clout to a board that has been negligent in their oversight of the company in the past. Musk recently went on a radio interview where he allegedly smoked marijuana and acted in a bizarre fashion. What did the board of Tesla do? Zippo. Nothing.

In this situation, the SEC Enforcement Division acted appropriately and should be commended in settling this matter as quickly as possible. A lingering lawsuit would be bad for all shareholders. The fine was material but not harmful to the operations of the firm which reportedly has $2.2 billion in cash on hand (even though they are burning through it rapidly).  Settlement means Tesla can move forward with its goal of becoming profitable.

The fact the SEC demanded Musk be removed as Board Chair is an important action and statement. It is the opinion of this writer that the title of CEO and Chairman of the Board should never be shared in a public corporation. There is an implicit conflict of interest when this occurs in listed firms. Boards drive strategy. CEOs execute on agreed upon objectives. Let's hope Musk, and the Board of Tesla, have both learned a valuable lesson.

Sponsored Links by DQ Promote