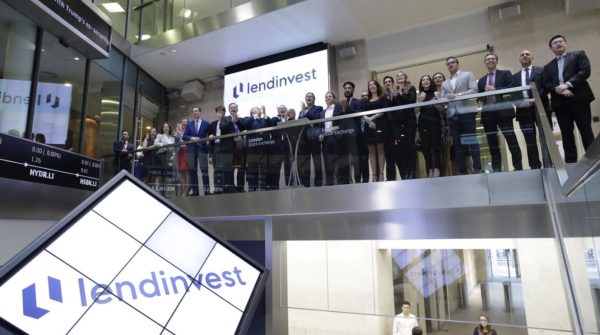 UK-based online lender LendInvest announced on Tuesday it has reduced its rates across its Bridging product range and introduced a new Bridge to Term transition service.
LendInvest reported it has cut rates on its Residential and Commercial Bridging, Development Exit and Auction Finance products. The lender then explained that monthly interest rates now start from 0.55% for Residential Bridging, Auction, and Development Exit and 0.79% for Commercial Bridging. While sharing more details about the product changes, Matthew Tooth, Chief Commercial Officer at LendInvest, stated:
"As the business' lending capital grows, we are able to be more agile and offer better rates. Cutting our Bridging rates in this way, supported by the depth of expertise within our BDM and underwriting teams, puts us in a highly competitive position when it comes to providing quotes for finance to intermediaries looking for the best deal for the borrower."
LendInvest also shared that the Bridge to Term service offers borrowers looking to purchase residential property at auction, undertake refurbishment or carry out minor development the opportunity to then switch to one of LendInvest's Buy-to-Let mortgages. LendInvest went on to add the product transition process ensures that all of the borrower's funding requirements are met at each stage of their project while cutting back the cost, complication and time consumption usually associated with refinancing.