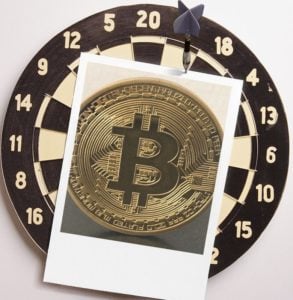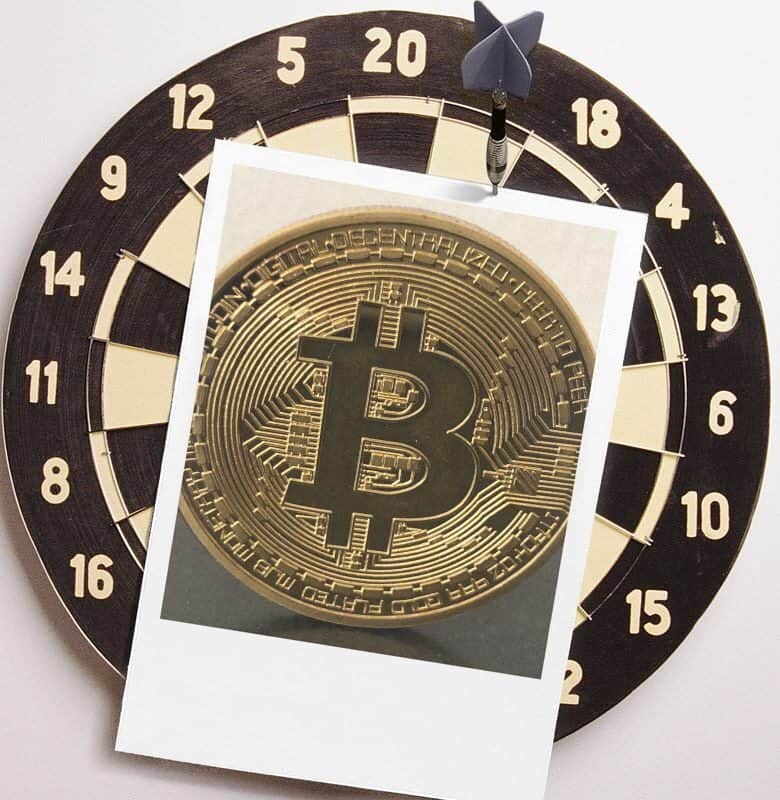 Ten Brazilian cryptocurrency exchanges and one OTC (over-the-counter/private) dealer have until the 19th of October to answer a questionnaire from that country's anti-trust authority, and could face fines of up to  $25 000 USD if they fail to respond, Portal do Bitcoin reports.
The Brazilian Administrative Council for Economic Defense (CADE) has issued the questionnaire as they run a concurrent anti-trust investigation into accusations that several banks have, "abus(ed) market power to undermine the performance of crypto-currency brokers," by summarily closing exchange accounts.
That investigation became public knowledge in September, and the survey to crypto dealers went out on Monday, October 1st.
Exchanges/brokers Bitcoin Market, Bitcambio, BitcoinTrade, Foxbit, Walltime, Braziliex, BitBlue, Open Digital Capital (OTC), e-juno and Profitfy were all sent the survey, which asks for information about exchange operations in two parts.
The first part asks for the identity and contact information of the person responsible for completing the survey, and for information about how the exchange is generally performing in Brazil.
The second part begins with questions about how the exchange may have been affected by any account closures executed by banks serving them.
For those exchanges, like Walltime, which are engaged now in legal actions against banks and claiming their businesses have been hurt by bank no-cooperation, the questionnaire asks whether accounts are now open, "due to a preliminary injunction obtained in court or not."
Banks have explained their closures of crypto-exchange accounts, which exchanges claim have occurred without notice or explanation, by stating that the they believe exchanges are typically operating outside of the regulatory purview of National Classification of Economic Activity (CNAE) laws, and have failed to engage customers in comprehensive KYC/AML (know your customer/ anti-money laundering) procedures.
The CADE survey to exchanges accordingly asks companies to explain how they presented, "their main activity to banks when requesting the opening of an account," to explain how they track client transactions, and to outline, "in detail, all the money laundering and terrorist financing or organized crime prevention policies adopted by your company."
The questionnaire also asks about platform security and any instances where an exchange has refused to service a customer, along with stated reasons.
CADE says that survey results will be protected if they affect a company's competitiveness, and respondents may send a "restricted access" as well as a public version of their responses after considering articles 92-95 of the "Internal Rules of the Administrative Council for Economic Defense – CADE."