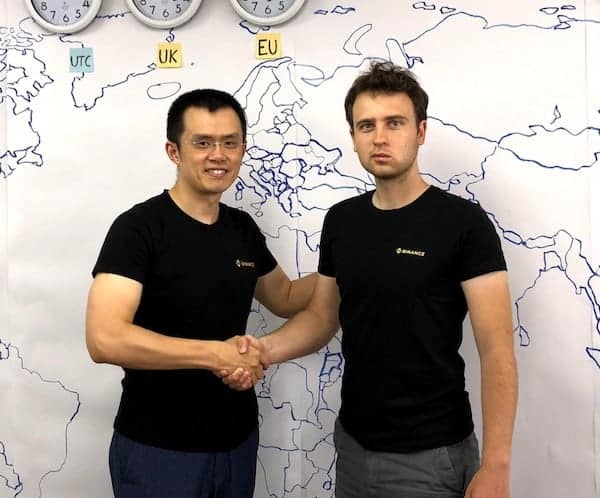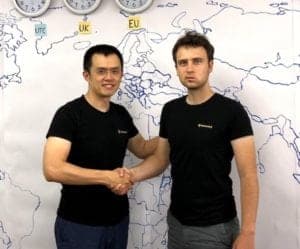 Yesterday, one of the world's largest cryptocurrency exchanges, Binance, announced that the platform would donate all listing fees to charity indicating that the change would increase the use of Blockchain for greater good. The company did not provide specifics as to how the charities would be selected.
Some updates since yesterday's news: Binance posted that the exchange would delist BCN, CHAT, ICN and TRIG this morning at 10:00AM (UTC). CertiK, a formal verification platform for smart contracts and blockchain ecosystems, has entered into the Binance Labs family.
Updates: @binance Funds @certikorg @BinanceBCF; Delists $BCN, $CHAT, $ICN, $TRIG
First, an explanation regarding the delisting:
"In order to protect our users, the Binance team conducts comprehensive and periodic reviews of each digital asset listed on our platform to ensure projects maintain a high standard of quality. In the event a coin or token falls below this quality standard, it will be subject to further review and potentially delisted," blogged the platform.
Based on the following criteria, Binance removed Bytecoin (BCN), ChatCoin (CHAT), Iconomi (ICN) and Triggers (TRIG), delisting and ceasing trading on all trading pairs:
Commitment of team to project
Quality and level of development activity
Network / smart contract stability
Level of public communication and activity
Responsiveness to our periodic due diligence
Evidence of unethical / fraudulent conduct
Contribution to a healthy and sustainable crypto ecosystem
The platform said that withdrawals of these coins and tokens from Binance will continue to be supported until 2018/11/12 10:00 AM (UTC).
"Going forward, we remain committed to protecting our users and all Binance stakeholders and will continue to perform periodic reviews of all listed coins and tokens," wrote Binance.
CertiK tweeted that it was a recipient of a funding windfall from Binance Labs. CertiK, founded in 2017 by a team of Yale and Columbia profs, and former Google and Facebook engineers, leverages the leading formal verification technology to mathematically ensure the highest level of security in smart contracts and blockchain ecosystems. CertiK's key features include a layer-based decomposition approach, pluggable proof engine, machine-checkable proof objects, certified DApp libraries, and smart labelling.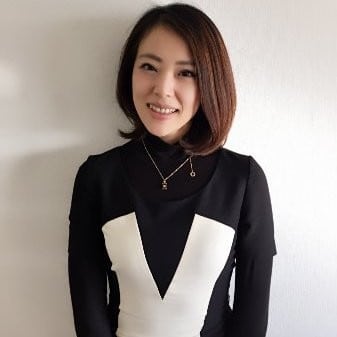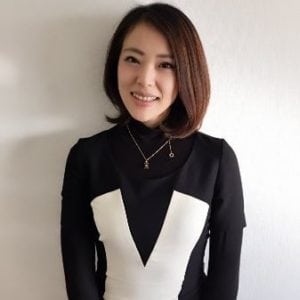 "CertiK mathematically validates the security of smart contracts – which is a critical pain point we are facing in the blockchain ecosystem – bypassing the limitations of manual detection," indicated Binance Labs CEO Ella Zhang.

In other platform news, Binance Labs 1st Season of Incubation Program also launched its opening today.

Sponsored Links by DQ Promote