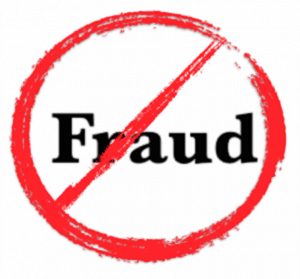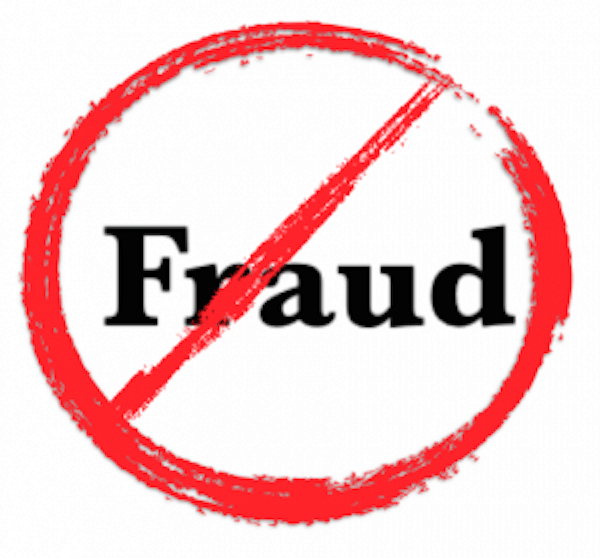 The Securities and Exchange Commission (SEC) has taken action against an initial coin offering (ICO) that falsely claimed to be approved by the SEC.
The enforcement action was filed against Blockvest LLC and company founder Reginald Buddy Ringgold, III.
Additionally, the SEC obtained an emergency court order halting both a planned crowdsale and an ongoing pre-ICO sales by Blockvest. The SEC noted that Ringold was scheduled to make an appearance today (October 11, 2018) at two LA events to promote the ICO in question.
According to the SEC complaint filed in the US District Court of Southern California, Ringgold, aka Rasool Abdul Rahim El, was allegedly engaged in ongoing fraud.
"Block.vest, which purports to be the "first [U.S.] licensed and regulated tokenized crypto currency exchange and index fund" (emphasis added), claims that it has already raised more than $2.5 million in pre-ICO sales of its BLV digital tokens ("BLVs"), and that it will raise $100 million during its ICO, purportedly to fund Block.vest's digital asset-related financial products and services."
The SEC complaint states that Blockvest  falsely claimed its ICO and its affiliates received regulatory approval from various agencies, including the SEC. The filing notes that Blockvest created a fake regulatory agency: the Blockchain Exchange Commission.
According to the SEC's complaint, Blockvest and Ringgold, were using the SEC seal without permission, a violation of federal law, and falsely claiming their crypto fund was "licensed and regulated."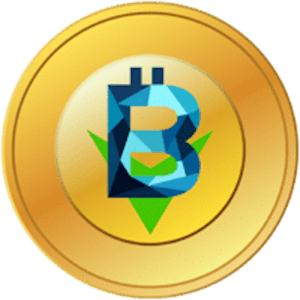 The SEC adds that Blockvest and Ringgold also allegedly misrepresented Blockvest's connections to a well-known accounting firm, and continued their fraudulent conduct even after the National Futures Association (NFA) sent them a cease-and-desist letter to stop them from using the NFA's seal and from making false claims about their status with that organization.
The SEC's complaint charges Blockvest and Ringgold with violating the antifraud and securities registration provisions of the federal securities laws. The complaint seeks injunctions, return of ill-gotten gains plus interest and penalties, and a bar against Ringgold to prohibit him from participating in offering any securities, including digital securities, in the future or making misrepresentations about regulatory approval.
The Blockvest ICO currently holds an ICO score of 7.3 on Foundico (out of ten). The Blockvest ICO is rated 10 for product.
The Honorable Gonzalo P. Curiel, Judge of the U.S. District Court for the Southern District of California, issued an order freezing defendants' assets and other emergency relief. The order also temporarily prohibits Blockvest and Ringgold from violating the antifraud provisions and securities registration provisions.
"We allege that this ICO is using both the SEC seal and a made-up crypto regulatory authority to trick investors into believing the ICO was approved by regulators," commented Robert A. Cohen, Chief of the SEC Enforcement Division's Cyber Unit. "The SEC does not endorse investment products and investors should be highly skeptical of any claims suggesting otherwise."
A hearing is scheduled for Oct. 18, 2018, to consider continuing the asset freeze and issuance of a preliminary injunction.
Update: Ringgold was quick to defend himself and his company on Telegram. Ringgold stated:
Currently there are several unfounded allegations in the complaint from the SEC. there are no charges brought against me or BlockVest just a request to see our books and accounting records.
The SEC requested access to our records and accounting. We have not had our ICO and decided to forgo having a crowd sale due to the exchange being just about finished and funded with our own internal funds and VC capital. We have so few investors that we can count on one hand. This was because of our rigorous KYC/AML requirements.
The whole Crypto Digital Asset Space is under attack. 
The SEC claims that I am going around promoting our Token Sale rather than promoting our exchange launching. 
The Panel I was on today was a great example of the Advocacy work we have been doing. Today's Panel was not to push the BLV Token but rather our exchange which is registered with the SEC and NFA. Also a meet and greet for people to get to meet me the founder of BlockVest.
Additionally;
We are in full cooperation and have nothing to hide because we made it very very hard to slip through KYC/AML requirements during our Pre-IPO and have not had the ICO yet so we have nothing to worry about because we operate with a culture of compliance
Have a crowdfunding offering you'd like to share? Submit an offering for consideration using our Submit a Tip form and we may share it on our site!