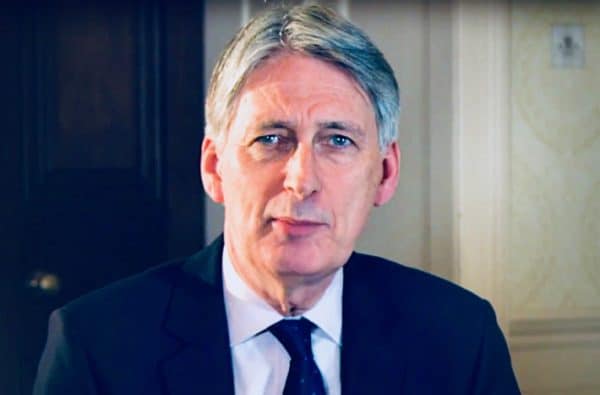 On the brink of Brexit, whatever happens, and as the USA cedes it, Britain can – and should – be again providing leadership at a historic turning point for the world.
However, despite warm words and good intentions, we have started shooting ourselves in the foot; driving away the innovators who will create the next, secure, version of the Internet.
As the fog clears around blockchain technology and cryptoassets it's clear that not only are they not going to go away, but that they will provide the infrastructure for the future. Like the web, which was also built on and transformed the Internet, creating a new environment. This time not just without borders bit one which needs no perimeter to remain secure.
Britain is best placed to drive this revolution. The nation that has given the world the mother of Parliaments; its legal system – with evidence presented in open courts to a jury; and, more recently, the web itself, courtesy of Sir Tim Berners-Lee. The common thread is that, like blockchain technology which now allows us to build global 'machines'  – global infrastructure that can be trusted – they're built on openness and transparency. In this case peer-review of open code which underpins the entire edifice.
The time is ripe and the door open for the UK to step up, and provide leadership in creating the next great innovation for our civilizations. A secure, global, public infrastructure. A network of public chains open to all, yet entirely secure.
Introspective America will not do this. China, whose instinct is to centralise, cannot. Europe gets too tangled with internal politics and red tape. We can, and should. The world needs this leadership – and it is far too good an opportunity for good to miss.
For the last few years we have led the world in creating new mechanisms so that regulation can support, rather than frustrate, financial innovation – thanks to a hard-won switch in policy, which the regulator finally embraced.
However for the last three months this has all gone into reverse. UK banks have been systematically shutting down both the business and personal accounts of blockchain ventures funded by crypto – which is most of them – or anyone who's derived any half-substantial sum from cryptoassets.
We now know why.
While the FCA's public position has been that cryptoassets are 'beyond their perimeter' – and the government's has been beyond supportive – the FCA have quietly now made it practically impossible for such ventures to open a UK bank account. Worse still, the UK bank accounts of the pioneers and ventures are being systematically frozen and closed. Not because of wrongdoing or real risk, but because the FCA have, quietly, made it all but impossible for any bank to do otherwise by raising risk.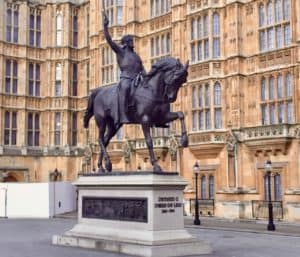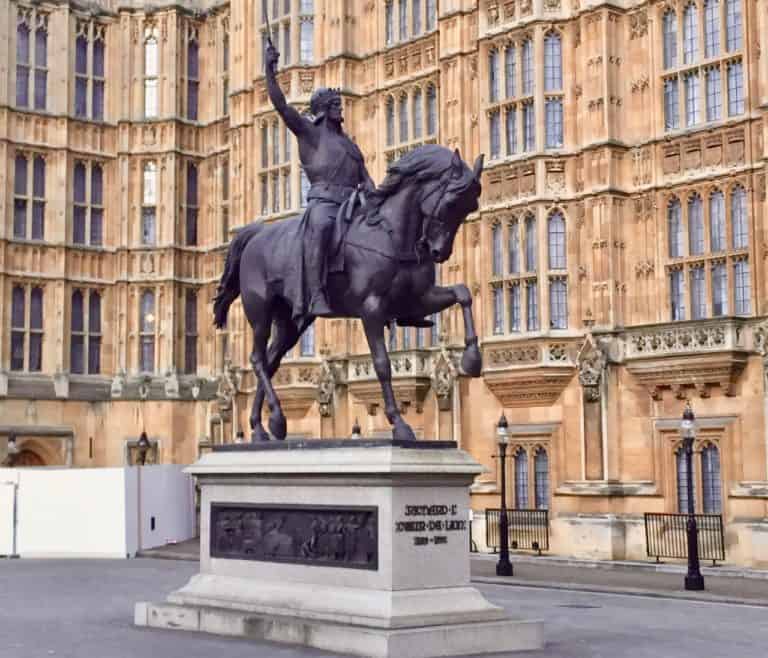 On 11th June the FCA sent what can only be described as a menacing letter to UK bank CEOs deliberately spiking their regulatory risk, and making it clear that, unless they were prepared to answer for these customers in an unprecedented way, they had better not be dealing with them at all. With entirely predictable results. Not to combat crime or any identified risk, but creating so much regulatory risk for the banks that they are left with little choice.
The upshot being that we are systematically driving out innovation and innovators at just the point we need them most.
The eagerly awaited report from the Cryptoassets Task Force, which will signal UK PLC's direction of travel, that was due 'in the summer' and delayed until 'early October' has yet to appear; but it seems that the other key government organs involved in its thinking along with the FCA, Treasury and the Bank of England, remain blindsided by this – in the room but uninformed.
Before that report an urgent review is now needed. We should be investing in and supporting the innovation and innovators who will build the future. Working with them to provide leadership – not quietly pulling the rug from under them.
Which is why I call on Chancellor Philip Hammond to urgently review the situation.
As minister for DCMS Margot James MP declared so recently to the industry at the Blockchain Live conference, should the government work to make Britain the best place in the world for blockchain and fintech of all sorts? Or do we really want to be silently driving the talent, the innovators and their ventures, out?
Should we not rather be urgently seeking, along with Sir Tim Berners-Lees' new web initiative, to lead the world in providing a secure and open infrastructure, the trusted superhighway of the future?
Along with colleague at the British Blockchain Association, I will also be seeking an early meeting to discuss both these crucial issues for the industry, the country and the world – and how we can do just that.
---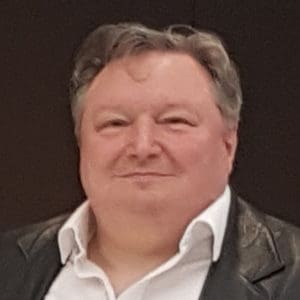 Barry E.James
is a writer and transparency advocate, a pioneer of Blockchain, Token and Crowdfunding ecosystems, author of 'New Routes to Funding', founder of
TokenIntelligence.io
&
ICOrad.io
and creator of
TheCrowdDataCenter.com
. He is a thought leader internationally, especially through his successful campaigning work for smarter regulation to support innovation. He serves as The British Blockchain Association's Chair for Finance, Token Offering & Startups, is Co-chair of the Westminster Crowdfunding Forum and a visiting Fellow at the University of Portsmouth Business School. He writes a weekly column for CityAM's Crypto-Insider section and is sought-after as a conference host and keynote speaker.
---