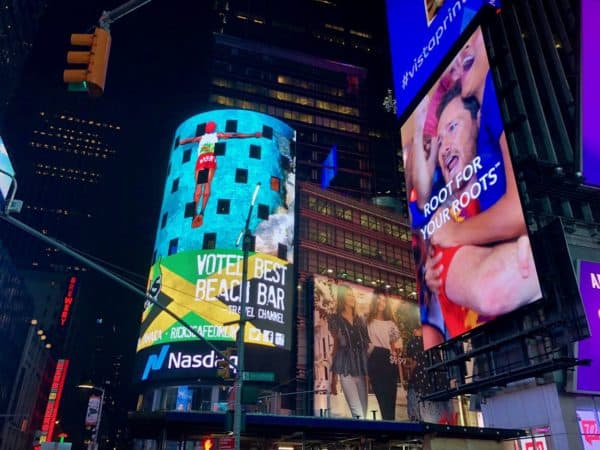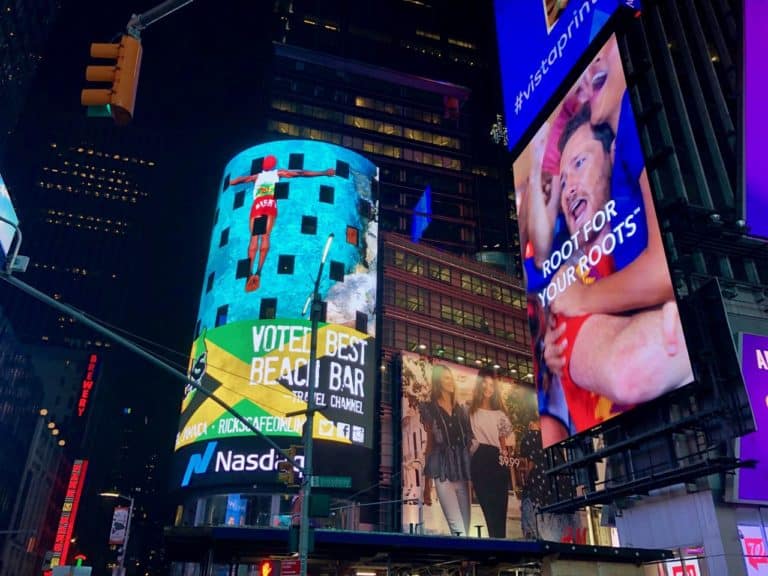 Fidelity, a nearly seventy year old financial firm with $7.2 trillion in assets under management, announced its entry into blockchain based finance today with the launch of Fidelity Digital Assets. The vision is to offer institutional quality trading in crypto while providing a superior level  of custody – a requirement for institutional participation. The fact that a financial service firm like Fidelity is moving into crypto is a resounding affirmation of its future prospects.
The news out of Fidelity was joined by rumors that NASDAQ will soon join the crypto scrum.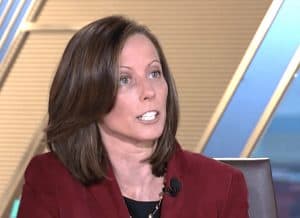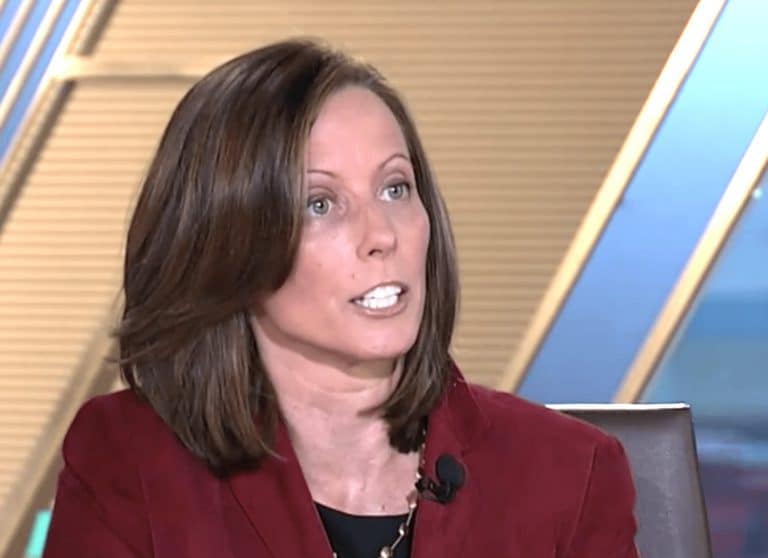 NASDAQ CEO Adena Friedman said earlier this year that her company was open to becoming a crypto exchange over time. The growing security token movement, which is regulated exactly like a traditional security, opens the door for NASDAQ, and other regulated exchanges, to offer blockchain based securities.
NASDAQ's potential entry into crypto would see it competing with platforms such as tZero, OpenFinance, and more.
As the news of Fidelity's new venture was distributed, CI received several comments from current crypto industry executives.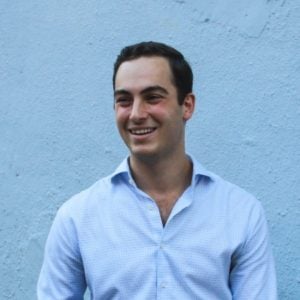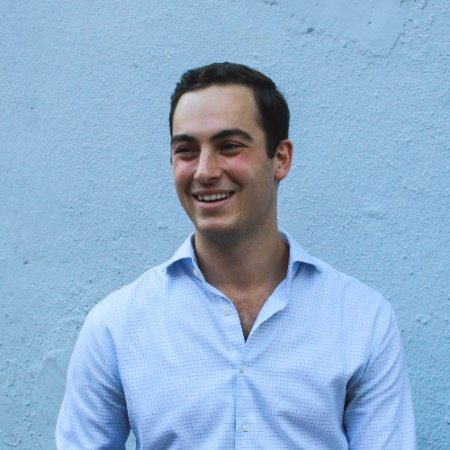 Andy Bromberg, co-founder and president of CoinList – a digital asset platform that was created by AngelList, said they are excited to see established firms enter the crypto market:
"Every announcement is a vote of confidence in the future viability of digital assets. We expect these moves to further increase the confidence of regulators and help drive the law forward."
Rahul Sood, CEO of Unikrn and Board Member of crypto bank Palladium, said that crypto is going to break the status quo in Fintech:
"Fidelity and Nasdaq will not be alone. Soon, asset managers will look at blockchain the way banking looks at the Internet: do or die."
Josh Fraser, co-founder of Origin – a company that raised funding on CoinList that is launching a decentralized marketplace for services, said that blockchain tech is going to revolutionize the traditional finance world – just like the internet has impacted every part of daily life.
"There are so many obvious benefits to the tokenization of securities, it's no surprise that NASDAQ is investigating this opportunity. It will be interesting to see how they merge the two worlds. How much control are they ready to relinquish to the network? While some will argue that this move represents continued legitimization of the space."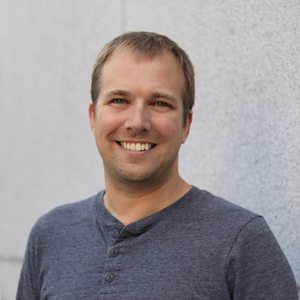 Fraser believes that NASDAQ needs crypto far more than crypto needs NASDAQ though. But the custody issue may be at an end:
"… institutions are holding back billions of dollars of cryptocurrency market investment due to lack of trusted custody providers. Fidelity is well positioned as a trusted brand, but they'll need to develop new technical competencies if they want to get into the custodianship business," said Fraser.
Akbar Thobhani, CEO of SFOX – a prime dealer that raised $22 million to build an institutional crypto asset management platform, said the announcement by Fidelity shows that cryptocurrency is here to stay.
"There's already significant interest in security tokens and the compliance, cost-efficiency, and liquidity they provide to securities markets, but they will need to be registered, traded, and structured correctly. As the second-largest global exchange by market cap, Nasdaq has the proper experience, tools, and network to deliver security tokens to be adopted by the traditional masses."
Thobhani says that Fidelity's custody service and trading for institutions is indicative of the demand they are seeing from their clients.
" … we'll really hit a turning point when Fidelity offers cryptocurrency to their retail and 401K customers."
Ben Waters, Head of Digital at blockchain infrastructure company IOST, said traditional finance entering crypto is good for the industry but cautions on "exploitive financial systems" piggybacking into the space:
"Historically, the legacy financial system has been used to exploit the general public — making the rich get richer and creating centralized points of failure."
Bruce Elliott, President of ICOx Innovations – a blockchain based rewards and payment platform, called the announcements a huge step forward for the mainstream adoption of cryptocurrency:
"For many reasons, seasoned investors have either been shut out of crypto markets or have been slow to invest up until now. This is a signal that financial markets and regulators are gaining clarity and comfort on the outlook for trading cryptocurrencies."
This is a signal that financial markets and regulators are gaining clarity and comfort on the outlook for trading #cryptocurrencies