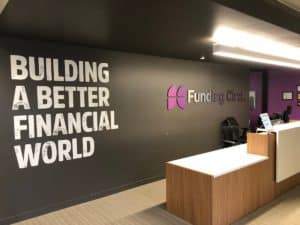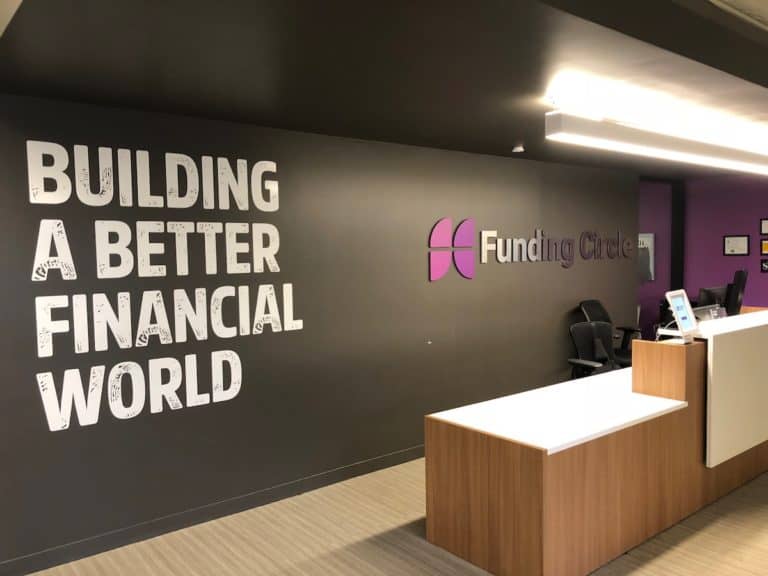 Funding Circle (LSE:FCH), the now publicly traded peer to peer lending company based in the UK, has long operated a US subsidiary providing access to credit for SMEs. While the UK iteration is more about P2P in the US, due to antiquated securities regulations, it is more about institutional money as well as some accredited investors.
In the US, Funding Circle must file for a security exemption to issue their debt based securities to outside investors. This week, Funding Circle updated their filings for the Funding Circle Notes Program, LLC.
According to the Form D, as of October 2018 under the Notes Program, Funding Circle has raised $266,416,148 million from 303 investors. This is an ongoing issuance.
If you review the same Notes program starting with the first filing, we can review the progress:
While I would not read too much into this, as it is a single channel, it is an interesting sampling of SME lending from Funding Circle's US subsidiary. Funding Circle announced it had topped $1 billion in lending to US SMEs by the end of 2017. More than $5 billion globally across all of their markets.
Funding Circle's initial public offering (IPO) grossed around £300 million. Shares have since dipped in price from the IPO so it doesn't look like the company left any money on the table. There has also been speculation the Fintech's IPO could help drive a wave of sector consolidation in a very fragmented marketplace and a stock market with heightened volatility.