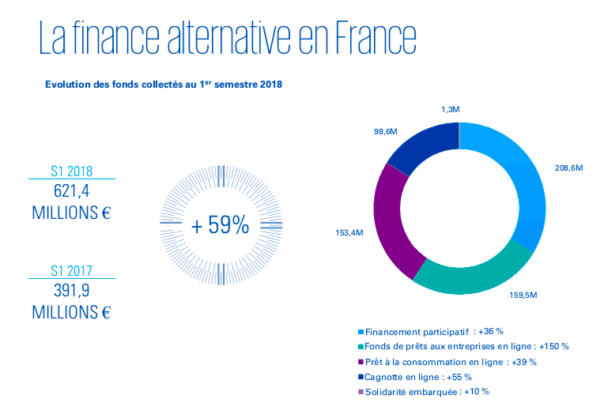 Recently, KPMG and Financement Participatif France (FPF – The French Crowdfunding Association) published a report pertaining to crowdfunding sector performance during the first half of 2018. The term crowdfunding relates to both debt and equity online capital formation, similar to many other parts of the world.  According to the report, alternative finance jumped 59% during the first 6 months of 2018 in contrast to same period year prior.
In terms of Euros, during the first half of 2017 €391.9 million was raised online. During the same period in 2018, €621.4 million was raised. This includes both funding for business and consumer loans plus rewards based sites.
Online lending is the clear winner having jumped by 76%. Equity crowdfunding, on the other hand, sank by 50%.
In total, 67 different French platforms participated in the "barometer." The list of platforms is shared below.*
FPF notes that lending to business rose 150%.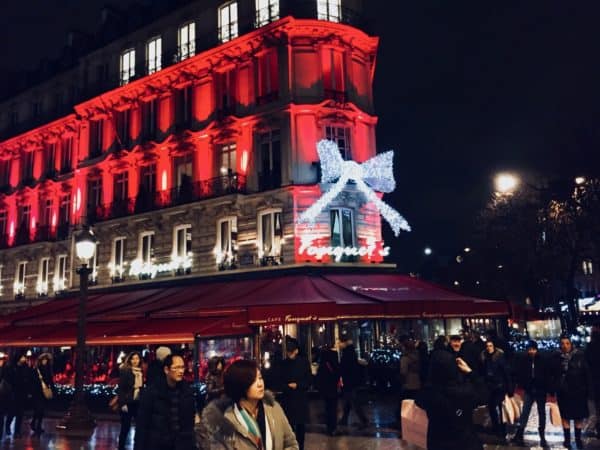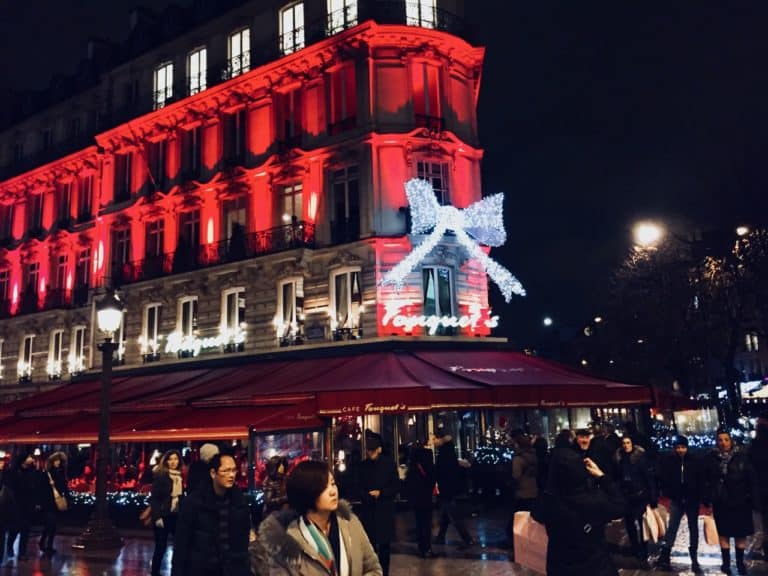 The trend is similar to what CI reported at the beginning of 2018. For 2017, French Alternative Finance market grew by 50%, driven by SME lending nearing the billion euro mark( €940 million). Equity crowdfunding shrank by 15% less than in the previous year.
So what does the decline in investing in shares of SMEs mean? Is it a sign of economic uncertainty or a risk adverse population? Or, perhaps the investment opportunities are not that great. It is not entirely certain.  France was an early adopter of bespoke regulations designed to foster online capital formation for French entrepreneurs but it may be the rules were simply too strict.
In Brussels, the EU is reviewing pan-European crowdfunding legislation which may make it far easier to raise capital across European borders. There is hope that final legislation will include a funding cap of €8 million which will make a change far more interesting for later stage firms (and thus less risky).
Currently the PACTE law is being reviewed in France. This new act of legislation is expected to boost the Initial Coin Offering (ICO) market in France. The law should go into effect in early 2019. FPF states:
"The PACT law under discussion and the next finance law should be the occasion of a number of simplifications and openings to direct the savings of the French to the financing of the real economy thanks in particular to the intermediary of alternative finance actors."
---
*Afrikwity, AgriLend, AkuoCoop, Anaxago, Babyloan, Beefordeal, Bolden, ClubFunding, Cofundy, Colleo, Commeon, Credit.fr, Dalendo, Dartagnans, Enerfip, Feedelios, Finexkap, Finple, Fundimmo, fundovino.com, gwenneg, HelloAsso, Homunity, Immovesting, Investbook, Kengo.bzh, KissKissBankBank, Koregraf, L'arrondi, Leetchi, Lendix, Lendopolis, Lendosphère, Les Entreprêteurs, LITA.co (ex 1001Pact), Look&Fin, Lumo, Lymo, Ma Belle Tribu, MiiMOSA, Monego, MyMoneyHelp, Neftys, OZÉ contribuer, Pre-IPO, PretUp, Prexem, Proximea, Raizers, SmartAngels, Solylend, Sowefund, StudyLink, Tributile, Tudigo, Ulule, Unilend, Vatel Direct, We Do Good, Weeximmo, WeShareBonds, Wine Funding, WiSEED, wweeddoo, OnParticipe.fr, Younited Credit, Zeste
Sponsored Links by DQ Promote