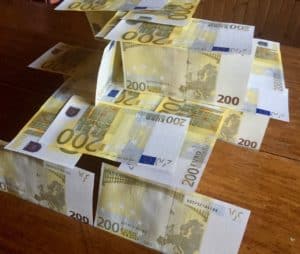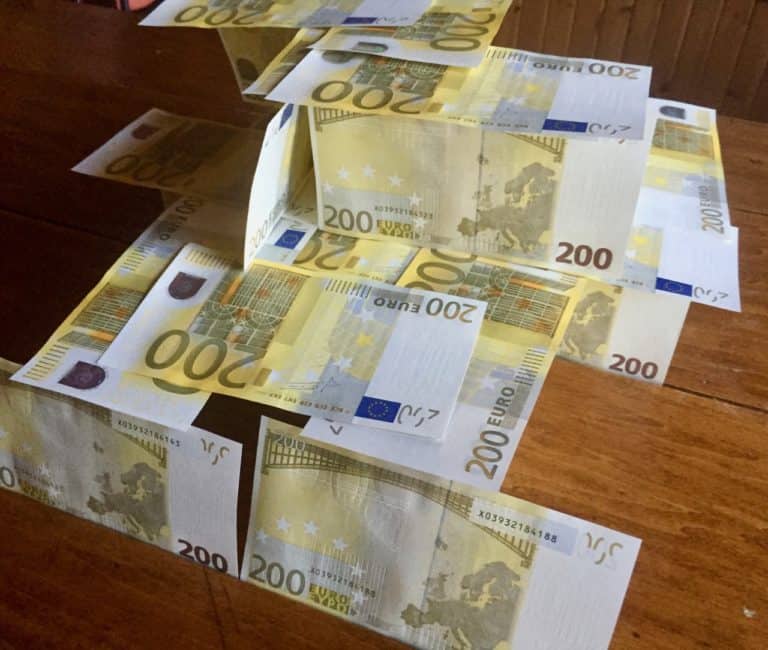 The Financement Participatif France (FPF), the French Crowdfunding Association, has published an interesting blog post this week. According to the FPF, there are rumors which have been published about a distressed online lending platform. The FPF does not mention any platform names. Today, there are over 60 crowdfunding platforms operating in France. This includes both equity and online lenders.
Des rumeurs.
It appears the post is an effort to reassure any investors which may have financed loans on the unknown platform. The FPF notes that current regulations require platforms to have a structure in place in the unfortunate event a platform may fail and fall into receivership. Any originated loans would be managed by another entity if a platform failed thus providing a wind down process. The FPF points to the law that requires platforms to have a plan in case of insolvency, thus investors are protected.
The FPF notes they cannot take any action on behalf of impacted investors.
If a crowdfunding platform were to fail it would not be the first. Perhaps the most spectacular failure to date was the demise of TrustBuddy, a publicly traded peer to peer lending platform based in Norway. TrustBuddy filed for bankruptcy in October of 2015 and, subsequently, lenders received a portion of their investment returned.