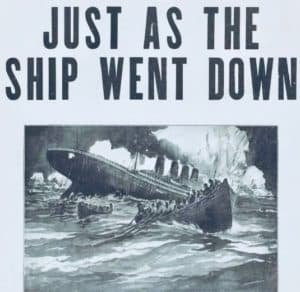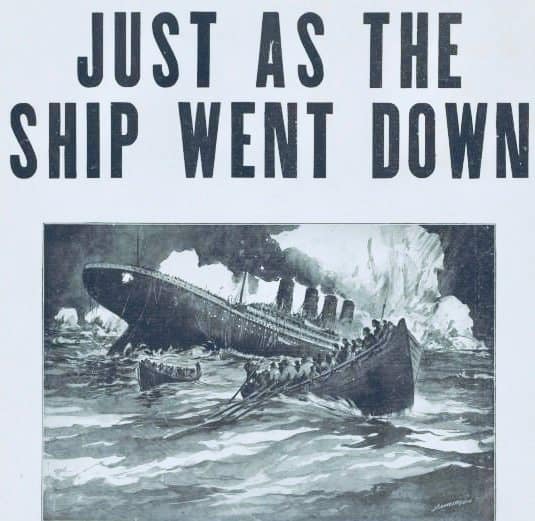 Those high-flying initial coin offerings (ICOs) that launched in 2017 have lost their luster, according to a report by EY. The global consultancy firm has recently published a report that states in the first half of 2018, 86% of the leading ICOs that listed on a crypto exchange in 2017 are below their initial listing price. Industry observers will not be surprised by EY's analysis as 2018 has become a far different environment from the wild west days of any ERC20 token making money regardless of how silly the proposition may have been.
EY surveyed the top 141 ICO projects, which are said to have collected 87% of all proceeds. EY then followed up on their performance between January 2018 and September 2018.
EY says that 30% of the ICOs have lost pretty much all of their value. Shitcoins, deadcoins, zombiecoins, call them what you like.
There were a few that did rise in value, these are protocol coins or blockchain infrastructure offerings, that hoovered up 99% of any value created.
Many ICO issuers from 2017 leaned on the SAFT concept. The understanding being that once you hand over Fiat or Bitcoin, investors will receive a token at some point in the future.
EY states that just 29%, or 25 in total, have working products or prototypes. This is up by 13% from the end of last year. In at least one case, an ICO company abandoned ICO investors and simply de-tokenized.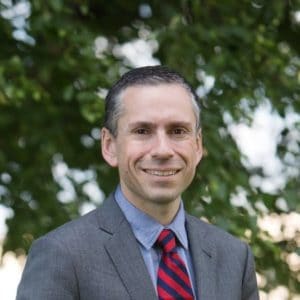 EY Global Innovation Leader of Blockchain, Paul Brody, says that despite the hype in 2017 that swirled around ICOs, there appears to be a lack of understanding of the risks associated with these types of investments.
"… there is a disparity between those who invest in ICOs and the ICO project developers regarding the anticipated timelines of ROI. While ICOs are an entirely new way to raise capital, those participating should understand that there are factors – such as the slow progression toward working product offerings – that can introduce greater risk in ICO investing."
Brody added:
"At the moment, the level of reward in this market doesn't look like it justifies the risks involved."
Yuri Gedgafov, EY Tech Media and Telecom Center Leader, says that utility tokens simply aren't creating the "engaged communities anticipated."
"In fact, many of the most successful ICOs are mired in litigation or conflict over broken promises and unexpected changes in business strategy with little to no rights for the ICO investor."
EY's numbers indicate that ICOs claimed to have raised more than US$15 billion in 2018 – in there are still a few months left in the year. Compare this to the USD $4.1 billion in 2017.

So where to now? Perhaps, 2019 will be the year of the security token…

Sponsored Links by DQ Promote