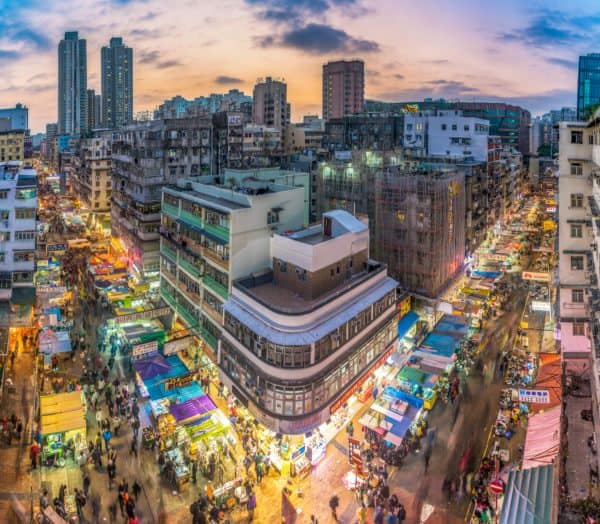 LATTICE80, a Fintech Hub that migrated its headquarters from Singapore to London, reports it will open a new Fintech Hub in Hong Kong.
Supported by the Marvelstone Group, LATTICE80 seeks to connect Fintech Startups, Financial Institutions & Corporates, Government Institutions and the Public to build an ecosystem conducive to creating next-gen financial services. Of course, this incorporates a blockchain element.
The newewst location is in Sha Tin near several universities and close to the border of Shenzhen, China.  Marvelstone Group CEO, Gina Heng explained that instead of opening a space in the central business area, LATTICE80 Hong Kong space is strategically located in Sha Tin, "where you can drive to Shenzhen within 20 minutes."
Joe Seunghyun Cho, co-founder and founding CEO of LATTICE80, said he believes Hong Kong is the right place to be when it comes to benefiting from China's Belt and Road strategy.
"Hong Kong, being a traditional financial and trading hub to connect Asia and Europe, has the world's best exit market and access to global investors that budding fintech and blockchain startups would look for," said Cho. "Plus, the timing is perfect for opening Hong Kong and China. Fintech in Hong Kong has much growth potential compared to the size of its finance industry. I believe Hong Kong will be a leader in Fintech in Asia for the next 1-2 years and the right place to bring the best fintech innovations embraced in China to the outside of the world."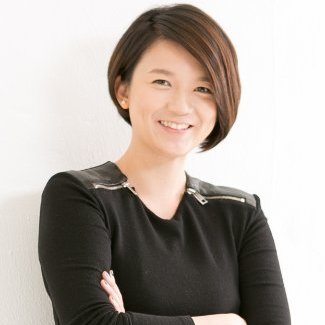 Heng added that China is the best case study to bring Fintech innovation to support both emerging and traditional markets.
"As of today, 70% of the world's population is still living less than 10 dollars a day and legacy banking system is not catered to support this market. What fintechs in China, such as AliPay and Wechat have done are phenomenal. Last 20 years, they brought the most advanced financial services to the unbanked and the underserved directly."
LATTICE80 added that it  will also launch a "Blockchain Accelerator Program" to support United Nations' 17 Sustainable Development Goals (SGDs). More details on the new office and accelerator program are expected to be announced at Hong Kong Fintech Week.