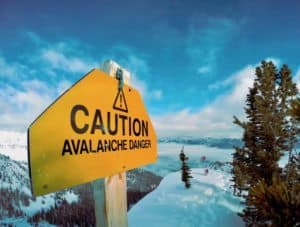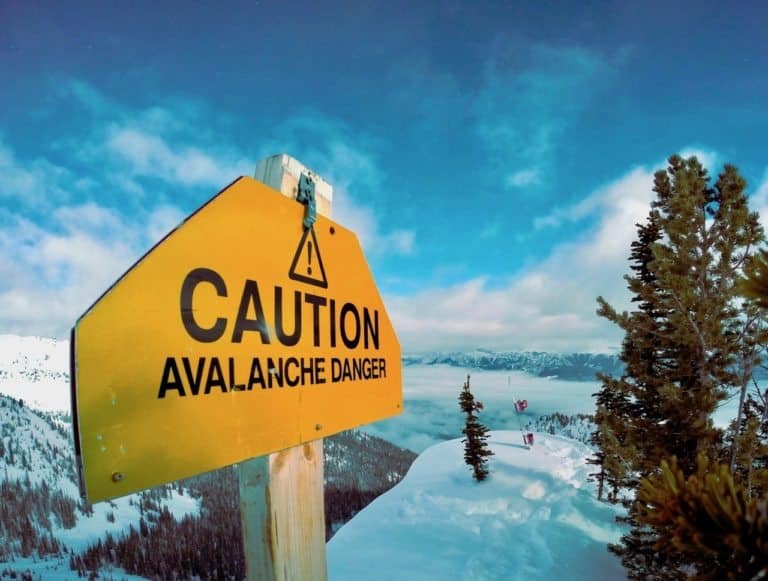 The Financial Action Task Force (FATF), a Paris-based inter-governmental body "representing most major financial centres in all parts of the globe" and tasked with establishing anti-money laundering (AML) and anti-terrorist financing (CFT) standards worldwide has stated in an October 19th release:
"There is an urgent need for all countries to take coordinated action to prevent the use of virtual assets for crime and terrorism."
Accordingly, the FATF has provided, "comprehensive requirements for combating money laundering and terrorist financing that apply to all forms of financial activity," requirements must be observed by financial service providers in member states.
According to the FATF, the latest notice was issued to remind members about guidelines established by the FATF in 2015 regarding the safe use of cryptocurrencies.
The FATF says it nonetheless has been receiving requests from both governments and private sector businesses asking for, "greater clarity about exactly which activities the FATF standards apply to," in the context of cryptocurrencies and digital assets.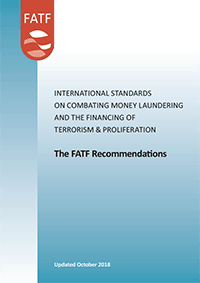 The FATF has accordingly added updated definitions as to what constitutes a "virtual asset" and "virtual asset provider" to its glossary.
The term "virtual asset provider" now applies to exchanges, providers of 'certain' crypto wallets, and "providers of financial services for Initial Coin Offerings (ICOs)."
The FATF reminds its members that they must act to ensure that "virtual asset providers" within their borders are, "for example conducting customer due diligence including ongoing monitoring, record-keeping, and reporting of suspicious transactions," as part of comprehensive AML/CFT compliance.
The FATF also calls for urgent legal and practical action while respecting member states' sovereignty in determining which businesses fall under the requirements and to what extent local industries will be fostered:
"All jurisdictions should urgently take legal and practical steps to prevent the misuse of virtual assets…The FATF emphasises that jurisdictions have flexibility to decide under which AML/CFT category of regulated activities virtual asset service providers should be regulated, e.g. as financial institutions, DNFBPs, or as another, distinctive category.
FATF members, says the FATF. are also free to prohibit the use and circulation of "virtual assets" and the development of related industries entirely.
The FATF states that its requirements cover AML/CFT prevention exclusively, and do not govern, "stability or consumer/investor protection safeguards."
The FATF says it will seek to fairly and ongoingly update its AML and CTF recommendations regarding cryptocurrency and virtual asset sectors, "while creating a sound AML/CFT regulatory environment in which companies are free to innovate."
Also as part of its mandate, the FATF guides member nations in helping to prevent, the "proliferation of weapons of mass destruction."
The American Financial Crimes Enforcement Network (FinCEN) recently warned that, in the wake of the US's exit from the Iran nuclear deal, Iran may soon escalate its use of cryptocurrencies in an attempt to surreptitiously move money in and out of the country and obtain prohibited materials for its military.
As US Withdraws from Nuclear Deal, FinCEN Warns of Possible Increase in Iran's "Illicit" Use of Finance Networks, Including Crypto
Sponsored Links by DQ Promote