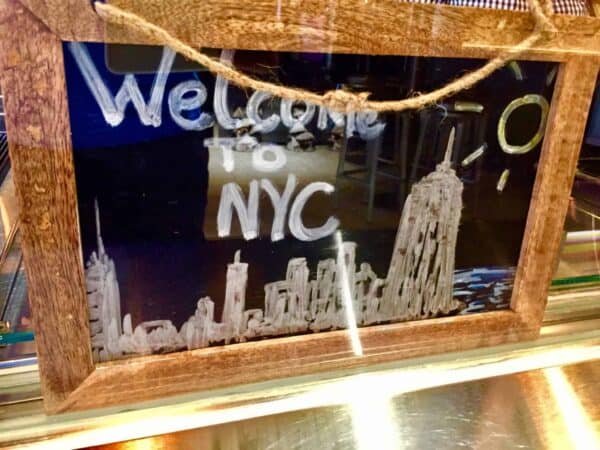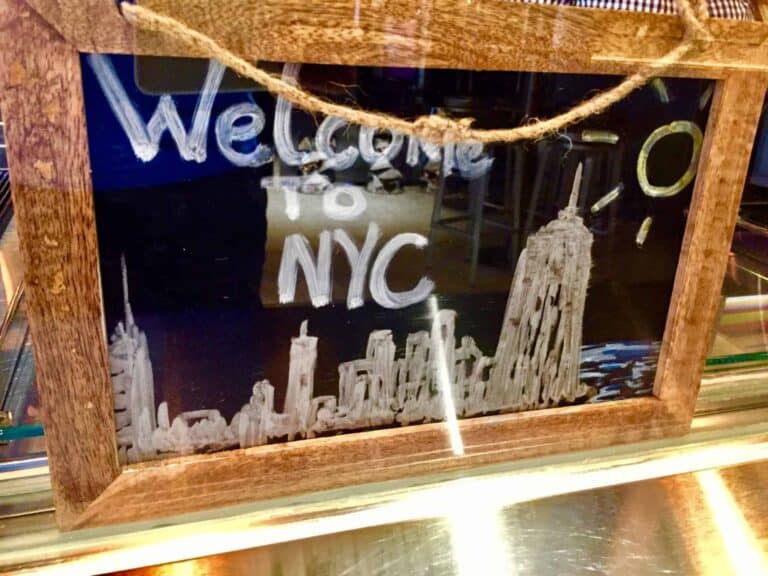 The New York State Department of Financial Services (DFS) has approved Coinbase to form Coinbase Custody Trust Company. Additionally, DFS has approved Coinbase to Custody Bitcoin, Ethereum, Bitcoin Cash, Ether Classic, Litecoin and XRP. Providing a custody service is vital for the participation of institutional investors in the crypto space.
DFS Superindent Maria T. Vullo stated that New York continues to be a "leader in creating, fostering, and responsibly regulating a financial services marketplace that promotes innovation, safeguards the industry and protects consumers through strong supervision."
"Today's approval further demonstrates that the state regulatory system is the best arena in which to responsibly supervise the growing fintech industry within a sound and compliant framework."
Coinbase has held Money Transmitter and Virtual Currency licenses from DFS since January 2017.
DFS states that it has rapidly responded to innovations by licensing technology based money transmitters under New York's money transmitter law; online lenders under New York's banking law; and virtual currency exchanges under New York's financial services law. While Coinbase  makes the claim of fostering innovation in financial services, some industry participants would challenge the statement. Recently, DFS launched a lawsuit against the Office of the Comptroller of the Currency (OCC) and the Fintech Charter being offered to non-traditional financial service firms.
Asiff Hirji, President and COO of Coinbase, commented on the approval saying DFS has proven itself to be a strong advocate in its support for the responsible growth of the cryptocurrency industry.
"The New York State Limited Purpose Trust charter, which now enables Coinbase Custody to act as a Qualified Custodian for crypto assets, builds on our unparalleled success as a crypto custodian while holding the company to the same exacting fiduciary standards and oversight of other, mature financial institutions operating in New York. We applaud the leadership Superintendent Vullo has shown to guide the responsible growth of the cryptocurrency ecosystem and look forward to working with their offices in the future."
Sponsored Links by DQ Promote