Paytm Payments Bank has been in flux since this past summer when the Reserve Bank of India (RBI) put the kibosh on the platform's plans to  onboard new customers; as indicated on its website: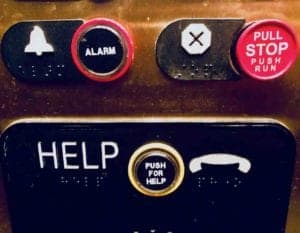 "Paytm Payments Bank Limited has been prohibited by Reserve Bank of India from opening any new accounts and wallets with effect from June 20, 2018 on account of violation of certain licensing conditions and operating guidelines. However, no restriction has been placed on the bank for servicing its existing customers."
As expected, there has been some movement at the fintech startup. Former CEO Renu Satti has shifted positions to COO, while Satish Kumar Gupta has stepped in as MD and CEO. Before joining Paytm Payments Bank, Gupta worked for the State Bank of India and at National Payments Corporation of India.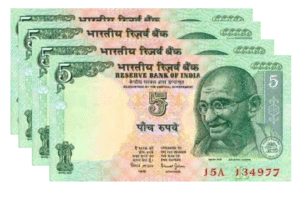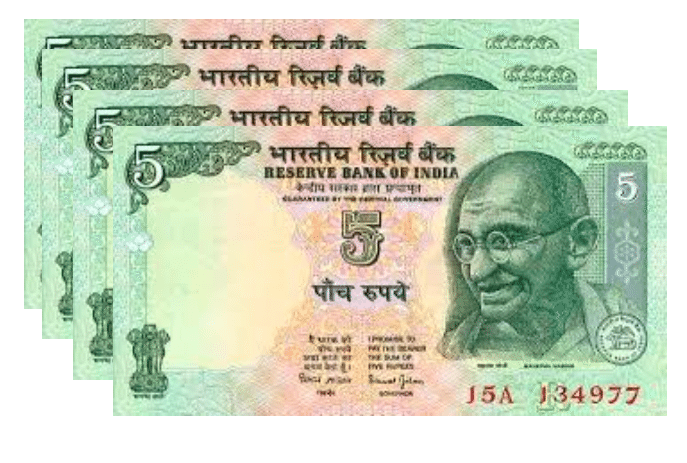 "I have been fortunate to experience the disruption and growth that the Indian economy has witnessed in promoting digital payments," indicated Gupta. "I look forward to leveraging my understanding of banking and payments at Paytm Payments Bank and aligning myself to its vision of bringing financial inclusion through digital payments."
Update from India: @PaytmBank Paytm Payments Banks New CEO #fintech
Launched in May 2017, mobile-first Paytm Payments Bank is reportedly has zero charges on all online transactions (such as IMPS, NEFT, RTGS) and no minimum balance requirement. For savings accounts, the Paytm Payments currently offers an interest rate of 4% per annum.
According to news sources, the RBI guidelines state that payments bank are allowed to accept demand deposits of up to $1364 (INR 1 Lakh) and may offer remittance services, mobile payments, transfers, purchases and other banking services like ATM/debit cards, net banking and third party fund transfers. Paytm Payments Bank  may not advance loans or issue credit cards.

Paytm has been in talks with Berkshire Hathaway since earlier this year to raise about ₹ 2,200- 2,500 crore (around $300-350 million) at a valuation of about $10-12 billion. The word on the street is that Paytm Payments Bank plans to invest $500M in KYC operations to reach the 500 million customer bank accounts by 2020.

Sponsored Links by DQ Promote