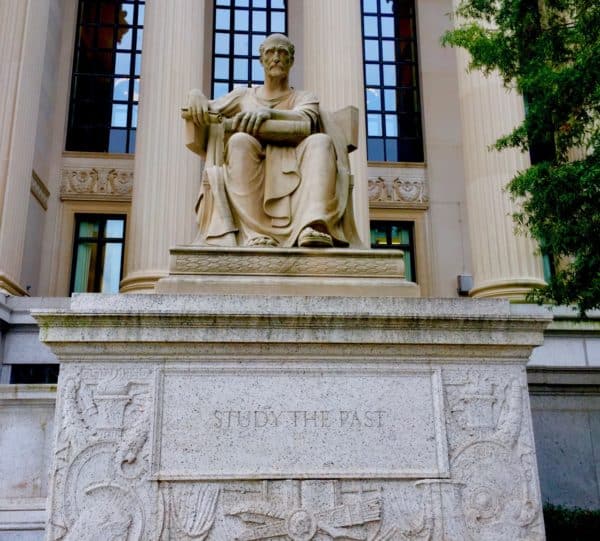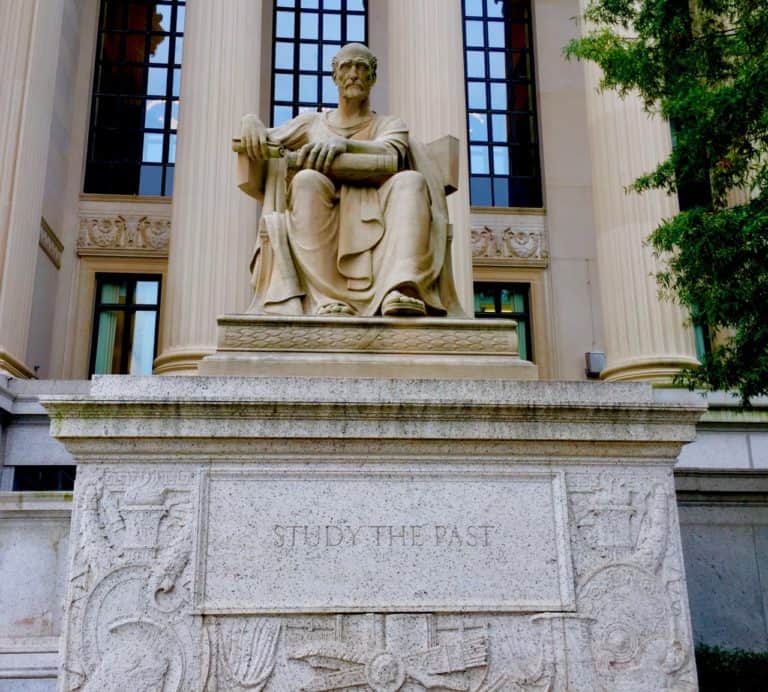 CI reported last month that the Conference of State Bank Supervisors (CSBS) was considering filing a lawsuit against the Office of the Comptroller of the Currency (OCC). Once again, the CSBS mission is a legal challenge to the much debated OCC Fintech Charter.
Last week, the CSBS followed through on the threat announcing that the lobbying group had filed a complaint in the U.S. District Court for the District of Columbia against the OCC.
The CSBS legal action follows a similar lawsuit attacking the OCC recently filed by the New York Department of Financial Services.
The CSBS is of the opinion that issuing national charters to non-bank entities (IE Fintechs) exceeds the authority of the OCC as granted by Congress.
This is a re-do of a similar lawsuit by the CSBS in 2017 that was tossed out by the  courts as it was deemed speculative harm for something that had yet to occur.
In July of this year, the OCC announced it would immediately commence accepting Fintech Charter applications following a critical report by the US Department of Treasury that recommended the OCC move forward with the pro-Fintech initiative.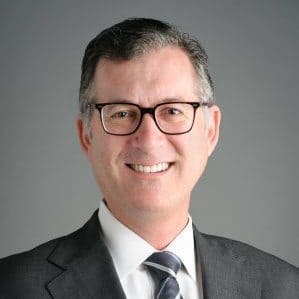 John Ryan, CSBS president and CEO commented on the announcement that legal action was being pursued:
"Common sense and the law tell us that a non-bank is not a bank. Thus, CSBS is calling on the courts to stop the unlawful, unwarranted expansion of powers by the OCC. The OCC is playing the role of an industrial planner that picks winners and losers, makes consumers vulnerable to predatory actors who do not have to follow state consumer protections, and creates a new risk to taxpayers: failed Fintechs seeking bailouts."
The key points of the lawsuit as outlined by the CSBS are as follows:
The National Bank Act and other federal banking laws authorize the OCC to charter only institutions that engage in the "business of banking," which requires an institution to receive deposits.
The OCC has said the new charter is for Fintechs that do not take deposits. Many such companies operate as non-banks licensed at the state level.
Congress has not granted the OCC authority to award bank charters to non-banks.
Ryan drew a parallel to the financial crisis and enabling national banks "to ignore state predatory lending laws" warning that "history cannot be allowed to repeat itself."
Of course, the lawsuit ignores the fact that enabling innovative financial firms to gain access to a streamlined regulatory process by not having to receive approval at the state level can help drive better financial services for the masses. Everyone understands that the CSBS is truly concerned about looming competition for smaller banks as Fintechs emerge to replace much of the antiquated and expensive brick and mortar operations.
The aforementioned report by Treasury included a very important recommendation:
"Treasury recommends that if states are unable to achieve meaningful harmonization across their licensing and supervisory regimes within three years, Congress should act to encourage greater uniformity in rules governing lending and money transmission to be adopted, supervised, and enforced by state regulators."
The financial regulatory environment in the US is perhaps the most convoluted and byzantine ecosystem in the world with the duplicative state and federal compliance process. Fintechs must be allowed access to a national approval path without begging for permission at each individual state while dealing with expensive local idiosyncrasies. The redundant process of compliance is a virtual tax that hinders innovation while increasing cost to consumers and business. The lawsuit by the CSBS, and NY FDS, highlights this fact. It is becoming more apparent by the day that Congress needs to act immediately and not wait the suggested three years to fix this pressing problem. Let's hope a bipartisan group of Congressional legislators can move quickly and put a stop to these misguided lawsuits and help to foster an environment of Fintech innovation.

Sponsored Links by DQ Promote