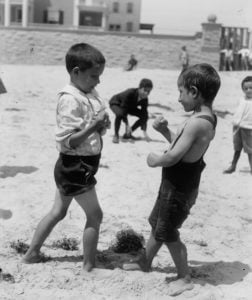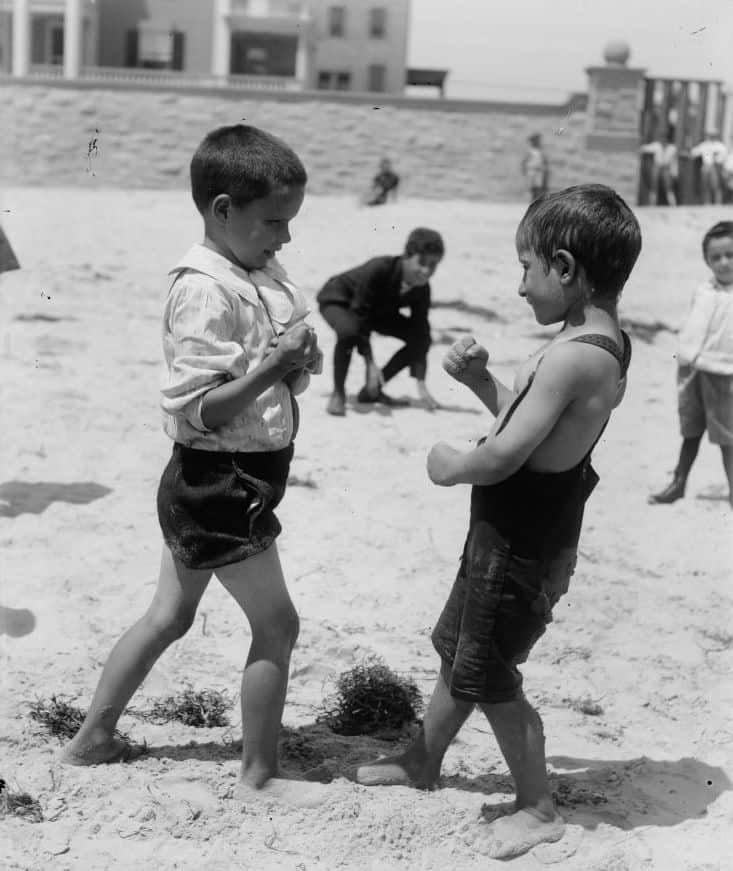 According to a post on the Conference of State Bank Supervisors (CSBS), the group is gearing up for more litigation pertaining to the renewed push by the Office of the Comptroller of the Currency (OCC) and their Fintech Charter. The CSBS is a national lobbying group that represents state bank regulators in all 50 US states as well the District of Columbia and the rest of the territories. The statement was brief indicating;
State financial regulators will renew their litigation efforts against the Comptroller of the Currency (OCC). The issue: the OCC's recent decision to create a special purpose charter for financial technology firms.
The decision came during an August meeting of the Board of Directors of the CSBS. Previous efforts to litigate away the OCC Fintech Charter ended up in a busted play as the courts ruled the lawsuit was without merit as the OCC had not yet done anything. Effectively, it is hard to sue someone for something they have not done. When the case was ignominiously tossed from the courts, the CSBS stated;
"The OCC's action is an unprecedented, unlawful expansion of the chartering authority given to it by Congress for national banks.  If Congress had intended it to be used for another purpose, it would have explicitly authorized the OCC to do so. If the OCC is allowed to proceed with the creation of a special purpose nonbank charter, it will set a dangerous precedent that any federal agency can act beyond the legal limits of its authority.  We are confident that we will prevail on the merits."
The CSSB continued with their sky will fall argument adding that the OCC's actions will harm markets and innovation while putting taxpayers at risk of "inevitable Fintech failures."
Of course, the  real reason for the CSSB animosity is the risk of their diminishing relevance. By creating a federal path for Fintechs to receive a national license to operate without having to kiss the ring of each state regulator, the authority of each state will be diminished. What will also be diminished is the state banking regulators political import.
So who wins with an effective Fintech Charter? Consumers, small businesses, taxpayers, and the underbanked. Who loses? The CSSB members. It's time for the CSSB to stop this silly litigation, that wastes valuable tax dollars and join the future.