'Tis the Halloween season… Luxembourg-based Tokeny and Mash have partnered to launch €50 million STO. Mash Group PLC, a FinTech50 business specializing in consumer lending and pay later solutions, has partnered with Tokeny to support its Security Token Offering as part of its €50M equity round.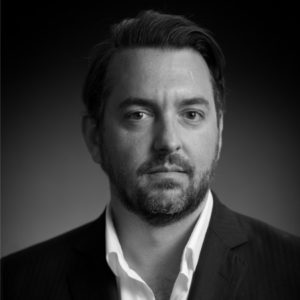 "As we looked at delivering Europe's first STO, it was critical we worked with the right team. One of the great things about Tokeny is the talent they bring to the table, it's not just about blockchain, it's about fundamentally understanding the implications for digital securities," opined Mash CEO James Hickson. "We've been hugely impressed, not only with the platform but the partnership and approach that Tokeny have brought to the table."
Pre-registration has begun for the STO, part of Mash's broader equity round, with the round closing in December 2018.  Launched in 2007, Mash is also partnering with DLA Piper UK LLP as legal adviser and has selected Deloitte to support AML and KYC requirements.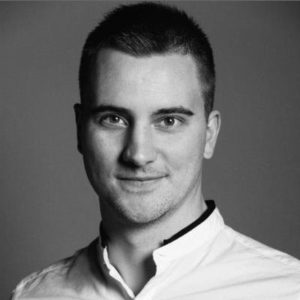 "Mash is a visionary in identifying the issuance of security tokens on the blockchain as a new way to reach investors. This is completely in line with Tokeny's vision to deliver an end-to-end technology platform supporting the issuance and management of security tokens on the Ethereum blockchain," observed Tokeny CEO Luc Falempin. "We aim at shielding the issuer from the technicalities of the blockchain and making the subscription process as simple as possible for their investors."
Security Tokens offer many benefits, said Mash, and are expected to make up 10% of global GDP – roughly $8 trillion by 2024. Tokenized securities represent assets – such as equity, debt/loans, or investment funds and reflect an expectation of future cash flows resulting from the activity of the issuer. Security tokens are therefore subject to financial security regulations, just like any other security.
€50 million #STO! @Tokeny powers @MashComOfficial equity #[email protected] business #blockchain #crypto #Securitytokens
Crowdfund Insider reached out to the CEOs to share further insight on the STO process, how the funding will be used and, more broadly, on exciting shifts in the sector.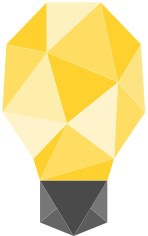 "Running a security token offering is a challenge because the traditional finance industry is not ready yet," noted Falempin regarding the STO market. "As you would expect in such a nascent market, there is a great deal of education to be doing before it comes anywhere close to reaching its potential. By launching Europe's first STO in a well established top FinTech business, we hope this will go some way in educating new audiences."

As for shifts in shifts in the sector, Falempin told Crowdfund Insider:

"In Europe, we're leading the way thanks to proactive initiatives from regulators and a wish to the make the EU an innovative hub. This gives Tokeny a huge opportunity to build solid foundations and create an infrastructure of affiliates to ensure every security token is fully regulated. Partnering with key players and companies that share the same vision of leading the tokenization era is fundamental within such a new market. We are sure this is the first of many regulated STOs in Europe."

'In Europe, we're leading the way thanks to proactive initiatives from regulators and a wish to the make the EU an innovative hub.' @Tokeny #fintech #blockchain

Last week, Tokeny partnered with Blocktade.com, a trading facility for Crypto Assets, Crypto Traded Indices and other blockchain related financial instruments to move the platforms' vision of tokenized securities trading forward.

Sponsored Links by DQ Promote