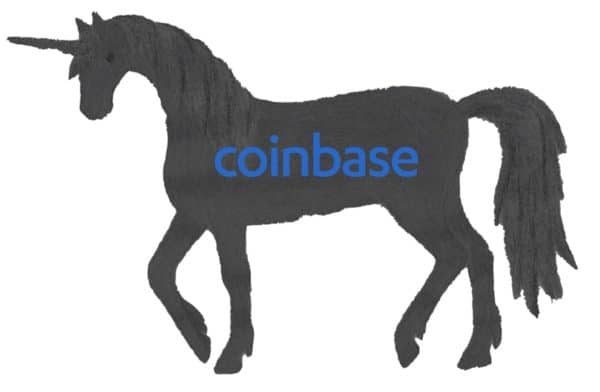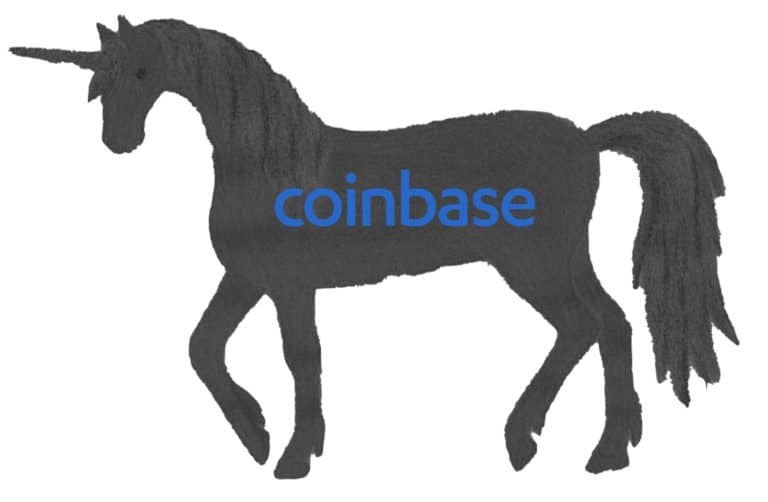 Revealed last week during the Crypto Invest Summit, Coinbase now sports a huge $8 billion in valuation following a $300 million Series E funding round.
Today, Coinbase COO Asiff Hirji provided a personalized update on the funding in a blog post. Hirji stated:
"Today, we're pleased to announce that Coinbase will add an additional $300 million of investment at a post-money valuation of over $8 billion to accelerate the adoption of cryptocurrencies and digital assets. The Series E equity round is led by Tiger Global Management, with participation from Y Combinator Continuity, Wellington Management, Andreessen Horowitz, Polychain and others."
Hirji bulleted out what Coinbase will do with the hundreds of millions of dollars:
Global expansion – building the infrastructure between fiat and crypto in regulated markets around the world;
Offering more crypto assets, quickly  — we see hundreds of cryptocurrencies that could be added to our platform today and we will lay the groundwork to support thousands in the future;
Utility applications for crypto — like the recently announced support for a stablecoin (USDC) on Coinbase and our continued development of Coinbase Wallet; and
Bringing institutions into crypto  — adding features and crypto assets to our Custody offering to bring more institutional funds into the space.
Beyond the fact that Coinbase is a Unicorn in the Fintech / crypto world, the funding round is important because it is growing validation that crypto / blockchain IS the future of securities as well as the fact that traditional finance is quickly waking up to the potential the tech. And yes, old finance is becoming aware of the possibility for the currently rare concept of a utility token.
Coinbase may have started as part of the crypto-exchange herd but it has since separated itself from pact. While some digital asset exchanges have dodged regulation by relocating operations to more crypto friendly jurisdictions, Coinbase has remained anchored in SF while pursuing a regulatory compliant journey.
There is a reason for this too. While US policymakers may be slow to give crypto a reassuring bear-hug, the chatter is positive as both regulators and elected officials are working on creating a legal path for crypto to thrive.
Combine this with rule of law (something that doesn't always exist in other countries) and deep private capital markets, and Coinbase is well positioned to be a leader in the digital asset / exchange / blockchain sector of Fintech.
If you have any doubt about this, or happen to have a first name of Nouriel, just look at the traditional financial firms going crypto, such as Fidelity, BAKKT (NYSE), CME/CBOE, LSE, Stuttgart, SIX … the list is growing longer.
Yesterday, Luxembourg based crypto exchange Bitstamp announced it was being acquired. This is indicative of the growing sentiment regarding the need to scale, quickly now or hook up with another.
On top of all this, there is ongoing chatter that legislators on Capitol Hill are working with industry types to facilitate crypto innovation.
So if you are an old finance / Wall Street type, I suggest you better get up to speed on digital assets or be prepared to be disrupted.
The video of the announcement at Crypto Invest Summit is below.
---
Sponsored Links by DQ Promote