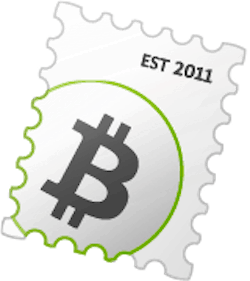 Bitstamp, a Luxembourg based crypto exchanged, has been acquired. Revealed in a blog post today, the crypto operation reported that NXMH, a Belgium-based investment company, had purchased the exchange for an undisclosed sum.
Bitstamp founder and CEO Nejc Kodrič said the platform has been pursued by potential acquirers for quite some time. This time with NXMH, the decided the time was right:
"The reason why we finally decided to sell the company is a combination of the quality of the buyer, the quality of the offer and the fact that the industry is at a point where consolidation makes sense. A major factor in agreeing to the sale is that the mission, leadership and vision of the company remains the same."
Kodrič assured his audience that Bitstamp would continue with business as usual.
"We do anticipate that this acquisition will strengthen Bitstamp's positioning for growth, which will provide opportunities to better serve our customers. Customers should not have any concerns about their accounts or changes to the way we operate."
Kodrič called the purchase a logical next step.

Bitstamp is one of the oldest exchanges in Europe. According to CoinMarketCap, Bitstamp is ranked in the top 30 crypto exchanges.

But digital asset exchanges are going through a period of change. Regulations are finally catching up to the largely unregulated sector of finance. More compliance will mean higher costs. The acquisition of Bitstamp is most likely foreshadowing a period of consolidation within the sector where better capitalized platforms, or ones that form smart partnerships, are the ones that will come out on top. Meanwhile, traditional exchanges are quickly moving in.

Sponsored Links by DQ Promote