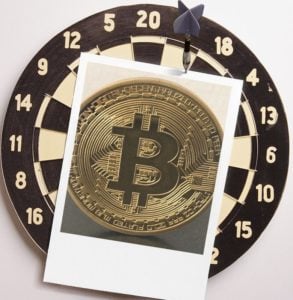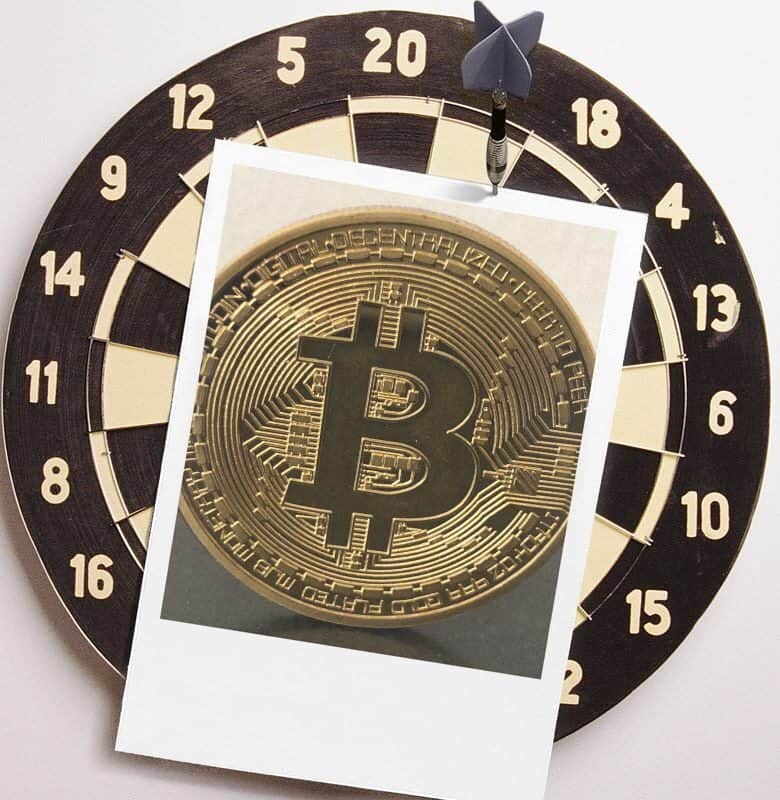 Wences Casares, an early Bitcoin adopter and founder of the bitcoin wallet and vault company Xapo, has told reporters at Bloomberg that Bitcoin, "is a really interesting intellectual experiment…" that still has a "non-trivial chance of failing," though he considers success more likely than failure.
Casares told Bloomberg reporter Erik Schatzker:
"It's an experiment…It may work and it  may not work. In either case because it's happening right now it's worth paying attention. If it works, it could be quite relevant…"
Though Casares called Bitcoin's underlying tech "incredibly robust," he was cautious about how reliable the deployment of any new technology can be:
"I think it would be irresponsible not to say that it could not work. I think the chances of this experiment not working are non-trivial…This is part technical-experiment…Technology is made by humans (and) humans are fallible and we could find something that we haven't found in 10 years that renders the system worthless…I think at this point the chances of success are better than the chances of failure."
Casares, whose family lost wealth during inflationary periods in Argentina, he has been dubbed "Patient Zero" for his early work in bringing mainstream and Wall Street attention and investment to Bitcoin.
He founded Xapo in 2013 following a $20-million Series A fundraise and quickly networked himself into the centre of the cadre of global entrepreneurs working to forward Bitcoin's fortunes.
Casares said he believes Bitcoin is at "the equivalent point" the Internet was in 1992:
"In 1992 we didn't call it the Internet, we just called it the name of a protocol -TCPIP- and all you needed to know was that there was this new network that would run information…anywhere in the world…in real time…for free. And it didn't take much imagination to say, 'That will change communication forever'…"
He said that Bitcoin's outstanding feature now is the network's sovereignty:
"The three things that crypto does…(are) quite simple…for the first time we have a computer system that is sovereign, that is autonomous…It answers to no one. It answers to its own rules…(That) is important because that has never been accomplished before…(or) since."
Until now, says Casares, no financial network has ever operated outside of political confines:
"Sovereign's used to be kings, now they are nation states and now (there is) this little computer system that is a sovereign, that makes it's own rules."
That autonomy creates the second valuable attribute for the network, according to Casares, which is that no payments can be censored.
The third attribute is the deflationary influence of the coin's limited supply, which is set at 21 million.
Schatzker then asked how Bitcoin might change the world if it succeeds.
Casares said it will take a least 7 years and possibly 20 years to determine if Bitcoin was successful:
"The world in which Bitcoin is successful is a world in which Bitcoin has become 2 things: It's a global standard of value and its a global standard of settlement (both non-political)."

"Just like we have a non-political standard of weight…(and)length, we need a non-political standard of value and we don't have one…It's a world in which you ask for the price of (Turkish) lira you get a price in bits. When you ask for the price of oil…(or) the US dollar, you get a price in bits."
Contrary to some narratives, Casares believes that Bitcoin is not coming after any national currency nor is it seeking to make them obsolete.
He also said that he believes that blockchain technology has very limited industrial applicatiom, and only really revolutionizes value transfer:
"I think it won't (replace currency). I think that it doesn't make sense…I think most other things won't change…(except) money and value. I think Bitcoin will change money the way the Internet changed information. But this idea that a blockchain can be used to…change an asset that already derives its value from a central authority, like title insurance, or banks or securities settlement, it is really nonsense and it doesn't make any sense."
He ended by warning about "a big bubble" going on in altcoins and ICO's (initial coin offerings).

Sponsored Links by DQ Promote