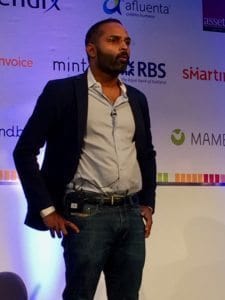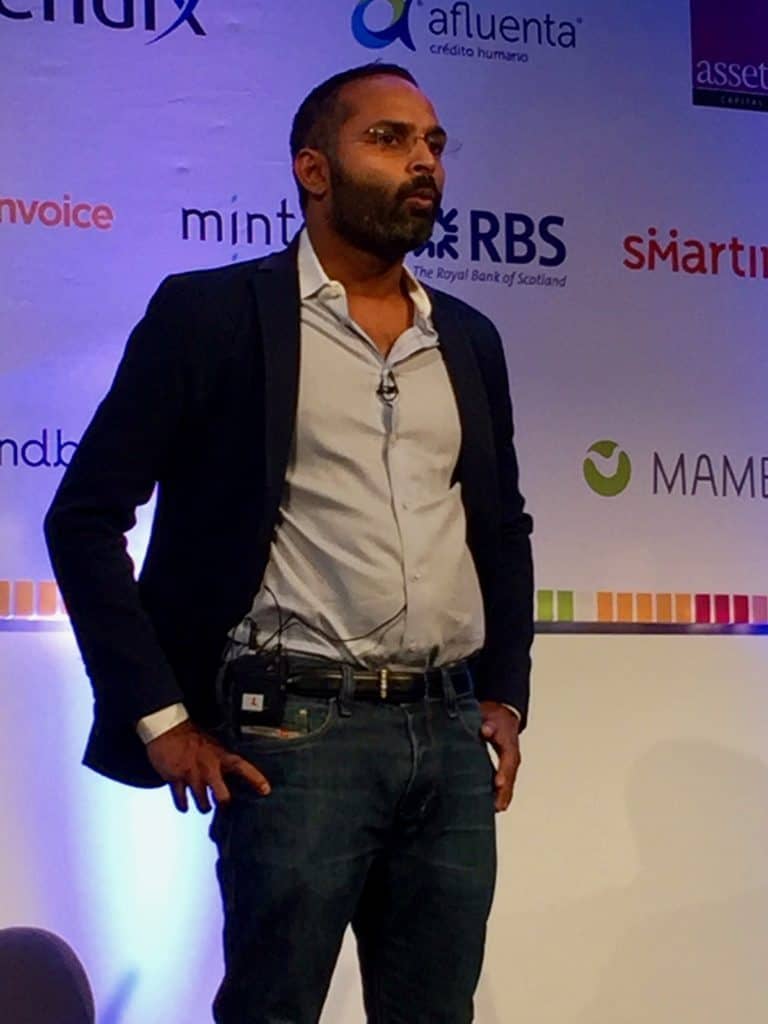 Zopa, the UK's largest consumer peer to peer lending platform, has closed on a £60 million funding round – its largest capital raise to date. This most recent funding round was partially announced back in August when Zopa reported it had raised £44 million. The new capital "brings to a close" a funding round which began earlier this year. Few details on the round were provided by the company except to say the investment included a "mix of new and existing investors."
The online lender was the first to launch a P2P platform clearing the path for others to follow. Since Zopa launched in 2005, more than 76,000 investors and institutions have lent over £3.78 billion via the Fintech. Zopa reported that it had its first full year of profitability during 2017 noting that its peer to peer business is sustainable.
The funding comes at a critical juncture as Zopa has publicly announced its intent to join the realm of challenger banks in the UK. While currently only providing credit in various consumer verticals, and matching these assets to investors, Zopa is expected to launch the panopoly of banking services.
The digital banking sector has boomed in the UK, as well as continental Europe. Fintechs are well positioned to become the banking option of choice for both consumers and businesses. Legacy banks, saddled with antiquated tech and far too many brick and mortar locations, have struggled to keep pace with agile Fintech firms. Two UK digital banks have recently claimed Unicorn status as both Revolut and Monzo have raised funding at billion dollar plus valuations.
Goldman Sachs, and their Marcus brand, has entered the challenger bank mix in Great Britain adding an interesting competitive twist. The investment bank's vision for the money center bank of the future is off to a gangbusters start. Goldman reported in its most recent earnings call that after being public in the UK for only a few weeks, Marcus had captured over 75,000 individual accounts and more than $2 billion in UK based deposits.
This massive interest in mobile banking is a keen opportunity for Zopa, a highly respected UK brand, as well as for other aspiring Fintech firms. Zopa expects to launch its UK digital bank within the next few months. The only question is which features will be included in its first iteration.
Jaidev Janardana, Zopa CEO, said the new funding takes them a step closer to executing on their mission of being the best place for your money in the UK:
"Having served half a million customers to date, Zopa is set to redefine the finance industry once again through our next generation bank to meet a broader set of UK customers' financial needs," said Janardana.
Update: CI reached out to Zopa and we were able to glean a few additional details.
According to a company spokesperson, the Zopa digital bank will first start in the UK with no immediate plans to go further afield.
At launch, Zopa plans on offering FSCS-protected savings accounts, P2P investments, including IFISAs for investors, and personal loans, car finance, and credit cards for people looking to borrow. Their money management app will offer customers a more personalized approach to managing their money.
We asked about a possible initial public offering in the future and Zopa, understandably, will not speculate on this at all. But it is reasonable to assume that private capital markets will gain more interest in a digital bank instead of just a peer to peer lender.
The Zopa spokesperson shared:
"By adding a bank alongside our peer-to-peer business we can offer a unique and broader set of products to customers – allowing us to reach more people and address more of their financial needs."