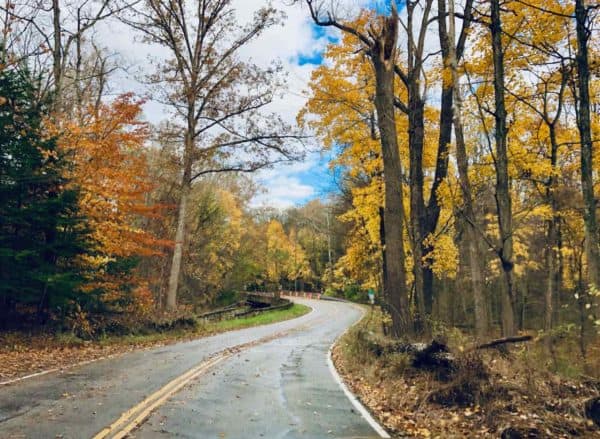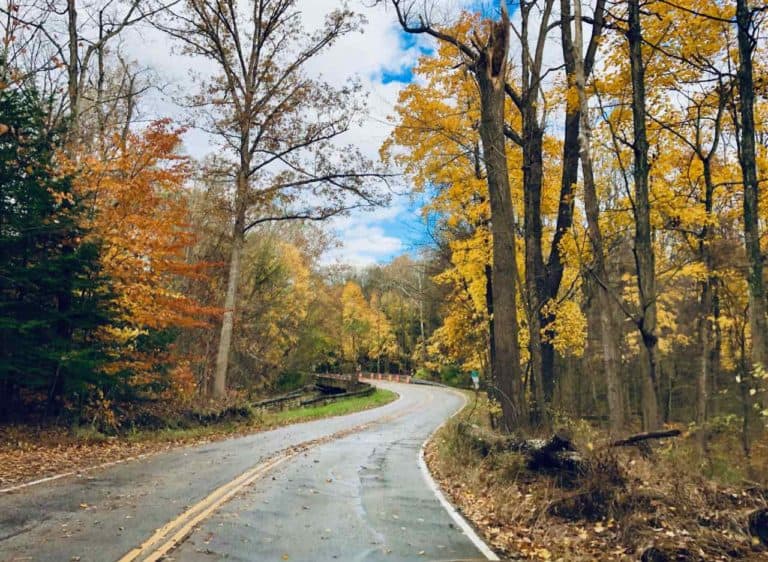 Earlier this week it was revealed that RealtyShares, a respected real estate crowdfunding platform that has originated just under $900 million in investment capital, was winding down operations. The turn of events was driven by the lack of available risk capital to keep the real estate platform afloat. Previously backed by big name VCs, these investors turned their back on the young company.
Founded in 2013 by Nav Athwal, RealtyShares had been a widely respected operation. As is in the case within any industry, there is plenty of background chatter regarding platforms and how they operate. Many people in the sector were surprised when RealtyShares collapsed as it was held in rather high regard.
It takes time for any new industry to gain sufficient traction to drive a profit. Real estate crowdfunding is no different and, as far as we are aware, no US-based real estate crowdfunding operation is currently driving money to the bottom line.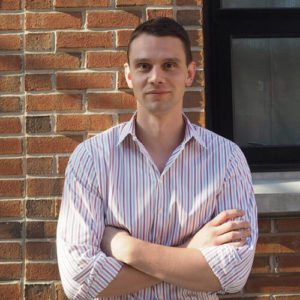 Yesterday, in the wake of the RealtyShares news, Charles Clinton, CEO & co-founder of EquityMultiple – another entrant in the crowdfunding real estate sector, felt compelled to differentiate his platform and reassure their investors.
In an email, Clinton said their approach has been and remains "distinct from our competitors."
"At inception, we partnered with an established real estate capital markets firm, Mission Capital, rather than relying on funding from venture capital," stated Clinton. "We remain focused on commercial real estate – the core of our expertise – because we have seen firsthand how institutional asset managers invest and grow effectively in this realm."
Clinton assured everyone that EquityMultiple is on "strong financial footing" and the platform is committed to sustainable growth.
"We recently closed a successful funding round, led by notable executives in real estate and finance. These investors are aligned with our disciplined growth vision to expand thoughtfully, build the right team rather than the biggest, and emphasize scalable business lines. We strongly believe in the vision of offering institutional-quality commercial real estate to accredited investors. As with any nascent industry, success depends on execution and attention to detail. We remain steadfastly committed to getting these details right as we grow."
Clinton says the industry has grown exponentially in the last few years:
"… we believe this trajectory will continue. With continued focus on the quality of our investments, asset management and customer service, we are well-positioned to grow with it."
CI reached out to Amy Wan,  a former General Counsel at real estate platform Patch of Land, now a founder at Legaltech firm SageWise. Amy echoed Clinton's sentiment almost exactly to the word. Wan believes that real estate crowdfunding still has "teeth." Online investment platforms may be the new shiny but real businesses take time to grow. Once the glow wears off, that's when execution, determination, and experience come into play. Online capital formation is effective and the future, but it is not a foregone conclusion for success within real estate, early stage, or any other Fintech vertical.
"I'm saddened to hear the news about RealtyShares, but the dream of real estate crowdfunding is still alive and well, especially with the new interest in tokenized real estate investments," Wan stated.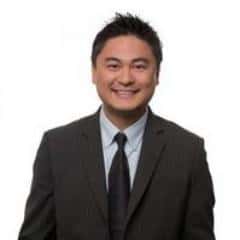 Timothy Li, a Fintech veteran, a former employee of RealtyMogul and founder of multiple firms including the founder of Kuber Financial, had this to say:
"Real estate crowdfunding platforms provide access to a whole new class of assets to accredited investors that were never before available. Some of the commercial real estate crowdfunding platforms, such as RealtyMogul, were the first online platforms to provide access to multi-family, offices, storages etc . The investment hurdle is low so the idea of allowing millions of accredited investors to get a taste of commercial estate was genuinely attractive. However, these platforms such as Fundrise, Prodigy Network, Realt, Shares and the aforementioned Realty Mogul, all had issues convincing both sides of the platform (the accredited investors and project sponsors) to join up."
Li says these platforms have always struggled to strike a balance between investor demand and deal flow. Investor acquisition sometimes runs into the thousands of dollars per investor. That's a steep cost for a thin margin operation. Some of the real estate platforms are just too expensive (fees) for sponsors to list their project and make their traditional profit margins, says Li. Obviously, this is another sector challenge.
"The last issue is the promise of speed relative to the size of the deal," said Li. "Smaller equity deals or mezzanine deals that are below $1.5 million have an easier time to raise. A deal could be fully pledged or over pledged within a few weeks. However, anything above $2 million dollars of an equity raise required a lot of good old cold calling from investor relationships department."
Li believes that RealtyShares demise was due to several problems. First, it was the untimely departure of former CEO Nav Athwal.
"I won't even venture to guess what might have happened after that," Li shared. "But investor acquisition, deal flo, and today's real estate environment probably have something to do with their demise."
Li is of the opinion that the investment crowdfunding industry is here to stay – it's just not going to happen over night:
"I feel like it's still a little bit ahead of its times."
Sponsored