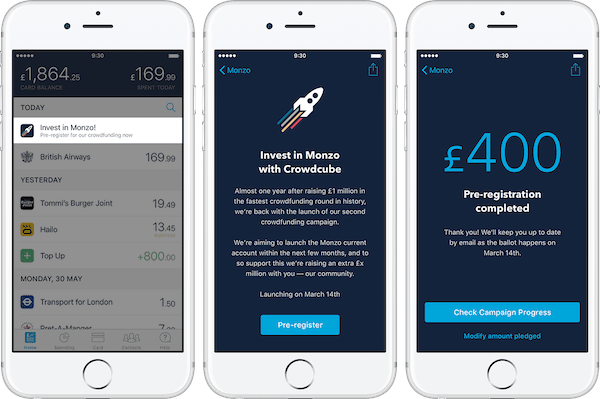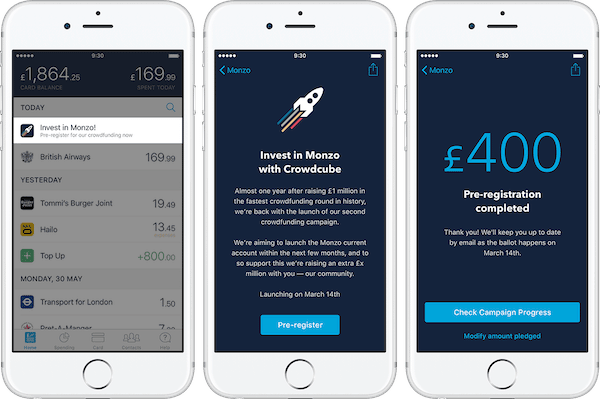 UK-based challenger bank Monzo has teamed up with PayPoint to use its cash payments solution for its current account holders. According to the fintech, customers may now deposit up to £300 cash directly into their Monzo account in a single transaction at any of PayPoint's 28,000 stores.
Founded in 1996, PayPoint reports that it supports market leading national networks across 39,000 convenience stores in the UK and Romania so that its customers are always close to a PayPoint store. It was revealed:
"In thousands of locations, as well as at home or on the move, people use us better to control their household finances, essential payments and in-store services, like parcels. Our UK network contains more branches than all banks, supermarkets and Post Offices together, putting us at the heart of communities for over 10 million regular weekly customers."
According to Finextra, Monzo joins a list of other challenger banks and fintechs who have chosen the PayPoint network for a cash deposit solution. This includes Pockit, Monese, Tide and U Account. Speaking about the partnership, Tom Blomfield, CEO at Monzo, reportedly stated:
"Our goal is to give our customers more convenience and control over their money. And by partnering with PayPoint, Monzo customers will be able to pay cash into their accounts at shops that are easy to access and open when they need."
Lewis Alcraft, Commercial Director at PayPoint, added:
"This exciting partnership with Monzo is significant as it offers its digital-only customers physical-world options – it's about giving people more control and making life easier. With over 99% of the UK population living close to a PayPoint store, this convenient solution allows Monzo's customers to deposit cash, early 'til late, 7 days a week."
The partnership with PayPoint comes just a few weeks after Monzo announced it secured £85 million through its latest investment round, which was led by General Catalyst, alongside Accel and the startup's existing investors. The company's valuation is now at $1 billion.