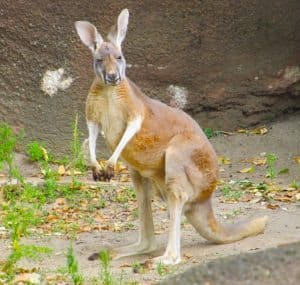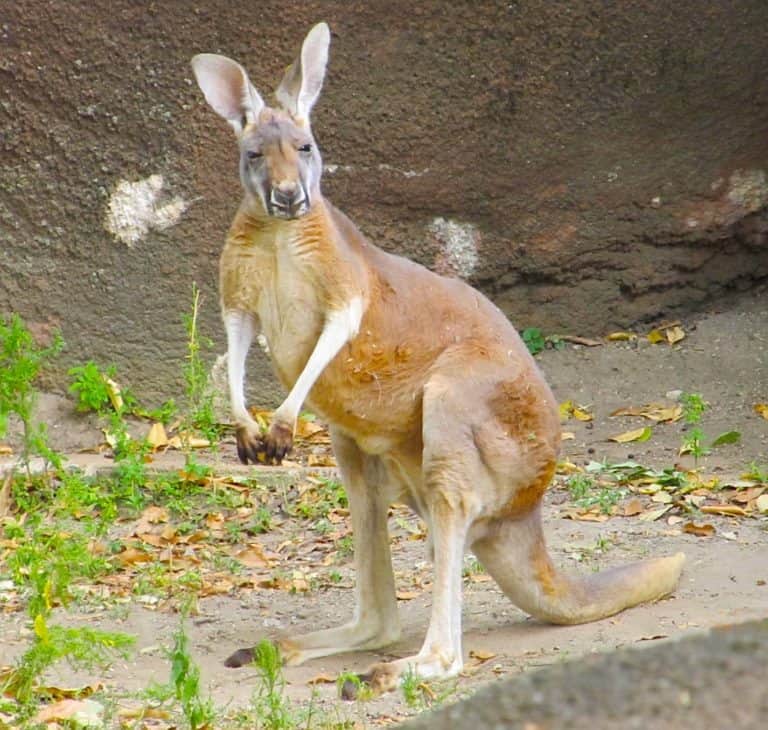 KPMG Australia and Independent Reserve have joined to manage a pressing issue: taxes for cryptocurrency transactions. The two companies have partnered on a new "Crypto Tax Estimator."
Founded in 2013, Independent Reserve is said to be the largest cryptocurrency exchange in Australia. The crypto exchange is both regulated and audited. Traders may buy and sell Bitcoin, Ether, Bitcoin Cash, Litecoin, Ripple, OmiseGO and 0x.
The Crypto Tax Estimator is a digital tool that plugs directly into Independent Reserve's user interface, allowing users to estimate tax obligations on their portfolio all with a click of a button.The tool covers all cryptocurrencies exchanged on Independent Reserve. Initially conceived during a KPMG Hackathon, the technology combines expertise from KPMG's tax technology, tax, risk and compliance, and blockchain specialists.
Laszlo Peter, KPMG Australia's Head of Blockchain Services, says that hundreds of thousands of people and companies are trading crypto in Australia. But he adds that few people understand the tax ramifications of dealing in digital assets:
"The possibility of being non-compliant is a major source of legal risk, and we want to provide an easy-to-use tool that may assist participants in the newly emerging token-based economy to understand their tax obligations."
Independent Reserve CEO Adrian Przelozny believes the tax estimator is a huge leap forward for crypto trading:
"The Australian Tax Office (ATO) has made it clear that anyone involved in acquiring or disposing of crypto assets needs to be aware of the tax consequences, this tool provides our customers for the first time with a simple way to view this information."
Przelozny says there are other services available but theirs is the first API to plug in directly to an exchange. It also helps to be partnering with KPMG.
"As the first exchange to be regulated by the Australian Transaction Reports and Analysis Centre (AUSTRAC), we are firmly committed to making the crypto market more attractive for local retail and institutional investors. This tax tool is a piece of critical infrastructure that will help our users understand and help manage their risk."
The Crypto Tax Estimator is exclusively available to traders on Independent Reserve.

Sponsored Links by DQ Promote