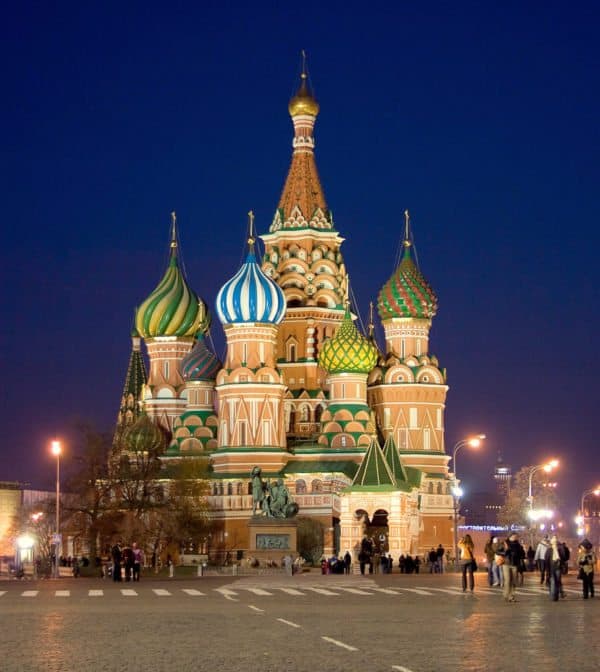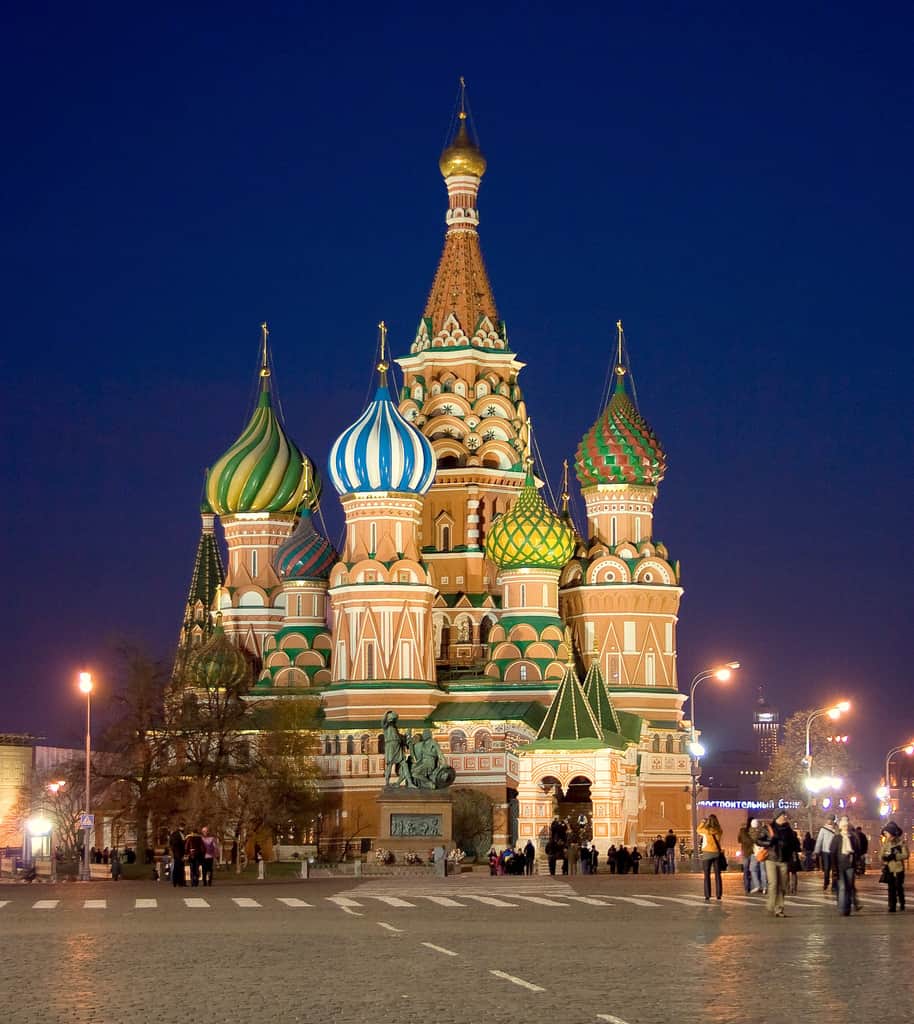 In early November, SWIFT, the Belgium-based company that operates the global payments network of the same name, announced that "certain Iranian banks" would be cut off from using the service:
"In keeping with our mission of supporting the resilience and integrity of the global financial system as a global and neutral service provider, Swift is suspending certain Iranian banks' access to the messaging system. This step, while regrettable, has been taken in the interest of the stability and integrity of the wider global financial system."
Those banks, including the Iranian Central Bank, were reportedly cut off from SWIFT November 12th.
The decision caused a stir in the EU, which has vowed to maintain diplomatic and financial relations with Iran in the wake of the US's abandonment of the Iran nuclear deal and restoration of sanctions against Iran.
The news also caused a stir among crypto-aficionados, including Max Keiser, who said the move would simply "expedite the de-dollarisation" of the global economy.
According to the Russia Times, cutting Iran off entirely from SWIFT would have devastating consequences:
"Whatever the long-term implications for the US dollar, Iran now faces a more drastic short-term problem. Without SWIFT access, the country cannot be paid for exports or pay for imports. With an economy reeling from US sanctions – applied in 19 rounds since President Trump withdrew from the Joint Comprehensive Plan of Action (JCPOA), or Iran deal, in May – Tehran might have to think outside the box to ensure its economic survival."
But Iran and its allies appear to be seeking a workaround.
The Russian Association of Cryptoindustry and Blockchain (RACIB) says it has signed a cooperative agreement with Iran's Blockchain Lab this week at the ChainPoint 18 conference held this week in Armenia.
The two association will cooperate to create "supranational" money transmission tools to help both countries skirt sanctions.
Russia is also being targeted now by US sanctions.
According to Yuri Pripachkin, Head of the RACIB:
"The experience of RACIB representatives can also be used in Iran, where the situation with sanctions is more complicated than in Russia because of a SWIFT outage in the country. According to our information, currently the active development of the Iranian counterpart SWIFT is underway. We will communicate and cooperate in this and other areas. Due to their supranational tools, cryptoeconomics can be effectively used to circumvent sanctions restrictions. In the current geopolitical situation, it is necessary to use this potential."
Both Russian and Iranian officials have made persistent public statements this year and last regarding their countries' plans to use Fintech advances, including the invention of cryptocurrency networks, to help their countries assert autonomy in global markets they say are unfairly dominated by US interests.

Earlier this month, the CEO of the private Iranian company Informatics Services Corporation (ISC) said his company has started trailing a cryptocurrency it designed for the Iranian state at local commercial banks.

Sponsored Links by DQ Promote