Beijing publishes Fintech Development Plan (2018-2022)
Recently, the Zhongguancun Administration Committee, the Beijing Financial Work Bureau and the Beijing Municipal Science and Technology Committee jointly issued the "Promotion of Financial Technology Development Plan (2018-2022)" (hereinafter referred to as "plan"). The goal of the plan is, by the end of 2022, to (Source: lieyun.com)
l cultivate 5-10 internationally renowned financial technology companies,

l form 3-5 innovative clusters with international influence,

l complete 10-15 demonstrative fintech projects,

l develop an ideal industrial ecology, provide important support for the construction of the "four centers" of the capital, and effectively promote the coordinated development of Beijing-Tianjin-Hebei.
Beijing publishes #Fintech Development Plan #China
The Password is Dying. Over 60% of Purchases During Singles Day Were Paid by Biological Payments
This year marks the tenth year of Tmall Single Day, the Chinese version of Black Friday. During the past decade, consumption habits of consumers in mainland China has quietly changed. Data shows that on the 11th of this year, the proportion of consumers who completed their payment through fingerprints and facial recognition technology has reached 60.3%. The password is withdrawing from the historical stage, and the era of biological payment in China has arrived.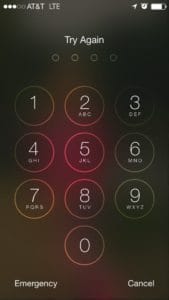 As early as 2012, Alipay began its research about biometric authentication technology. In June 2014, it took the lead in cooperating with mobile phone manufacturers to explore the feasibility of fingerprint payment, and used it for the next year. After the fingerprint payment, Alipay took the lead in developing a facial recognition payment. In March 2015, Jack Ma showed the facial recognition payment technology at the Hannover Fair, which caused world attention. Subsequently, Alipay introduced facial recognition technology in the process of login, risk control and so on. In September 2017, Alipay's facial recognition payment was selected as one of the "World's Top Ten Breakthrough Technologies" by MIT Technology Review. Now, this technology has been applied to many offline retail scenes such as supermarkets, stores, pharmacies, etc. More than one million consumers in hundreds of cities across the country have experienced the convenience of paying by facial recognition. In the near future, users will be able to complete payments quickly and smoothly without the need for a password or even a device such as a mobile phone. (Source: mpaypass)
The Password is Dying. Over 60% of Purchases During Singles Day Were Paid by Biological Payments #Fintech #China
Bank of China Launches First Global Fintech Innovation Lab in Singapore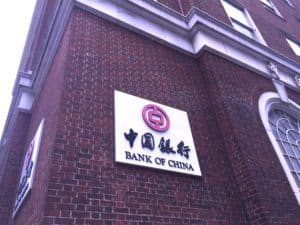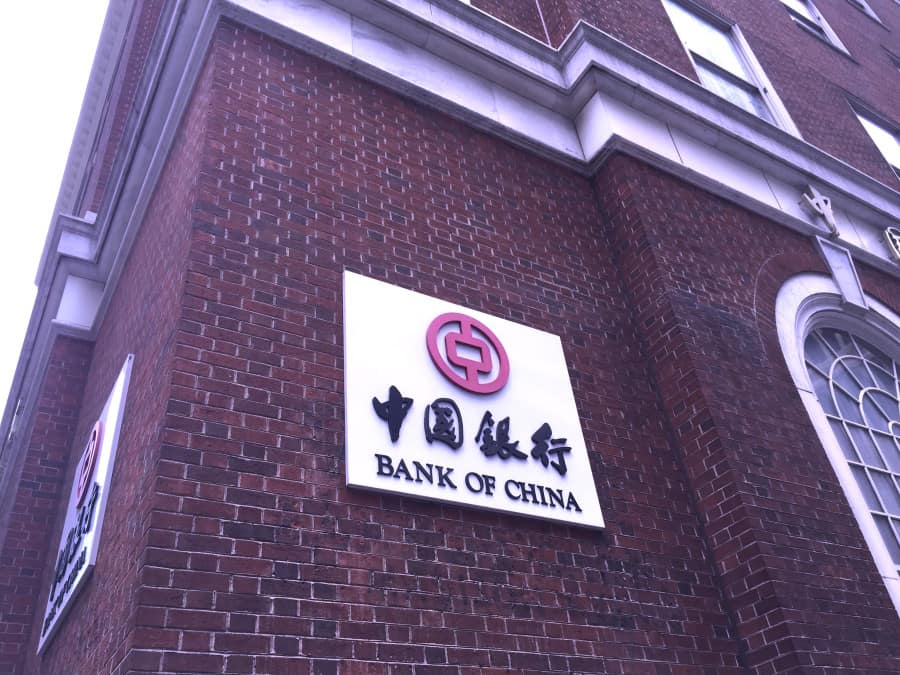 On November 14th, Bank of China launched its first global fintech innovation lab in Singapore in order to spearhead its worldwide research and development. The lab, called BOC Innovation Lab (Singapore), will also showcase artificial intelligence, blockchain, big data and cloud technologies. Besides, BOC Innovation Lab (Singapore) will set up a training structure for fintech talents and foster financial innovation and research collaborations with partners such as fintech firms, higher education institutes and the government. What's more, the lab is also open to the public, where people could experience viewing a car or an apartment via virtual reality (VR). Customers in mainland China has already been offered such services, and it is believed that the service may soon be available in Singapore. (Source: Business Times)
Bank of #China Launches First Global #Fintech Innovation Lab in #Singapore
Alibaba's Entrepreneur Fund launches Second JUMPSTARTER Event
JUMPSTARTER, a not-for-profit initiative curated by Alibaba Entrepreneur Fund (the "Fund"), announced the launch of the second entrepreneurial event. The event will be held in Hong Kong for two days (January 23-24, 2019), during which a series of keynote speeches, seminars and workshops will be held. The Hong Kong and Global Group will select 100 start-ups which will have the opportunity to showcase their products and services in the JUMPSTARTER event exhibition.
JUMPSTARTER welcomes global start-ups from seed financing to C-round financing to participate in the JUMPSTARTER Launchpad. Applicants must have at least five years of operational experience, less than $30 million in financing and a groundbreaking and innovative product or service that can be further developed in Hong Kong. At the same time, the core business of the participants must belong to at least one of the following areas: "Smart City", "Retail", "Advanced Technology" and "Financial Services". The JUMPSTARTER Launchpad will be closed on November 19, 2018. (Source: lieyun.com)
---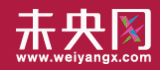 WeiyangX is the most influential website focusing on Fintech in China. The site covers the latest news, industry data analysis, business practices, and in-depth fintech cases in fintech. WeiyangX is incubated by Fintech Lab. Founded by Tsinghua University's People's Bank of China (PBC) School of Finance in 2012, the Fintech Lab is the first and leading research entity dedicated to leading best practices, promoting interdisciplinary innovation, and encouraging entrepreneurship in the field of fintech through scientific research and innovative project incubation.

Sponsored Links by DQ Promote