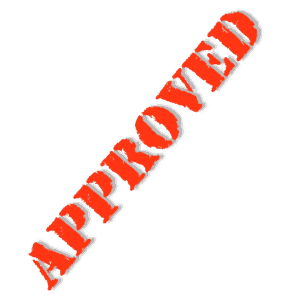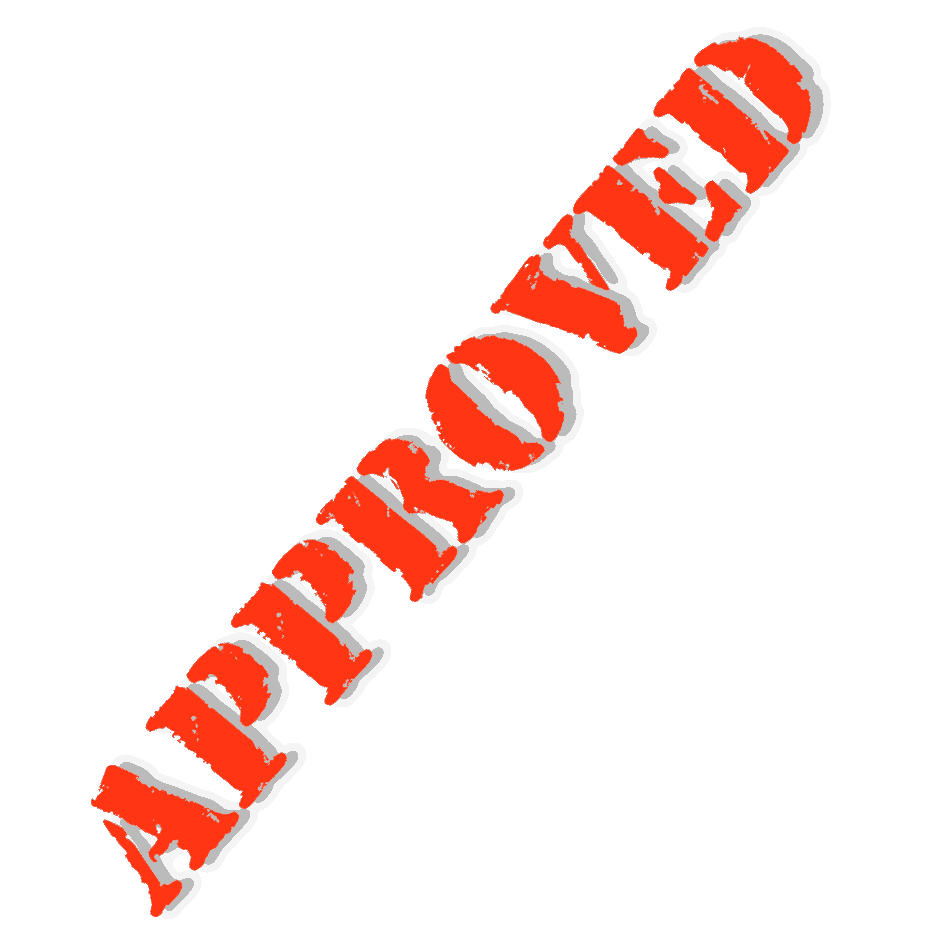 The Gibraltar Financial Services Commission (GFSC) has approved a full license to the Gibraltar Blockchain Exchange (GBX) under Gibraltar's Financial Services Regulations 2018 DLT [distributed ledger technology] framework. GBX is a subsidiary of the Gibraltar Stock Exchange Group (GSX Group). GSX now claims to be the first stock exchange to own a regulated blockchain exchange for digital assets.
The license received by the GBX is a "Category 3," representing the highest category that can be awarded within the DLT regulatory framework. The DLT Licence application takes approximately six months.
Gibraltar was one of the first jurisdictions to introduce a bespoke regulatory regime targeting the fast-moving blockchain ecosystem.
Nick Cowan, CEO of the Gibraltar Blockchain Exchange, said that securing authorization as a DLT provider in Gibraltar is an affirmation of their efforts to position the GBX among the premiere Digital Asset Exchanges globally.
"Today's announcement renews our ambition to create a world-leading, institutional-grade token sale platform and Digital Asset Exchange. We're incredibly excited to build on this wave of momentum following our full-scale public launch in July," commented Cowan.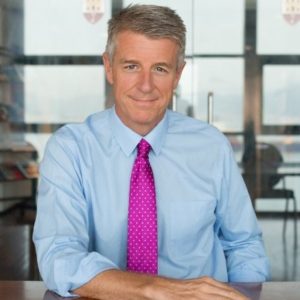 Cowan believes the license is significant for the entire GBX community as they have sought to pursue a regulated path from the beginning.
"… we have sought to build a platform defined by stringent regulatory safeguards and effective risk-based controls, while promoting the sensible and sustainable development of the industry," said Cowan.
GBX did a public launch in July of 2018 opening the exchange to members of the public. Features include fiat onboarding for customers, as well as several trading pairs. USD onboarding is currently available for customers, with multiple USD pairs available to trade on the platform. There are plans to offer a greater number of fiat currency onboarding options on the exchange, as well as a more extensive list of trading pairs.
Cowan believes that Gibraltar has the right blend of supportive regulation. He describes Gibraltar as a "lodestar for the global cryptocurrency space."
"Gibraltar's emergence as a leading crypto hub hasn't happened as a result of rushed regulatory action, but rather a methodical, considered approach," stated Cowan. "… here in Gibraltar there has been a realisation that the pursuit of innovation should never come at the expense of sustainability and long-term development. I look forward to seeing this trend continue in the months and years ahead."
Sponsored Links by DQ Promote