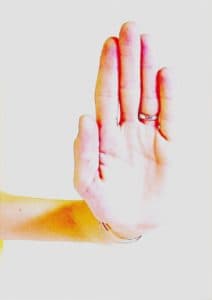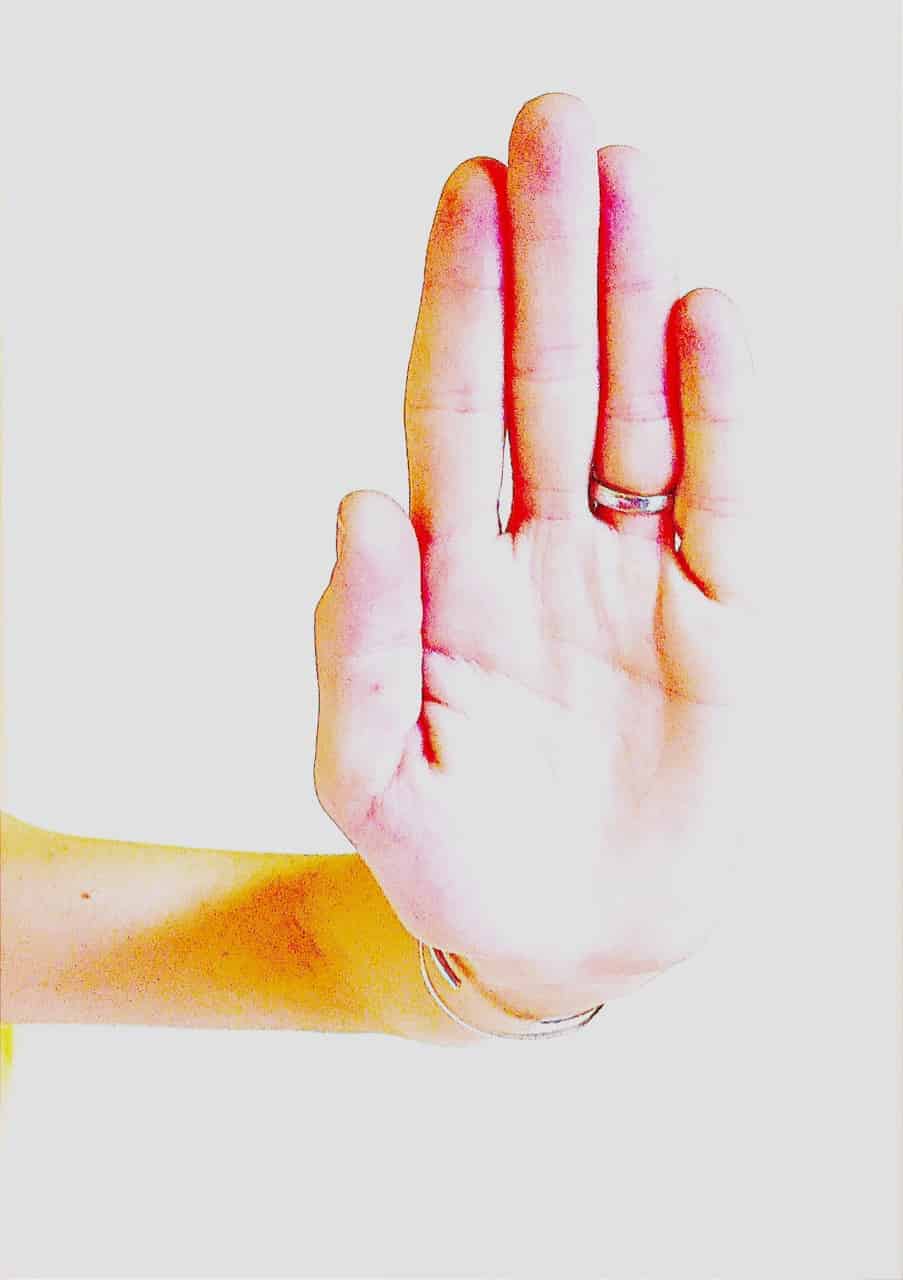 Yesterday was a tough one at Galaxy Digital, the cryptocurrency-focussed merchant bank started late last year by former Goldman Sachs partner and legendary hedge fund operator Mike Novogratz.
At 11:25 am ET yesterday, November 27th, the Toronto Stock Exchange halted trading of Galaxy Digital's $GLXY stock following a harrowing sell off that brought the price down from 18.6%, from $1.13 to $0.92 in less than two hours, The Block reports.
Trading was reinstated at 3 pm, and at 2:26, Galaxy issued a press release stating, "…the Company's management is unaware of any material change in the Company's operations that would account for the recent market activity."
Earlier that day, Galaxy Digital released its financial results for the third quarter of 2018, reporting a loss of $41 million in the third quarter and a total loss so far this year of $136 million.
"While we continue to improve and strengthen our trading business, lack of overall trading volume in cryptocurrencies has been a headwind," the company explained.
Despite the losses, Galaxy Digital has continued to lay out capital in the sector, according to the quarterly report:
"During the third quarter, the Partnership's Principal Investments team executed on six new investments and one add-on investment, representing $19.8 million and $0.9 million of invested capital, respectively,…(including) Three new Pre-ICO contributions, covering a full stack crypto asset management solution, a blockchain scalability platform and a privacy-first cloud computing platform on blockchain technology ($1.3 million in total)."
The report also shows that Galaxy Digital has extended its investments in the EOS "ecosystem," as it were. EOS is a competitor of Ethereum widely accused of centralization and questionable practices.

The status of ICO's in the US is currently on very shaky ground following two settlements in which the SEC fined Airfox and Paragon for issuing unlicensed securities and obligated them to pay back any "harmed" ICO investors.

Persistent ICO critic, avid Bitcoiner and former Wall Street risk analyst Tone Vays questioned Novogratz' judgement for including "scam" projects at Galaxy Digital:

Novogratz became something of a Wall Street poster boy for crypto when he began to publicize Galaxy Digital last fall and predicted that the price of Bitcoin could "easily" go to $40 000 by the end of 2018.

But his and most everyone else's, fortunes in crypto have since been rather variable.

After reaching an all-time high price of almost $20 000 US last December, the price of Bitcoin has more or less declined steadily throughout 2018.

In September of this year, Novogratz said crypto markets had bottomed when Bitcoin was trading at around $6400.

In October, he revised his sanguine $40 000 price prediction and told the public that Bitcoin would not broach $9000 by end of the year.

Bitcoin briefly dipped below $3400 this week on some exchanges.

Novogratz reportedly sold 60.9 million shares of Galaxy Digital at $5 each in a pre-listing in January 2018 before taking the company public on the TSX on August 1st, 2018, when, according to Equity Guru writer Chris Parry, $GLXY shares debuted at $2.80 before falling to $2 in short order.

Between the time the company was announced and when the shares appeared, Bitcoin markets had dropped by 40% and altcoins were generally faring much worse.

As of 9:25 am ET today $GLXY is trading at $0.90.

Sponsored Links by DQ Promote