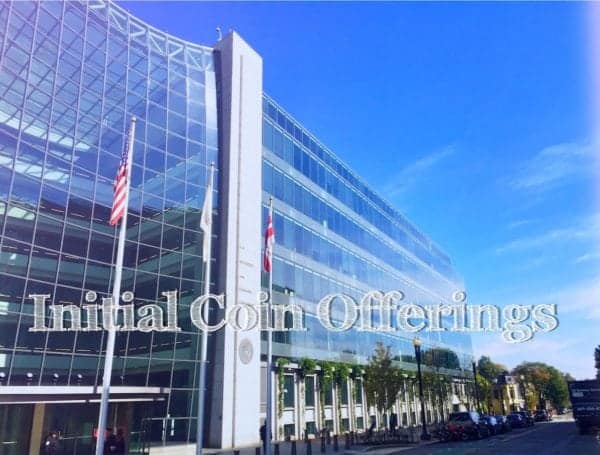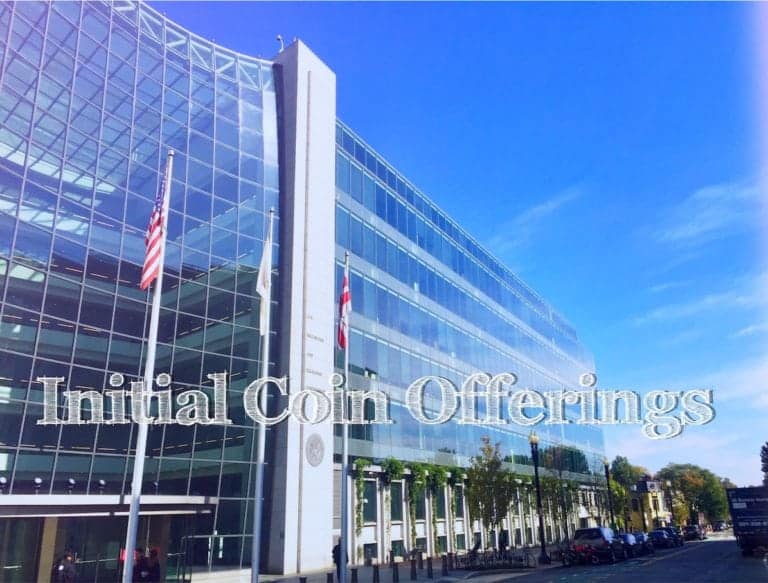 This has been a big week for digital asset / ICO law in America.
Yesterday, Maksim Zaslavskiy pleaded guilty to fraud in a federal court in Brooklyn for selling the digital tokens RECoin and Diamond Reserve Coin, tokens he falsely claimed were backed by real-world assets. Zaslavskiy will be sentenced in April.
Today, the SEC announced that it has settled civil cases against CarrierEQ Incorporated (Airfox) and Paragon Coin Incorporated, two companies that issued ICOs (initial coin offerings) in 2017 despite a stern warning stating that ICOs can be classed as securities that the SEC included in its July 2017 DAO Report of Investigation.
Paragon accepted money from approximately 8,323 investors who purchased PRG tokens, including investors in the United States, and raised about $12 million.
The SEC complaint notes that Paragon "engaged a celebrity to promote the offering," the rapper Jayceon Terrell Taylor, also known as "The Game.
Paragon directed Taylor to release statements on various social media sites promoting Paragon and the offering. The company also told potential investors that Taylor was on Paragon's "Advisory Board."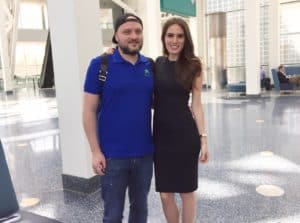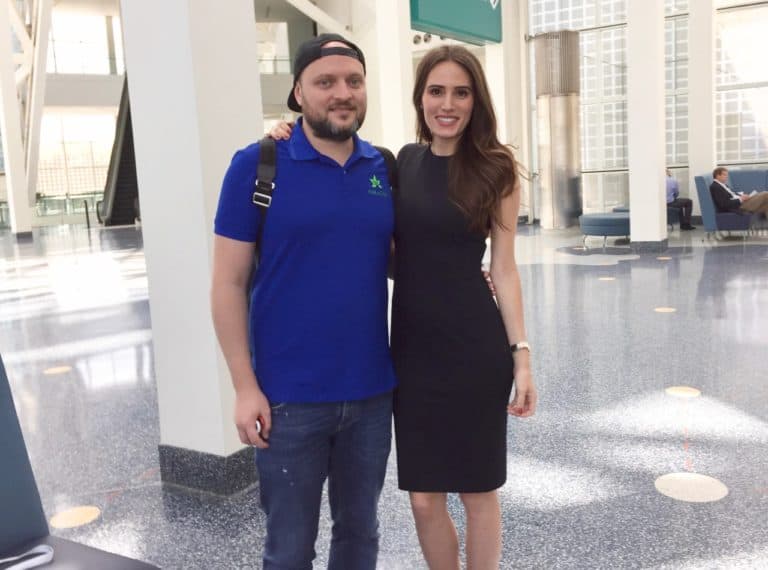 During the ICO, CI had the chance to speak with Paragon founders Jessica Versteeg, CEO, and her husband Egor Lavrov.
At that time, Paragon expected to close the ICO at around $80 million. The founders also expressed their opinion that PRG was not a security.
In early 2018, at least one class action lawsuit was filed against the Paragon ICO.
AirFox completed its ICO by selling 1.06 billion AirTokens to more than 2,500 investors raising $15 million. AirTokens were available for purchase by individuals in the United States and worldwide through websites controlled by AirFox.
According to the SEC, the owners of both projects failed to register their digital tokens as securities and/or obtain exemptions before raising millions from investors:
"Airfox, a Boston-based startup, raised approximately $15 million…to finance its development of a token-denominated "ecosystem" starting with a mobile application that would allow users in emerging markets to earn tokens and exchange them for data by interacting with advertisements."
"Paragon, an online entity, raised approximately $12 million…to develop and implement its business plan to add blockchain technology to the cannabis industry and work toward legalization of cannabis."
SEC Enforcement Division Co-Director Stephanie Avakian characterized the decision as precedent-setting:
"We have made it clear that companies that issue securities through ICOs are required to comply with existing statutes and rules governing the registration of securities…These cases tell those who are considering taking similar actions that we continue to be on the lookout for violations of the federal securities laws with respect to digital assets."
As part of the settlements, the sanctioned companies have agreed to:
return funds to harmed investors
register the tokens as securities under the Securities Exchange Act of 1934
file periodic reports with the Securities and Exchange Commission (SEC) for at least one year
pay $250 000 in penalties
SEC Enforcement Division Co-Director Steven Peikin added in the same release that the orders in these cases provide a model that other ICO-issuers can follow so as to operate within the law.
"By providing investors who purchased securities in these ICOs with the opportunity to be reimbursed and having the issuers register their tokens with the SEC," said Peikin, "these orders provide a model for companies that have issued tokens in ICOs and seek to comply with the federal securities laws."
Several dozen ICO projects, at a minimum, are now being investigated by various divisions of the US Justice Department.
For any ICO issuer that raised money after the DAO report, the SEC's settlements with Paragon and Airfox should provide some clarity as to what the future holds.
The decision may also suggest that pre-DAO ICOs could receive a pass from the SEC Enforcement Division.
Both Paragon and Airfox submitted to the orders without an admission of guilt.
Update: After this article was published, a publicist for Airfox, Brendan Hillan, contacted CI to furnish this clarification:
"Airfox will administer a claims procedure available to purchasers of AirTokens that directly bought from Airfox before and including October 5, 2017…Airfox will allow investors in its cryptocurrency sale to reclaim the money they spent, plus interest. More information is available at https://airfox.com/uploads/Draft-Claim-form-and-Procedures.pdf."
---
---
Sponsored Links by DQ Promote