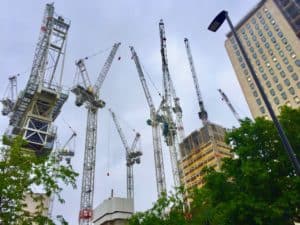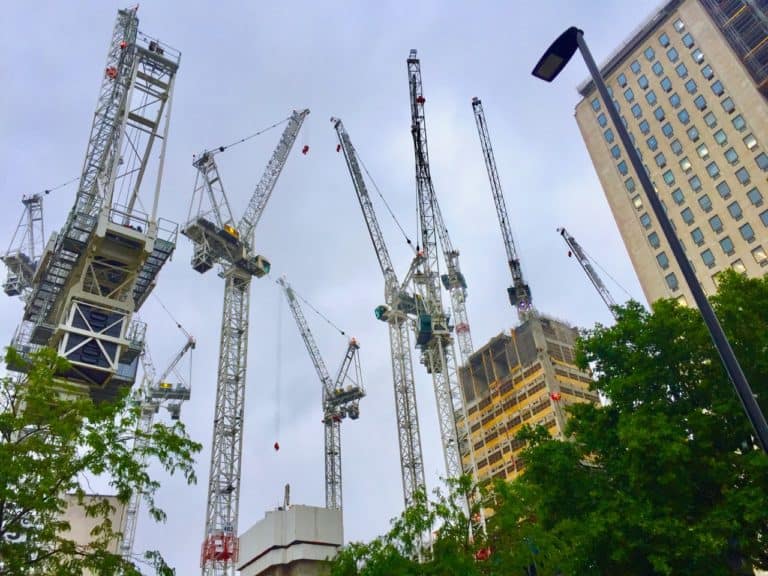 Online property lender LendInvest is reporting it has provided an industry leading developer with a £19.3 million loan to fund a large residential development in the South West. From instruction to completion, LendInvest took only 60 days to facilitate the development loan.
LendInvest states that this is the third deal they have completed with this specific borrower – a company that is described as sizable as it develops between 250 and 300 homes every year.
The development finance loan will fund the construction of the first phase of the project a 120 unit residential development, comprised of two to five bedroom houses.
Rebecca Murphy, Relationship Manager at LendInvest, said the financing was a great example of her team working on a tight timeframe for a key client of LendInvest.
"The borrower has extensive development experience in this location, and we are pleased to have been able to assist them in contributing to the housing stock in this area through this fantastic scheme."
Since launching in 2008, LendInvest has lent over £1.5 billion to help buy, build or renovate over 5,000 homes across the UK.