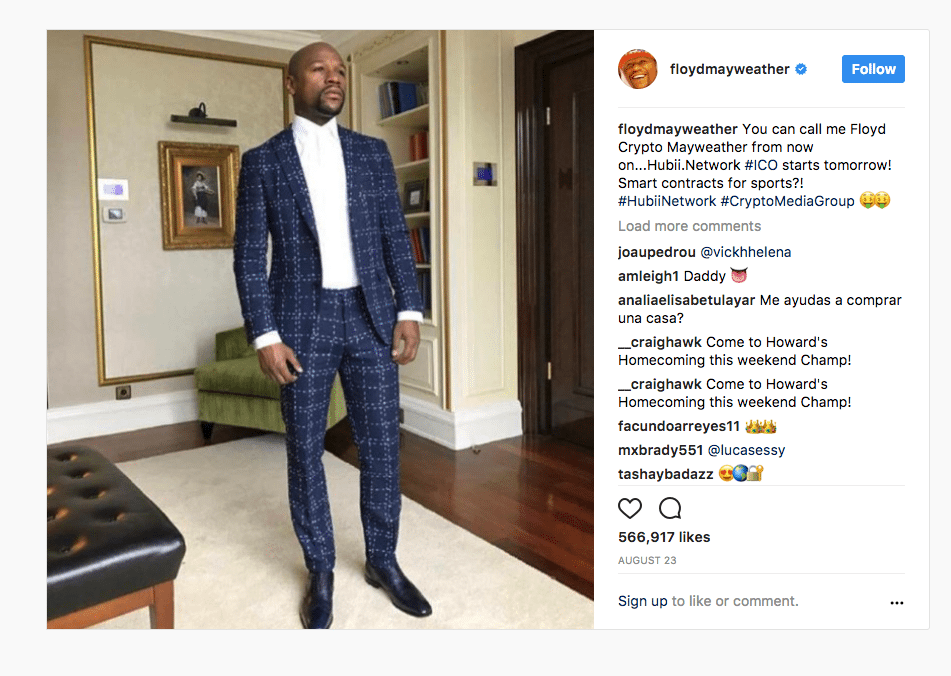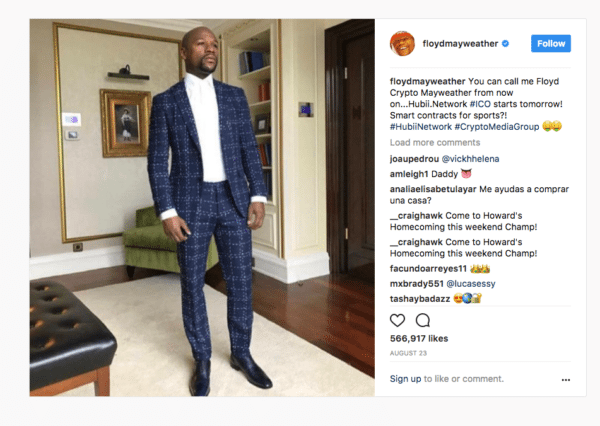 The Securities and Exchange Commission (SEC) has settled charges against two high-profile initial coin offering (ICO) promoters.  Music producer DJ Khaled and boxer Floyd Mayweather Jr. were cited for failing to disclose they were remunerated for promoting ICOs via their social media channels.
The SEC issued a warning regarding paid promotion for ICOs in 2017. Many of these same ICOs have become the target of SEC enforcement actions with allegations of issuing unregistered securities. Many industry observers have speculated as to if or when celebrity promoters would be tackled by the SEC Enforcement Division.  The SEC said these are the "SEC's first cases to charge touting violations involving ICOs," perhaps foreshadowing future actions regarding ICO promotions.
The SEC said that Mayweather, an individual who had labeled himself Floyd Crypto Mayweather, failed to disclose promotional payments from three separate ICO issuers. Mayweather promoted three ICOs on his Instagram, Twitter, and Facebook accounts, in exchange for financial payments from each of the ICO issuers. The SEC Administrative proceeding states that Mayweather received approximately $300,000 for these promotions. Included on the list was Centra Tech which was the target of an enforcement action in April of 2018.
The SEC states that Mayweather promoted the ICOs to his approximately 21 million Instagram followers, 7.8 million Twitter followers, and 13.4 million Facebook followers.
Each of the promoted ICOs occurred after the line in sand DAO Report.
Centra's (CTR) ICO starts in a few hours. Get yours before they sell out, I got mine https://t.co/nSiCaZ274l pic.twitter.com/dB6wV0EROJ

— Floyd Mayweather (@FloydMayweather) September 18, 2017
The SEC states that around September 27, 2017, DJ Khaled promoted Centra's ICO on social media by posting to his Instagram and Twitter accounts a picture of himself holding a Centra Card with the caption:
"I just received my titanium centra debit card. The Centra Card & Centra Wallet app is the ultimate winner in Cryptocurrency debit cards powered by CTR tokens! Use your bitcoins, ethereum, and more cryptocurrencies in real time across the globe. This is a Game changer here. Get your CTR tokens now!"
The SEC notes that Khaled failed to disclose a $50,000 payment from Centra Tech, which he touted on his social media accounts. Khaled had approximately 12.4 million Instagram followers and 3.9 million Twitter followers.
Khaled's promotion was post-DAO as well.
Without admitting or denying the findings, Mayweather and Khaled agreed to pay disgorgement, penalties, and interest.
Mayweather agreed to pay $300,000 in disgorgement, a $300,000 penalty, and $14,775 in prejudgment interest.
Khaled agreed to pay $50,000 in disgorgement, a $100,000 penalty, and $2,725 in prejudgment interest.
Mayweather also agreed not to promote any securities, digital or otherwise, for three years, and Khaled agreed to a similar ban for two years. Mayweather also agreed to continue to cooperate with the investigation.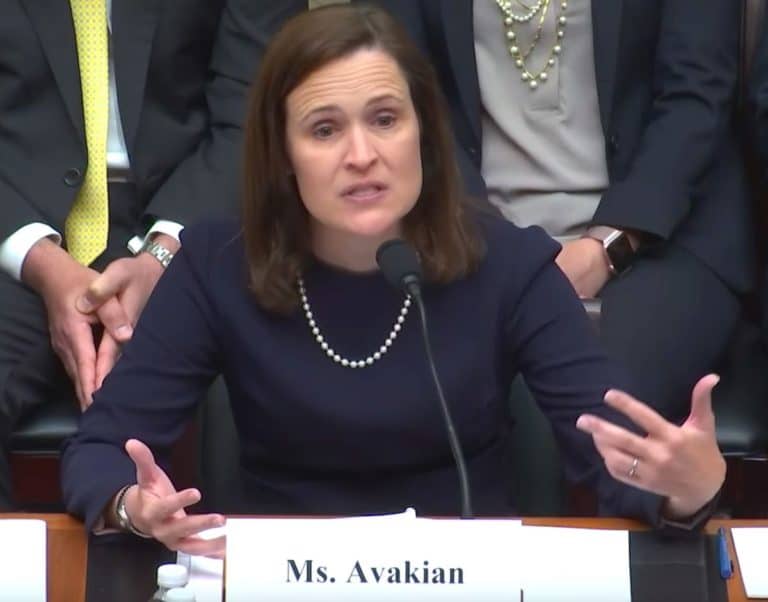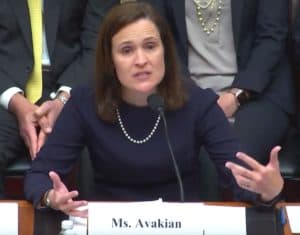 Enforcement Division Co-Director Stephanie Avakian said the two cases highlight the importance of full disclosure for investors:
"With no disclosure about the payments, Mayweather and Khaled's ICO promotions may have appeared to be unbiased, rather than paid endorsements."
Enforcement Division Co-Director Steven Peikin added that investors should be skeptical of investment advice posted on social media platforms. Peikin warned against making decisions based on celebrity endorsements.
"Social media influencers are often paid promoters, not investment professionals, and the securities they're touting, regardless of whether they are issued using traditional certificates or on the blockchain, could be frauds."
While it is notable that the SEC has finally dealt with celebrity endorsements of ICOs, these two penalties are less than a slap on the wrist given the profound wealth of both individuals.
It will be interesting to see which other celebrity ICO promoters, as there are more, the SEC will pursue.
The two SEC Administrative Proceedings are below.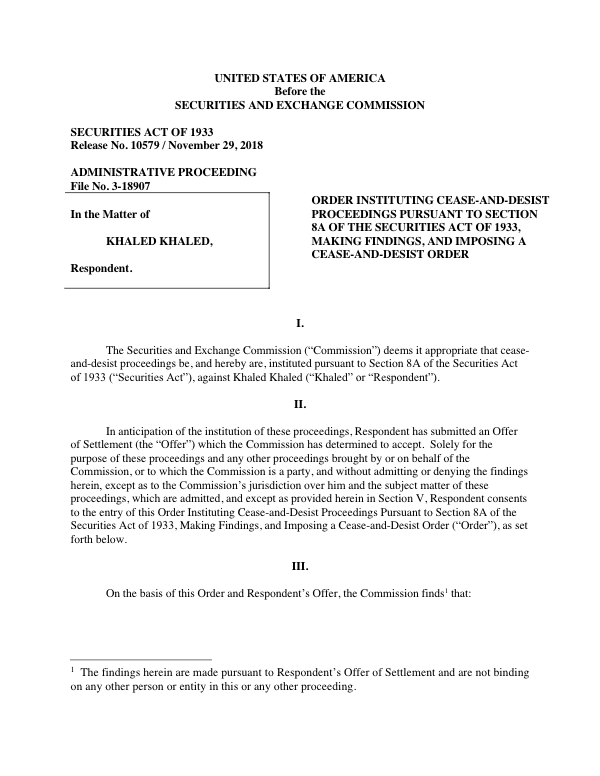 ---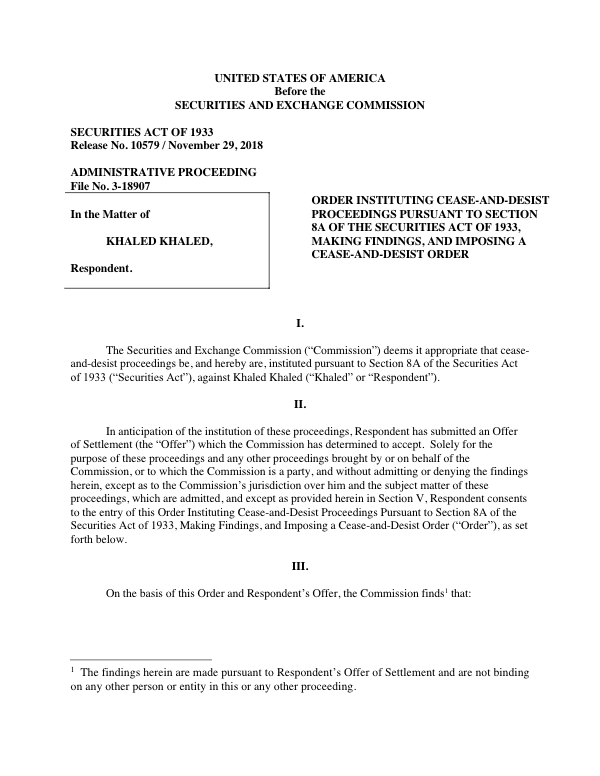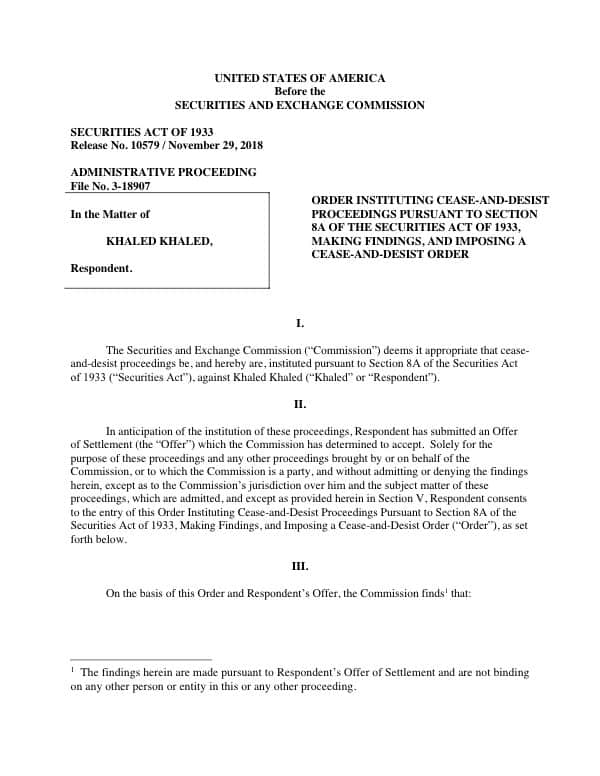 Sponsored Links by DQ Promote