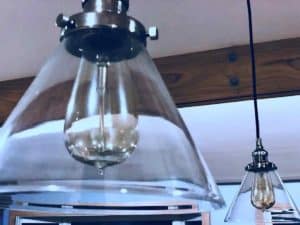 BC Hydro, the semi-privatised crown corporation that manages most of the power infrastructure and supply in the Canadian province of British Columbia, says in the last year, cryptocurrency mining farms have requested to add up to 5000 megawatts of load to the province's electrical systems, CBC News reports.
Though few of these firms have yet to arrive in the region, that amount is equivalent to 40% of what the BC electrical grid currently generates.
The amount also represents more than four times what the controversial Site C Dam is expected to produce upon completion.
BC Hydro is reportedly eager to service the crypto mining customers and collect the revenues, and would like to offer crypto miners a discount.
"I know I'm keeping my eye on that bitcoin price," said Dina Matterson, BC Hydro's business development manager at last week's Generate 2018 conference.
Matterson said BC hydro will request a "load attraction rate" from the B.C. Utilities Commission early next year, one that would permit, "…an initial discount on electricity for new corporate customers, including cryptocurrency companies."
Such a discount would help the region attract the sometimes migratory crypto miners, who are said to be interested in reanimating industrial buildings, power substations and transmission lines abandoned when mineral mines and paper mills shut down in the region's "struggling resource towns."
But some reportedly wonder whether the power can be better spent helping the province meet its "climate change obligations."
As well, some parts of Canada may have already experienced too much of a good thing.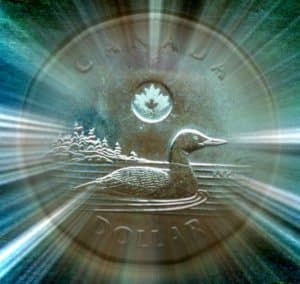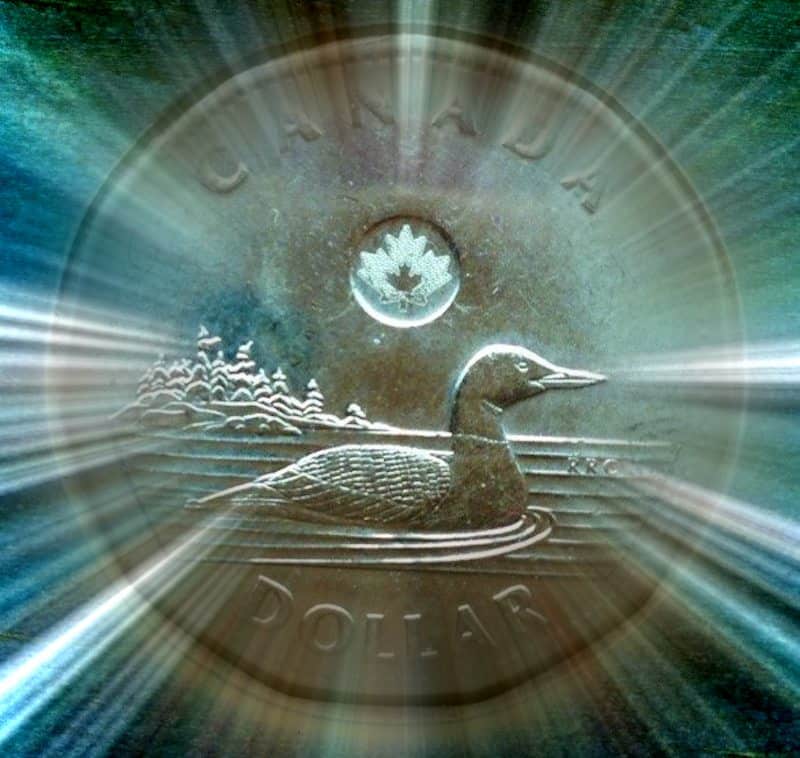 CBC News reports that at least 12 towns in the Canadian province of Quebec have now imposed moratoriums on crypto mining after a rush of the noisy, capacious and energy-hungry farms set up in the region last year during the Bitcoin boom.
Large cryptocurrency mines are generally set up in warehouses filled with banks of specialized computers.
Twenty-four hours a day, the noisy machines crunch out the numbers needed to encrypt and secure transaction data on whichever network the system "mines."
The facilities most often need giant fans or other cooling systems, and the noise of the machines has been known to disturb nearby residents.
Once up and running, the mines are also largely automated and can be run with few employees.
But that's better than nothing says Kevin Smith, president of Vancouver's Maas Blockchain, in an email to CBC:
"When a plant is being shuttered and there are zero alternative jobs, is it better to shun all industries that don't match that opportunity employment wise, or do you look at it regaining some kind of economic benefit for the community better than simply nothing at all?"
Smith says that mines bring significant jobs during the contract phase:
"Our larger sites will employ 20-30 trades[people] for four to six months and those trained and specialized trades can move on to our other sites, as well as competitors."
Falling cryptocurrency prices as well as other unlucky factors have made crypto mining very competitive in the last year or so.

First, many mega firms had already been established before last year when new players entered the industry attracted by the profit prospects of all-time-high cryptocurrency prices.

Region after region in North America and northern Europe have lately become less friendly to the sector.

One region in Quebec recently canceled subsidies for all new mining farms and tripled the prices it would charge them if they came.

There are rumours that mines across the globe have simply been switched off as Bitcoin now sits valued at a fifth of what it was at its peak.

There are also reports that the built in "difficulty adjustment" on Bitcoin- a part of the software designed to moderate how easily the network can be encrypted in times of great competition- "just saw its second-largest drop in history."

Sponsored Links by DQ Promote