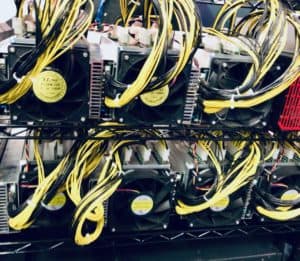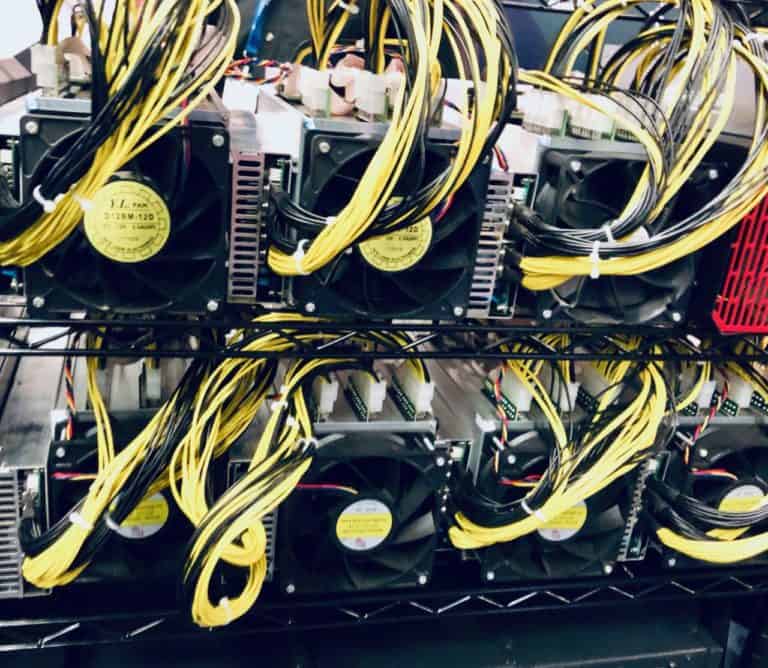 At least one Chinese cryptocurrency miner is taking a creative financial approach to surviving "Crypto Winter" -the bear market currently punishing crypto prices to some of their lowest levels in over a year, 8BTC reports.
Jin Xin, for example, "an ordinary Chinese miner," is taking a survivor's approach to market downturns, and is doing everything from short selling to cannibalizing old mining machines to weather the storm:
"Everyone is short-seller, we do this for self-defense but that will lead to a further decline in cryptocurrency price… Without short selling, we will be eliminated ultimately, but if everybody keeps doing this, we will finally die together, which is quite heroic."
Jin profited handsomely for the first two months he embarked on mining, and says he made more then than he had in three years on other businesses.
But Jin started in October 2017, and within two months, cryptomarkets peaked. Jin has since had to adjust his business models and place an emphasis on short selling the coins he mines:
"If I mine 30 tokens in the next month, while its price may continue to fall by another 10% according to the current trend, I shall place a short order on the exchange to sell them at current price but deliver one month later."
He is also reportedly buying up crypto-mining equipment abandoned by other miners unable to survive the downturn, machines he guts for their powerful GPU chips for selling to gamers.
Once crypto markets pick up, Jin says he plans to sell the chips once again to miners.
The story is a good one. For the past several weeks, there has been coverage of Chinese miners abandoning chips and junking equipment because the price of Bitcoin, for instance, had slumped below the cost of producing it, which is also known as the coin's "shutdown price."
Earlier this month, Dovey Wan, a Chinese crypto-commentator on Twitter posted photos of heaps of purportedly scrapped crypto mining equipment in China, and there has been much talk of "mining death spirals" in which large parts of various crypto networks are shut off due to operational losses.
A massive shut down of parts of any crypto network that relies on "proof-of-work" could compromise network security by making networks small enough to attack.
Wan also says that multiple conversations that she has had over the past three weeks with exchanges, traders, founders, miners, primary investors, and regulators have also led her to believe that current bear crypto markets will persist for some time.
Wan has identified the following bear signals:
Bitmain's lacklustre IPO (pending)
probably lacklustre 2019 crypto project mainnet launches
poor cash flow planning by miners which will force them to shut off
persistent institutional reticence to get involved in crypto
speculative-versus-real value-creation in the space
close correlation between all the (failing) assets
dev's waking up to market realities rather than being swayed by idealist claims
Wan nonetheless names several indicators that make her "SUPER bullish for the long term," including:
"the bear cycle will wash out LOTS of opportunists"
regulatory support for the sector in Singapore
quiet progress by some big players, including Facebook, Square, Alipay, Bakkt etc.
You can see Wan's entire tweet regarding this here:
I had many hours of conversation with players from all dimensions globally in past 3 weeks (exchanges, traders, founders, miners, primary investors, regulators). Below are my key rationales why this winter will be worse than 2014's. Hope to be proven wrong 👇🏻 pic.twitter.com/nI1UJk5OEO

— Dovey "Rug The Fiat" Wan🪐🦖 (@DoveyWan) November 30, 2018
Sponsored Links by DQ Promote