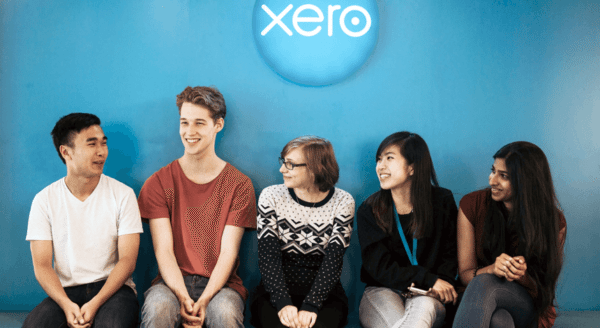 Xero (ASX: XRO), a global small business platform, announced last week it surpassed one million subscribers across Australia and New Zealand (ANZ). According to Xero, this milestone marks its platform as being the regional leader in the uptake of cloud accounting technology. Speaking about the latest milestone, Craig Hudson, Xero's Managing Director of New Zealand & Pacific Islands, stated:
"Our purpose is to have a positive impact on the world by helping small businesses grow. Cloud technology has revolutionized the way small businesses operate. They are now working anytime from anywhere, with 24/7 real-time access to their financial position."
Hudson went on to noted:
"In Australia and New Zealand the penetration of cloud accounting sits around 40 percent, more than double what it is worldwide, which shows clear leadership and uptake. This is exciting, because while both New Zealand and Australia are geographically distant, the innovation we see coming from our region is powered by cloud technology and global connectivity. Xero's next opportunity for growth centres on the continued evolution of cloud technology and together, with our small business customers and partners, we are paving the way to extend business offerings on the Xero platform."
Xero also reported that over the past 12 months, the data shows that in ANZ there were:
259 million invoices passed through the platform
$1,514 billion worth of transactions processed
More than 1.2 million employees paid through Xero payroll per month
Founded in 2006, Xero considers itself one of the fastest growing software as a service company globally. The company's online accounting software links businesses to accountants and bookkeepers, banks, large enterprise and more than 700 apps across the world.