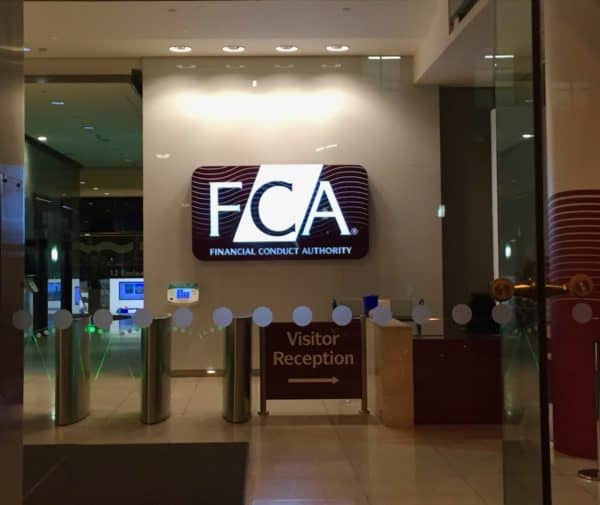 The UK Financial Conduct Authority (FCA) has issued a consultation paper, alongside a discussion paper, on patient capital. The consultation is in response to a policy push by HM Treasury to increase investment into long-term assets including venture capital plus private equity, real estate and more. The proposed changes are designed to allow retail investors greater access to these types of asset classes.
The proposed measures seek to reduce existing barriers for smaller investors while maintaining an appropriate level of protection.
Christopher Woolard, Executive Director of Strategy and Competition at the FCA, commented on the consultation explaining they want to allow "retail investors greater access to long-term investment opportunities."
"We are also seeking views to help us identify any unnecessary barriers to investment in patient capital through authorised funds. We will ensure that any changes continue to provide an appropriate level of protection for consumers."
Of course, online capital formation is part of this exercise.
Many investments need longer-term capital as the business or asset requires a longer runway to accomplish the stated investment objectives. These types of investments, such as early-stage firms, are frequently illiquid, although technology may provide a solution to general illiquidity.
The FCA outlined what their goals should accomplish:
Benefit consumers by allowing funds to choose investment opportunities that match the investment needs of consumers more effectively.
Enable a broader range of long-term investment through unit-linked funds, particularly in defined contribution pension funds where members invest via unit-linked funds.
Increase confidence and participation in the market by providing an appropriate degree of protection for investors seeking to invest in illiquid or higher risk patient capital assets within unit-linked funds.
Reduce potential harm from a lack of consumer understanding of the type of assets that they hold and reduce risks that consumers may invest in products that do not fully reflect their investment needs. This would be achieved by making investment and liquidity risks more transparent and requirements on authorised firms to take responsibility for ensuring that higher risk or more illiquid investments are only offered or taken up where it is suitable and appropriate for consumers and the purposes for which their investments are held.
Responses to the consultation are due by February 28, 2019. Both the consultation and the discussion paper are embedded below.
FCA Consultation on proposed amendment of COBS 21.3 permitted links rules December 2018 cp18-40

---
FCA Patient Capital and Authorised Funds December 2018 dp18-10


Sponsored Links by DQ Promote