Temenos (SIX: TEMN) announced on Thursday it has acquired Australia-based SaaS vender, Avoka, to further strengthen its Temenos Digital Front Office product, which has over 300 banking clients and has been recognized as a leader by top analyst houses such as Forrester and Ovum. Temenos has notably agreed to purchase Avoka for $245 million.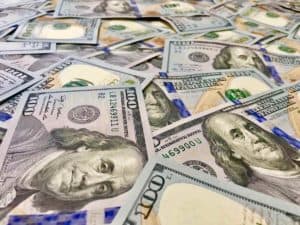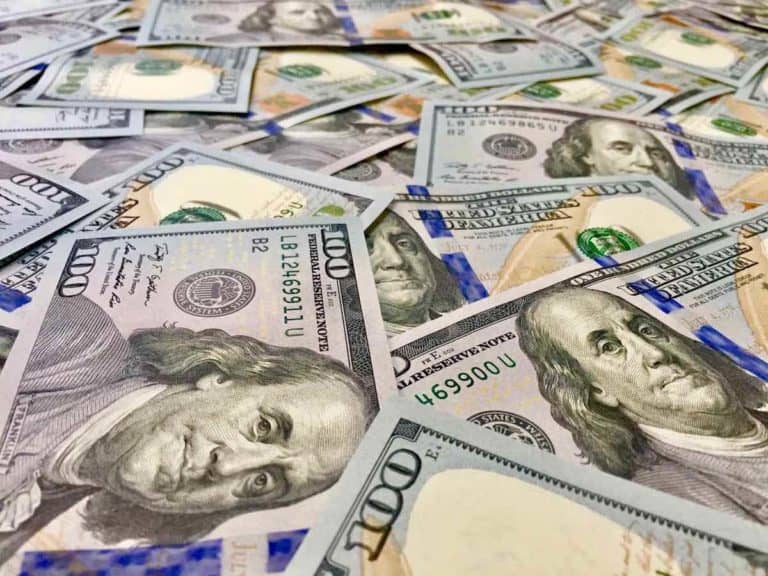 Through the acquisition, the Avoka platform will be integrated with the Temenos Digital Front Office product, providing banks with a comprehensive single solution for their omni-channel digital banking needs. It was also reported:
"Avoka has more than 85 customers that are largely served through a SaaS model hosted on the cloud and serves all key banking segments including retail, corporate and wealth. Founded in Australia, its customer base has grown most rapidly with both top tier and mid-market banks with clients in Europe, Australia, and the US. With over 270 employees in offices across the US, UK, and Australia, Avoka is purpose-built for creating omni-channel customer acquisition and onboarding solutions that enable banks to create simple customer-friendly experiences that improve conversion rates."
While sharing more details about the acquisition, Max Chuard, Chief Financial Officer and Chief Operating Officer, Temenos, stated:
"This is a highly strategic acquisition for Temenos as it not only reinforces our leadership position within the Digital Front Office space but it also strengthens our capabilities in the US market where we are seeing significant traction as banks accelerate their digital transformation plans. Avoka is a market leader and is experiencing strong growth as banks invest in creating outstanding customer acquisition and onboarding experiences. The combination of Avoka's capabilities along with the extensive Temenos Digital Front Office product offers banks the most complete set of services which through APIs can be easily integrated either with the market-leading Temenos T24 Core Banking product or as a standalone on a third party banking system. These are truly exciting times and we look forward to offering banks a faster route to creating seamless digital customer experiences."
Temenos went on to add that it continues to bring innovative capabilities to its Digital Front Office product that includes origination, channels, analytics, payments, risk and compliance and real-time event-based marketing services all of which can be deployed either on-premise or in the cloud.