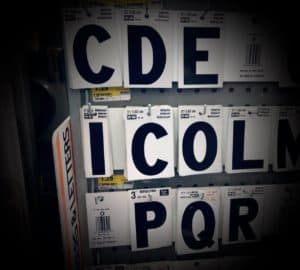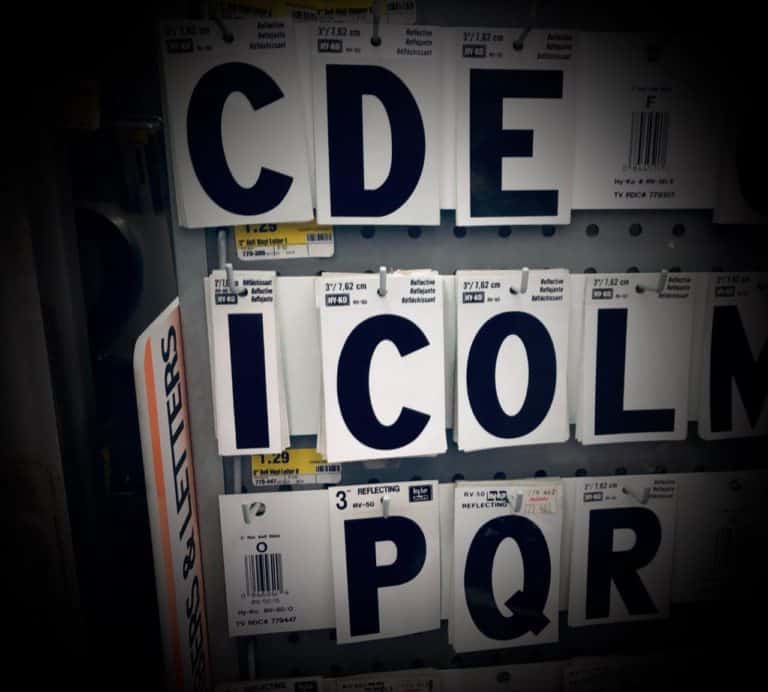 Earlier today, CI wrote about a new bill that has been introduced into Congress by Representatives Warren Davidson and Darren Soto. HR 7356 or the "Token Taxonomy Act" is designed to provide legal clarity for initial coin offerings that may not be securities.
The legislation has been under wraps for many months as industry participants worked with Congressional staffers to craft workable law that will boost innovation while maintaining a clear structure for a possible utility token.
Today, Richard Gardner, CEO of Modulus – a trading platform and software service that has moved into crypto, called the legislation a "pearl of bipartisan wisdom" and "common sense."
In a public statement, Gardner said:
"What we have here is a bipartisan attempt to make common sense regulation which will help guide digital assets through the bureaucratic maze and into a bright future. In a government which is constantly at odds with itself, this bill looks to have all the makings of a pearl of bipartisan wisdom, and I look forward to the commonsense regulatory clarity it seeks to provide.
Gardner slammed the touchstone court case that established the precedent for defining securities, the Howey Test, as insufficient:
"We need a rulebook to guide this industry — no question about it. The sticking point is whether that rulebook should be the same one developed by nine attorneys from the World War II era for a land sales contract. I think common sense dictates that it is time to develop [a] brand new language, and the industry is ready to step in and work with Congress to put together legislation that installs safeguards while allowing for responsible growth."
Gardner said the industry is at a tipping point and that anything the government can do to provide regulatory clarity is welcomed.

If the current bill becomes law, tokens or digital coins may be regulated by another agency besides the Securities and Exchange Commission.

Sponsored Links by DQ Promote