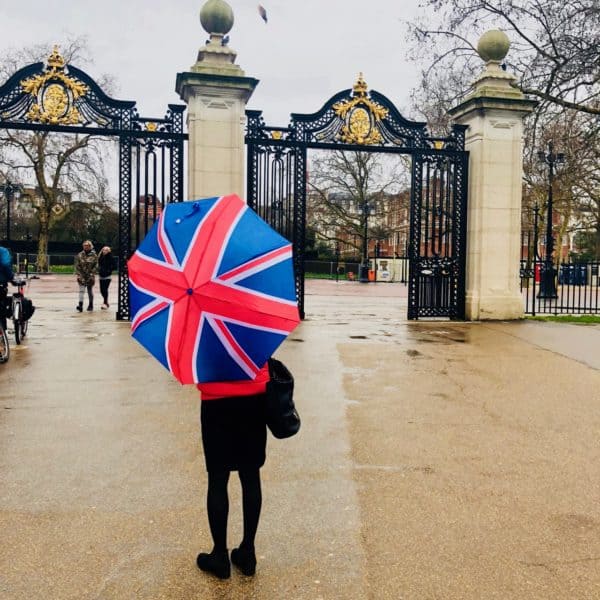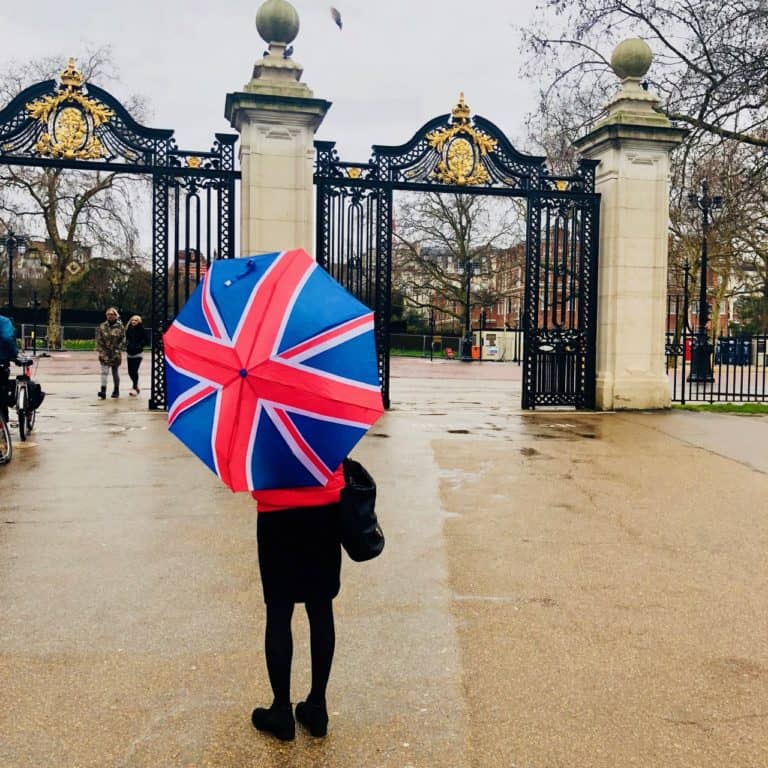 EY has published their second annual "Fast Growth Tracker" report that surveys founders and entrepreneurs in the UK. The brief report provides an interesting perspective into the UK innovation economy that is vital to economic growth and prosperity.
An interesting finding from the report is that crowdfunding has edged out bank financing when early-stage firms consider their funding opti0ns.
While venture capital is still the preferred path to accessing growth capital (by far at 75%), crowdfunding has now passed bank financing (19%) to become the second favorite choice at 20%. The Cambridge Centre for Alternative Finance reported that equity-based crowdfunding grew from £3.9 million in 2012 to £333 million in 2017.
The UK arguably has the most robust crowdfunding ecosystem in the world with well-established platforms regularly allowing retail investors to fund both start-ups and later stage firms. With growing regularity, these same firms are also being funded by VCs or professional angel investors as there may be benefits to combining smaller investors with pros.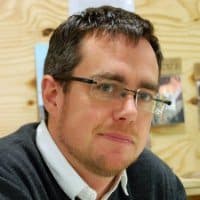 Bruce Davis, Director of the UK Crowdfunding Association (UKCFA), commented on the report:
"This report confirms how significant crowdfunding has become for entrepreneurs, now passing the banks as their preferred funding source after venture capital," said Davis.
Earlier in 2018, a legal ceiling was changed for crowdfunding platforms now allowing issuers to raise up to €8 million (USD $9.1 million or £7.2 million) online, thus making crowdfunding a more viable option for issuers, platforms, and investors. This increase makes crowdfunding more palatable for more established firms – a good thing for retail investors as they gain access to less risky firms.
"With more than half of entrepreneurs planning to raise between £1 million – £5 million next year, the changes earlier this year to the Prospectus Directive, raising the ceiling on crowdfunding to 8 million Euros, puts crowdfund platforms in the sweet-spot for entrepreneurs' funding needs," Davis stated. "Add to this the increasingly frequent practice of VC funding and crowdfunding working side by side on a raise, and few would argue that crowdfunding is now a truly mainstream source of funding for entrepreneurs, whether at very early stage or right through to later when money is needed to scale up."
Early stage firms still have many challenges, Brexit aside, many UK firms believe that structural shortcomings in the UK persist:
"This implies that there is more work to be done by the public and private sector to support UK entrepreneurs. Maintaining the UK 's status as an attractive market to build a company will be of vital importance if the economy is to thrive in the future."
While best should never get in the way of better, a motivated private sector combined with a supportive public sector that understands the benefits of entrepreneurial risk-taking is exactly what the UK, and other countries, dearly needs.
---
ey-fast-growth-tracker-2018

---
Sponsored Links by DQ Promote