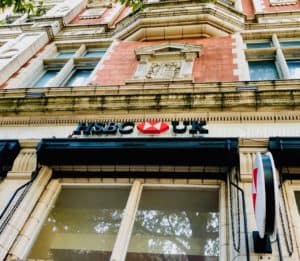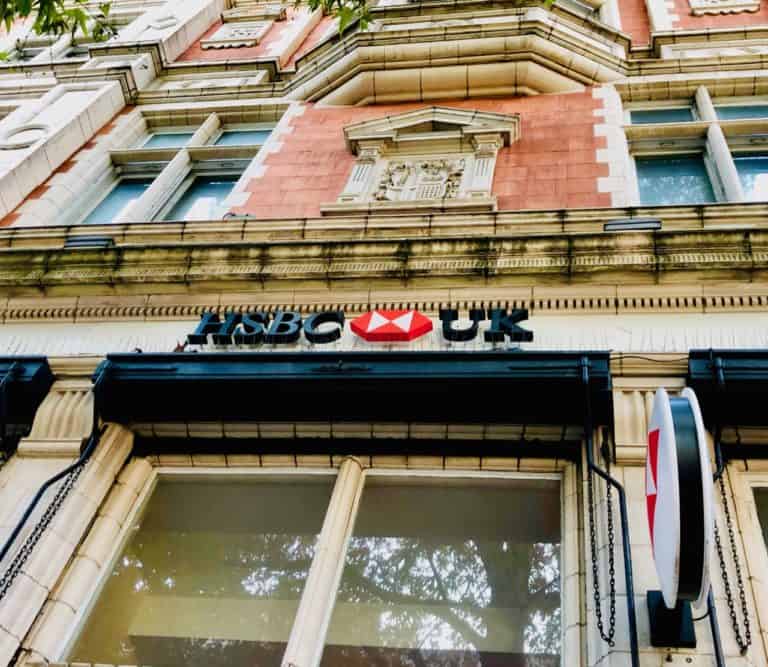 Online lender iwoca is now connected to both Barclays and HSBC under Open Banking rules, according to a note from the company.
iwoca claims to be the first ever business lender to connect with any of the UK's nine largest banks under Open Banking when it connected with Lloyds Bank in October 2018.
iwoca says it is working to connect with the remaining six high street banks. Connections to Santander and NatWest are said to be close to being completed.
Mark Chidley, Independent SME representative to the Open Banking Implementation Entity (OBIE), commented on iwoca's news:
"iwoca's announcement today demonstrates that the potential of Open Banking to transform how small businesses manage their finances is being realised. This is very good news for the UK's small businesses who, according to recent Government figures, employ over 16 million people and have a combined turnover of over £2 trillion," said Chidley. "Open Banking has a powerful role to play in bringing together members of its ecosystem to provide small businesses with the ability to manage their businesses in a more productive, efficient and profitable way – helping to mitigate persistent challenges such as late payments, low productivity and inefficient access to credit."
The UK became the first country to initiate new Open Banking rules in January 2018. The regulation enables customers to give verified third-parties access to their bank data via a secure application programming interface (API). It also allows consumers to control and own all of their data – something banks used to take for granted.
Now, business owners who bank with either Barclays, HSBC or Lloyds may apply for a line of credit or term loan from iwoca without a lengthy paper-based process. iwoca said that a beauty salon in Kent was the first ever small business to apply for a loan in the UK using Open Banking. iwoca said it made funds available to the salon in one hour and 23 minutes.
Even as Open Banking gives greater power to consumers and facilitates access to more financial services, iwoca says that 73% of small business owners do not understand what Open Banking can provide.
Christoph Rieche, CEO and co-founder of iwoca, said there is clearly a need to boost awareness of how Open Banking can help small business owners benefit from it:
"… we'd love to work with the banks and the Open Banking body to achieve that. We believe that what we do at iwoca is helping a vital sector of the country thrive. Business owners want to get on and do what they do best – running their own business. That's why we want to make getting a small business loan from iwoca as simple as booking a plane ticket online. Open Banking is helping us to achieve that."
Sponsored Links by DQ Promote