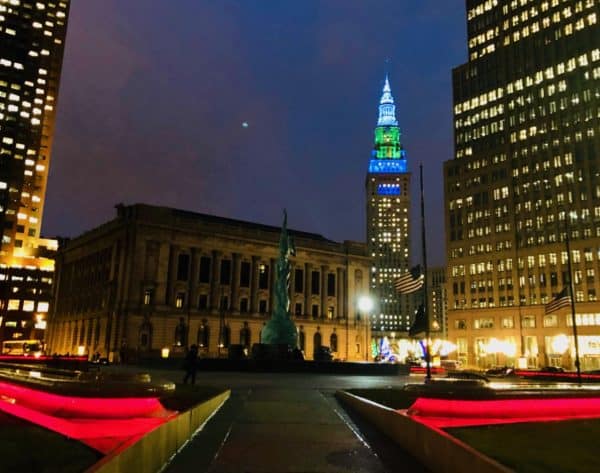 Overstock (NASDAQ:OSTK) has issued a statement indicating they will be paying their Ohio taxes using the newly launched OhioCrypto.com site announced in November by Treasurer of Ohio Josh Mandel.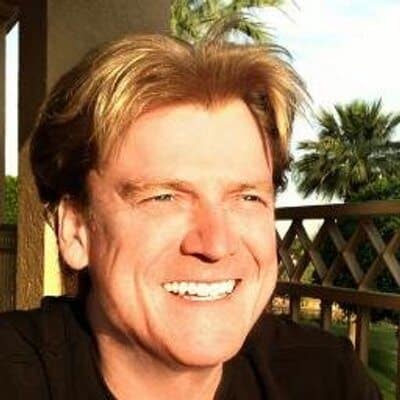 Overstock CEO and blockchain advocate Patrick M. Byrne said in the announcement:
"We have long thought that thoughtful governmental adoption of emerging technologies such as cryptocurrencies (when accompanied by non-restrictive legislation over these technologies) is the best way to ensure the U.S. does not lose our place at the forefront of the ever-advancing global economy. We are proud to partner with forward-thinking governments and officials like Ohio and Treasurer Mandel to help usher in an era of trust through technology for our nation's essential financial systems."
Mandel added his voice to Overstock's usage of OhioCrypto:
"We applaud Overstock for becoming the first national brand in America to register to pay taxes via cryptocurrency. Their embrace of blockchain technology was ahead of its time and we're proud to have them join OhioCrypto.com."
Recently, Ohio was host to a blockchain focused event in Cleveland. "Blockland" sought to boost Ohio's relevance in the distributed ledger sector promoting various uses of blockchain tech. The event saw big corporations champion the utilization of blockchain – mainly for permissioned (ie not public) iterations of the technology.
As for Overstock, the company now holds a portfolio of 19 different crypto/blockchain firms. Known best for its e-commerce platform, Overstock is rapidly shifting away from discount sales to using blockchain to trade securities or manage property registries.
Medici Ventures, Overstock's blockchain holding company, is on a mission to remove the friction of "middlemen within industries such as capital markets, money and banking, identity, property, voting, and supply chain."