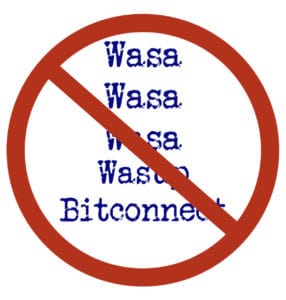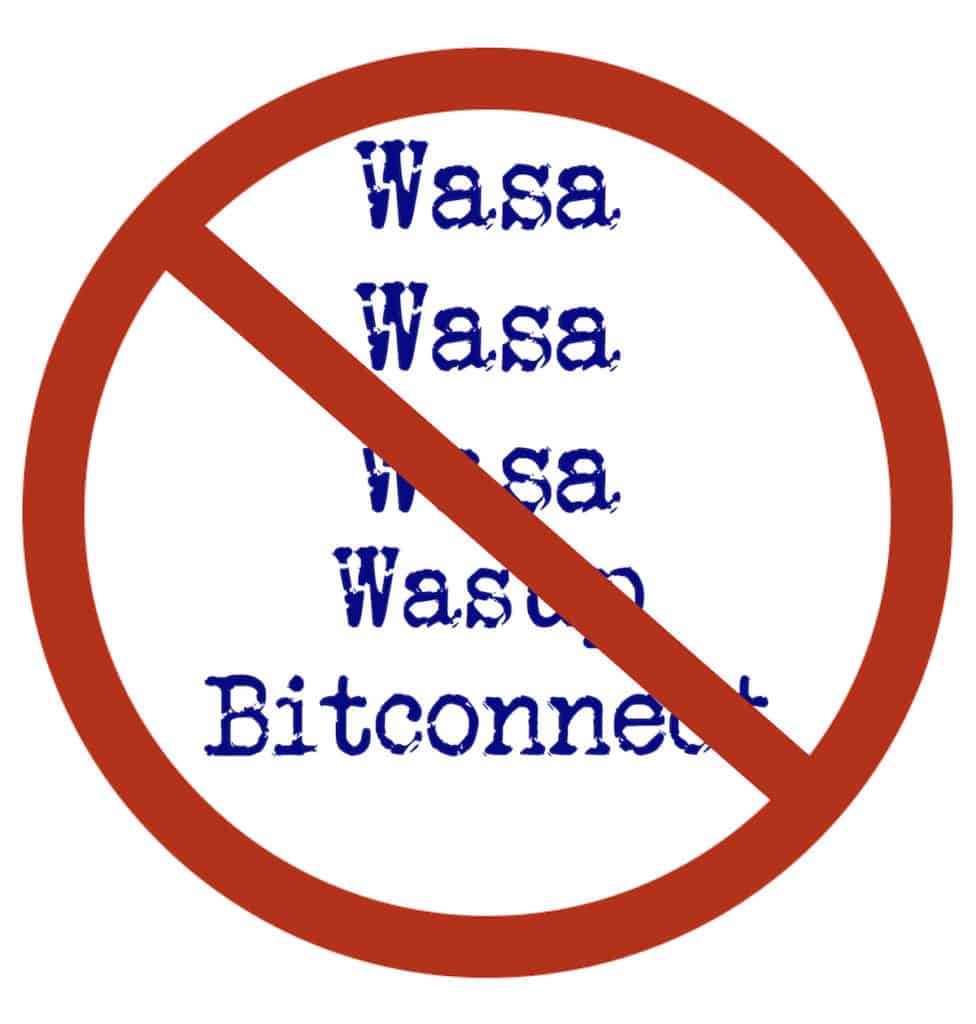 John Bigatton, a licensed Australian finance professional who promote, Bitconnect, an apparent $2.6 billion USD cryptocurrency Ponzi scheme that collapsed last January, has had his assets frozen by an Australian federal judge and has been banned from traveling, The Sydney Morning Herald reports.
Bigatton is named as one of the directors and shareholders of BitConnect International Plc, which is registered in the UK, and he is also named as the only Australian rep for Bitconnect in a filing at the Australian Securities and Investments Commission.
Before the relevant video was taken offline, a suited-up Bigatton could reportedly be seen standing onstage at a Bitconnect promotional event as cash fell from the rafters.
In another video, he reportedly calls Bitconnect, "exactly the stock market in its early days except it's the stock market on steroids, it's the stock market times ten."
Bitconnect promoters are now being sued in the US by disgruntled investors.
Bigatton's wife disappeared in March last year just as the FBI and other US law enforcement agencies began investigating Bitconnect.
Madeline Bigatton's empty 2017 Kia Sorento was found near Cape Solander, a park located south of Sydney, but no other traces of her were found during helicopter, dog unit and marine searches.
Madeline Bigatton is still missing, her case has been sent to the coroner and a memorial was held for her last May. John Bigatton is not considered a suspect in her disappearance.
John Bigatton has worked at wealth management companies in Sydney, including Wealth Synergy.
According to a class action suit against Bitconnect now proceeding in Florida, when the Bitconnect scheme was still going strong, investors were told they could, "turn a $US1000 investment into a $US50 million return within three years."