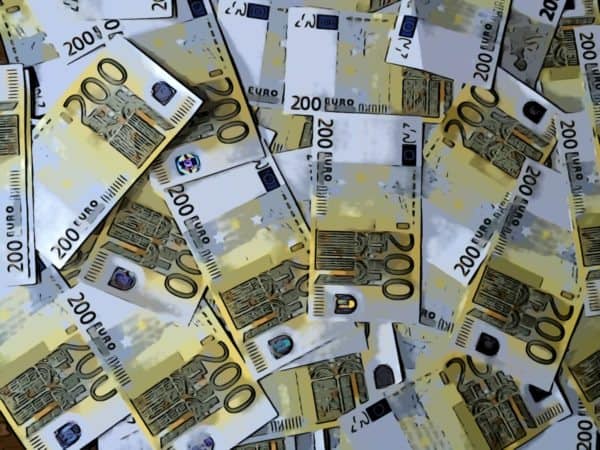 Peer to peer lender Bondora is reporting a new record month of loan originations to end the year. According to an email from the online lender, December loan originations topped €8 million for the first time landing at €8.5 million. This a 7% increase over their prior record month of November when originations hit €7.8 million.
Bondora describes 2018 as a banner year for the platform as total investment grew to €61.5 million – an increase of 75.6% versus year prior. Growth was boosted by Bondora's new "Go & Grow" product which was introduced in the summer. In just seven months, investors used the new feature to invest €22.5 million. Go & Grow is a simplified, automated service that has been a big hit with Bondora's lenders.  The other investment products enable a more customized approach.
The API allows programmers or institutions to test/utilize specific investing strategies.
2018 highlights include:
Go & Grow tallied a 37% share of all investments
Portfolio Manager generated 35% of investments.
Portfolio Pro received 27% of total investment
The API investment segment remained a minor portion of investment at about 1%
To date, Bondora has lent over €175 million generated a net average return to investors of 10.6%. The top three countries where Bondora lends are Estonia, Finland, and Spain.
The average loan amount is €2300 with a term of 48 months.
Past performance is no guarantee of future returns but the degree of transparency and performance is interesting.