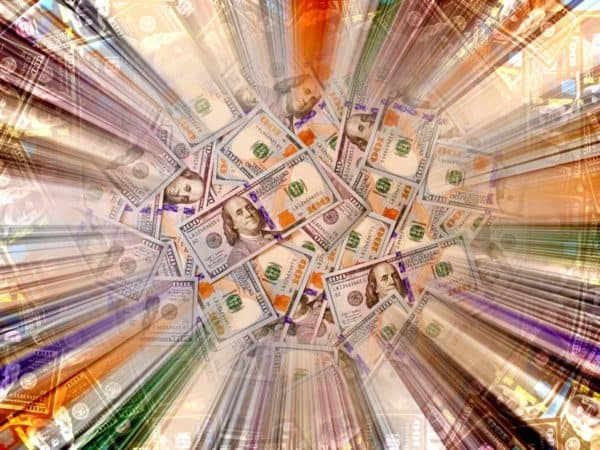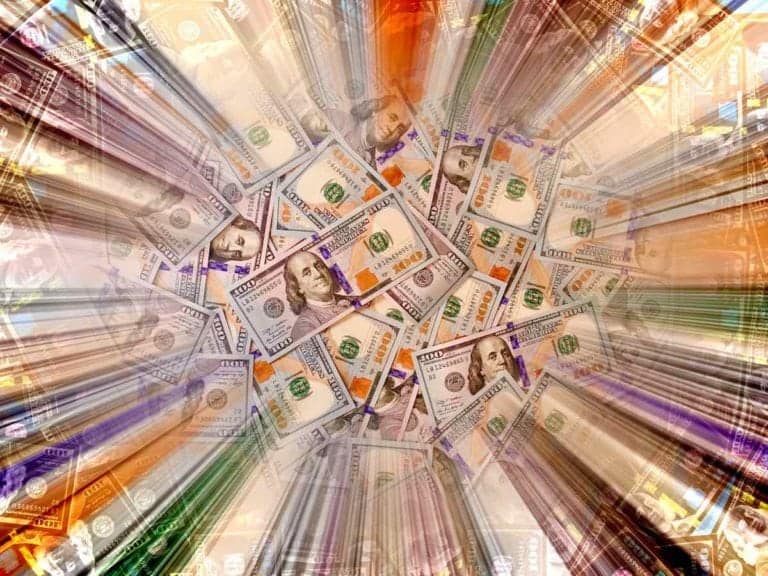 Just published today is a presentation created by Ownera, NovaBlock Capital, and the Security Token Summit that outlines the evolution of capital formation with Security Token Offerings (STOs) or "Smart Security Offerings" being the most evolved iteration to date. While the initial coin offering (ICO) world has crumbled under the weight of hubris and way too much fraud, STOs (or SSOs as the report calls them) continue to hold promise as a regulated vehicle to providing access to capital and investment opportunity in a streamlined issuance and management ecosystem. A kind of securities crowdfunding 3.0.
Building upon both the JOBS Act of 2012 that enabled online capital formation (IE crowdfunding under Reg D 506c, Reg A+ and Reg CF) the authors highlight the potential of blockchain based securities as both reducing friction, and empowering creativity, in the types of security offerings available to both accredited and non-accredited investors. The "State of Smart Securities 2019" explains:
"Smart Securities (AKA Security Tokens) utilize blockchain technology to expand [the] investor base and reduce frictions to trade, while automating compliance procedures, such as investor eligibility, disclosures, and communications, cap table management, and enforcement of investor rights. Smart Securities also enable fractionalized ownership of real assets, instant settlement, 24/7 global markets, increased liquidity, and reduction in ongoing compliance and issuance costs. This model can be applied to any asset class, including private placements, real estate, debt, equities, private equity fund shares, and precious metals."
So are STOs the future of online capital formation? Perhaps.
It is a truism that the IPO market in the US is broken. The process has become laden with excessive degrees of compliance which add to cost and subsequently compels issuers to remain private for as long as possible. The big loser in this equation can be smaller investors who are cut out from the opportunity to participate in early-stage gains where most wealth is generated.
But what about a new era of securitized or tokenized assets that can unlock capital and provide the opportunity for both issuers and investors? It just may be.
The authors of the presentation estimate that the digitization of a private placement issuance will create a 40% reduction in cost savings over a 5 year period. That is significant. The way a securitized asset is regulated now demands ongoing compliance that takes time and money. If you can automate much of this compliance, as well as management, that is a big deal.
The report points to the emerging ecosystem participants for the different segments of digital asset creation and management.
Issuance platforms include:
Securitize
Polymath
Harbor
TrustToken
and more
Custody solutions, a requirement, include:
PrimeTrust
BanxEx
Bitgo
Kingdom Trust
Broker-dealers are moving into the space alongside compliant trading platforms both newly minted and well-established.

There are still plenty of hurdles to overcome as the sector of finance is still very much in its infancy. But as the dust clears in the ICO frenzy the opportunity of blockchain tech remains.

This is an interesting report on the potential of Smart Security Offerings (not STOs according to the authors) and the future of online capital formation that is free to download once you hand over your name and email address.

Sponsored Links by DQ Promote