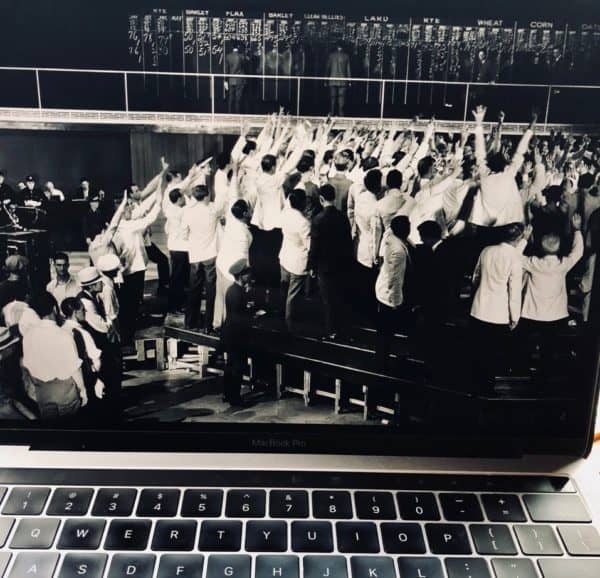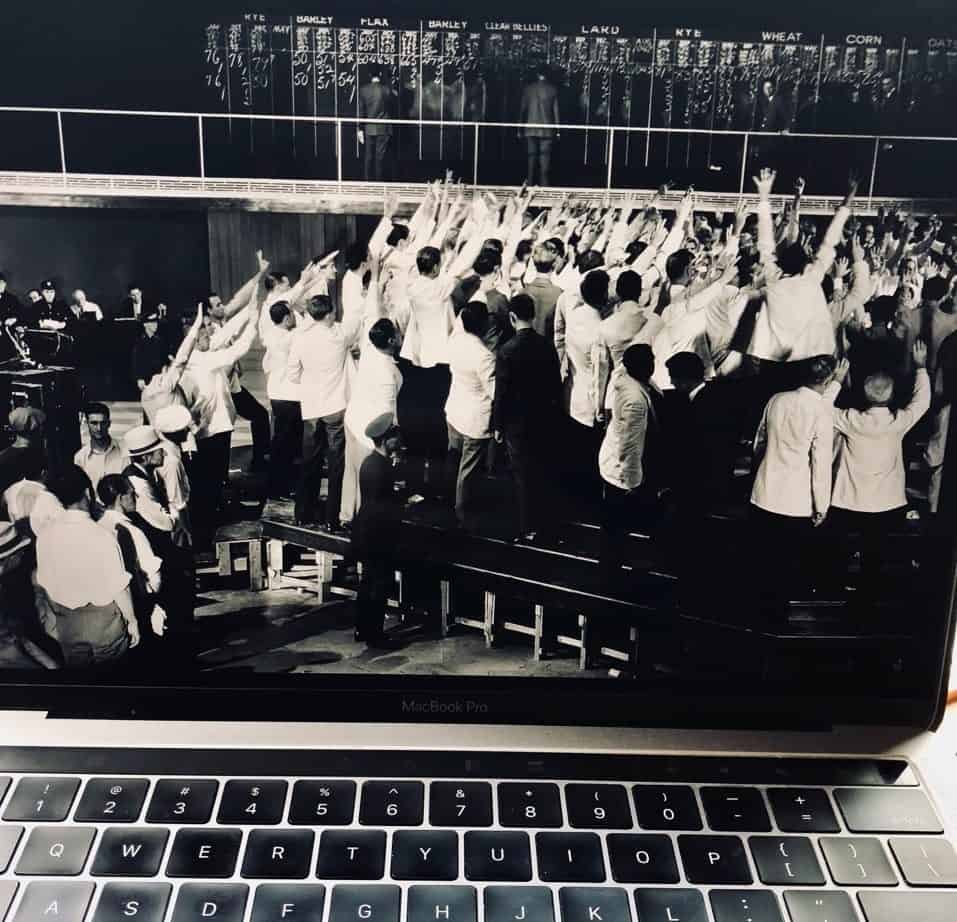 Two Belarusian investment companies, VP Capital and Larnabel Ventures, have launched a platform called Currency.com to sell Ethereum-based digital tokens they say represent stocks and commodities like Apple, oil and gold, Yahoo Finance reports.
The site will reportedly buy the tokens using other cryptocurrencies.
PR agent Rose O'Callaghan claims the platform is the first of its kind giving people a "chance" to trade ERC-20 representations of real stocks.
But according to Bloomberg, as of last week, an exchange in Estonia called DX claims to have begun selling "tokenized shares" of Apple, Facebook and Tesla, and claims it, "will offer digital tokens based on share of 10 Nasdaq-listed companies with plans to expand to the New York Stock Exchange as well as in Tokyo and Hong Kong."
The reporting at Yahoo says Currency.com has already created 150 tokens, "…corresponding to traditional financial instruments…and expects to increase that to 10,000."
Both DX.exchange and Currency.com appear to be offering derivatives they say are backed by holdings of real stock.
Unlike traditional stock trading platforms, "tokenized share" derivatives can be traded 24-hours a day by anyone in the world (after they have properly identified themselves in a KYC procedure, the exchange says).
Digital token projects are often promoted as a great way to flow capital into regions or projects in need of it.
But one problem often cited by critics is that many of these projects operate in legal grey zones and or in regions with arguably lax enforcement.
The "stablecoin" project Tether, associated with the crypto exchange Bitfinex, has long been dogged by rumours that the billions in so-called US dollar-backed tokens it has "printed" and pervaded through much of the crypto trading "ecosystem" are not backed at all.
Tether has repeatedly moved banks and has effectively dodged comprehensive and legally-binding audits.
It is therefore difficult to confirm that each tether is backed one-to-one by a US dollar, as the company claims.
If tethers are not entirely backed, Bitfinexed and the Tether company may have poured billions of unbacked synthetic cash into crypto markets and inflated them.
To make matters worse, every day there are reports of new "stable coins" created.
Estonia has an extradition treaty with the US. Belarus does not.
In early 2018, the lawyer Stephen Palley issued a cease and desist letter warning the Bitfinex exchange that action would be taken if the business was ever linked to the threats made against the whistleblower "Bitfinex'ed."
For more than a year, Bitfinex'ed has been tweeting charts showing irregular bounces in the price of Bitcoin that seemingly correspond to large issuances of tethers.
Regarding the Estonian DX exchange's plans to tokenize shares, Palley recently tweeted this:
Yeah, I'm going to send money to an Estonian and Cypriot regulated exchange and get ERC-20 tokens that represent stocks but are not stocks and sure they're not CFDs also do you sell guppies sounds tots legit what could go wrong https://t.co/vYEBeUJ9Sc

— Palley (@stephendpalley) January 3, 2019
Regarding the Belarusian venture to tokenize stocks, Palley writes:
"Same issues, really. Not a criticism of Belarus. Just not really bullish on sending my money there."