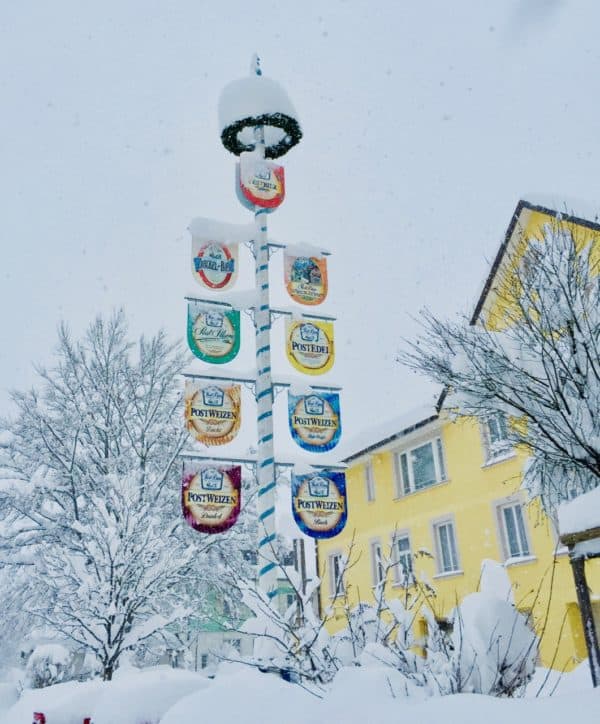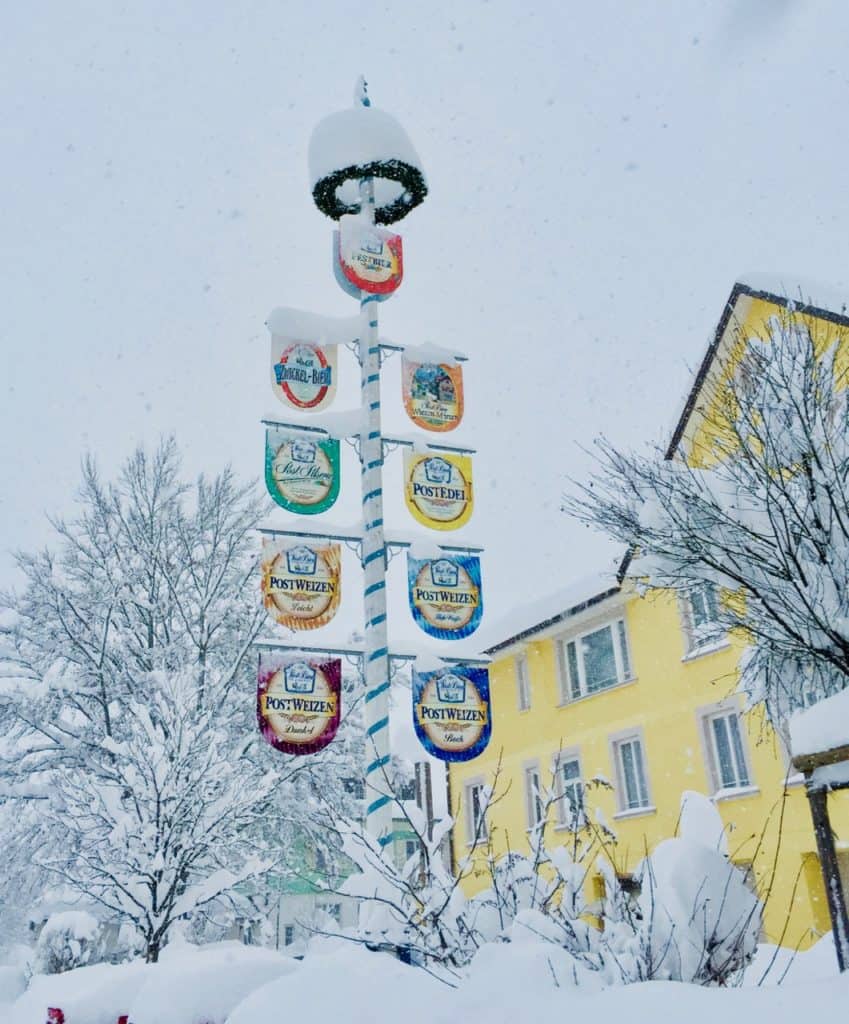 Online lender creditshelf has shared the results of their "Financing Monitor 2019." According to their research, Germany-based SMEs are feeling the consequences of international trade conflicts and questions. "Every second company reports that access to credit has deteriorated compared to the previous year."
creditshelf states that 47% of SMEs in Germany report that their business is influenced by the current global trade disputes. In addition, 50 percent of SMEs have more limited access to credit compared to twelve months ago.
The peer to peer lender surveyed 200 decision-makers from SME industrial, commercial and service companies in partnership with the Technical University of Darmstadt, supervised by Prof. Dr. Dirk Schiereck, Head of the Department of Corporate Finance at TU Darmstadt.
"Our study shows, that German businesses have not yet switched to a mood of crisis," says Dr. Daniel Bartsch, COO and founding partner of creditshelf. "The majority of the financial decision-makers surveyed expect that they will not experience any further deterioration in financing conditions after the adjustments already made in 2018."
Brexit + Trade Skirmishes = Questions
The company states that businesses have already begun to prepare for more difficult economic times. Bartsch says they are seeing companies are tending to demand larger loan volumes and longer maturities in order to lock in to still relatively low level of interest rates for as long as possible.
"For example, the average loan amount has increased by around 20% compared to the previous year."
Prof. Dr. Dirk Schiereck adds the caveat that has observed increased attention but no real unrest among companies.
"The current experience with punitive tariffs and import quotas should nevertheless be a warning enough for companies to set up a weatherproof financing structure if this has not yet happened."
Of course, creditshelf believes their platform will continue to be a viable option if credit conditions deteriorate.

Sponsored Links by DQ Promote