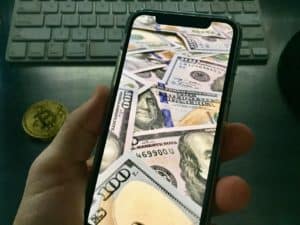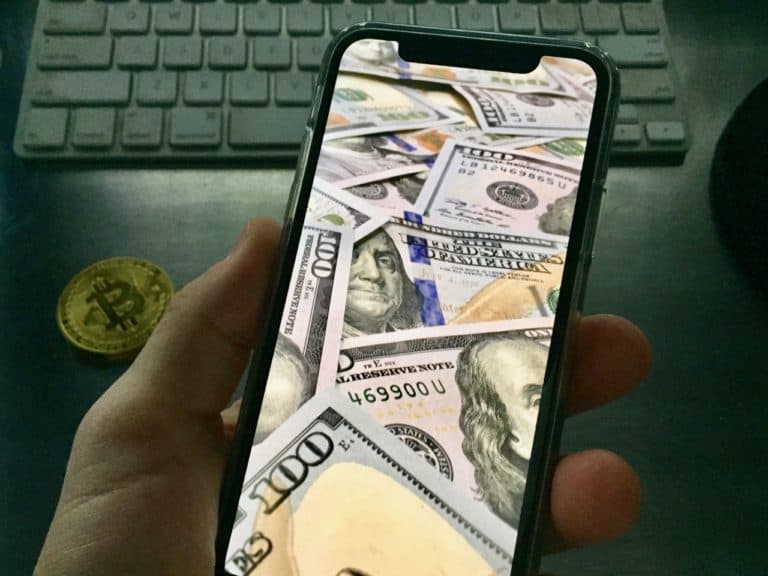 Stripe has formed a partnership with leading online SME lender Funding Circle  (LSE:FCH). According to a release, Funding Circle is now a "verified extension partner" thus allowing the lender access to Stripe user data to assess the creditworthiness of the business. Funding Circle will provide credit up to $500,000.
Stripe is one of the most popular payment platforms in the world. The simple process is integrated directly into millions of companies in over 120 different countries.
UK based Funding Circle offers online lending (P2P and marketplace) in the UK, US, Germany, and the Netherlands. Since launching in 2010, more than 88,000 retail investors, banks, asset management companies, insurance companies, government-backed entities, and funds have lent $8.6 billion to businesses.
In the US, small businesses have borrowed $1.9 billion through the Funding Circle platform.
Bernardo Martinez, US Managing Director of Funding Circle, said they are excited to work with Stripe to connect even more business owners with the affordable capital they need to go further.
Vicki Lin, Head of Ecosystem at Stripe said the partnership will see Funding Circle reach the millions of businesses on Stripe to provide more effective options for financing, and "will help us in our mission to increase the GDP of the internet."
Lending is quickly migrating online. Both businesses and consumers now expect to be able to access credit via their smartphone. Funding Circle has been an early leader in the online lending sector. Funding Circle successfully IPO'ed in the fall of 2019.